You heard it here first girl, we've got a sneak peek of our fashion lingerie must-haves coming your way in January 2021.
This year, we're keeping our eyes fixed on good things coming in the short term. Lesson learnt, TY 2020. We have no clue what 2021 is going to bring, but CAN CONFIRM January is for the hottest lingerie drops perfect for rocking your New Years resolutions.
WARNING! Sneak peeks ahead! Impulse shoppers be wary, this one requires you signing up to our Loyalty List to be the first to hear to hear of their arrival.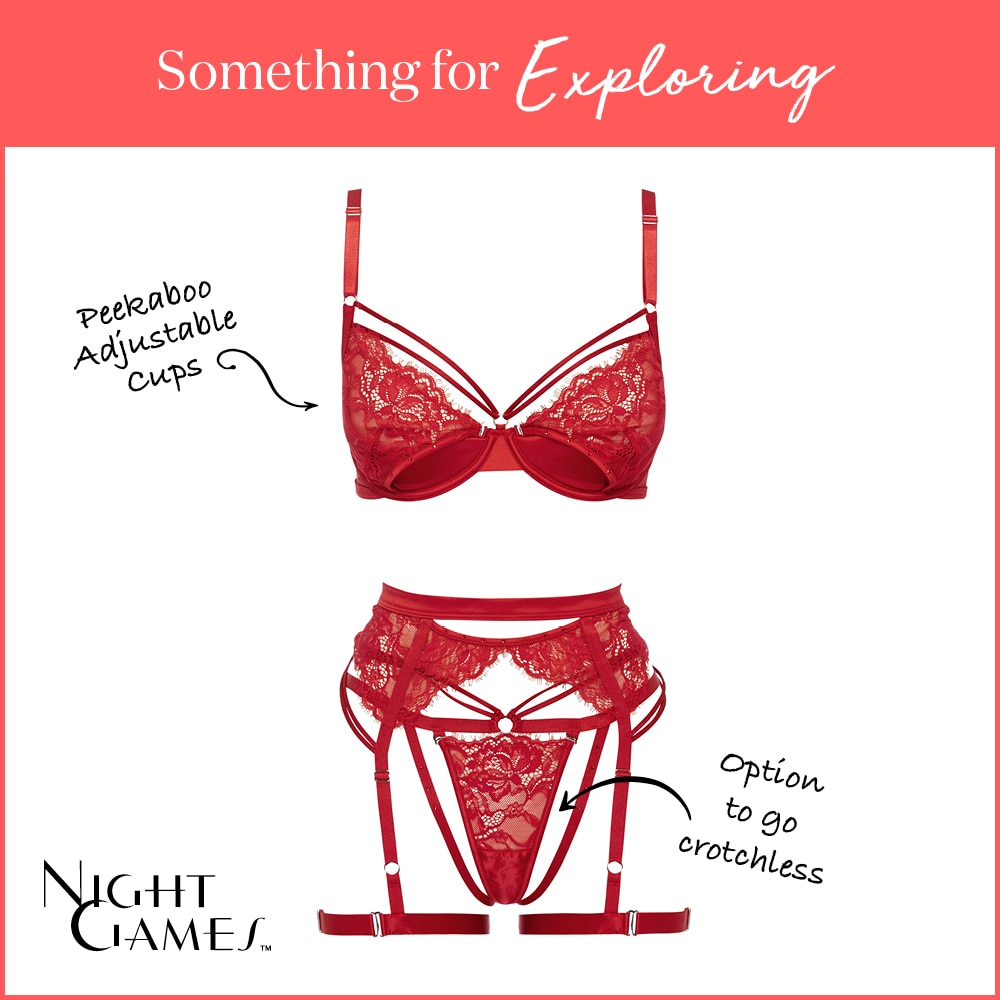 Introducing the Mesmerize, designed to do just that.
Coming Soon to Night Games.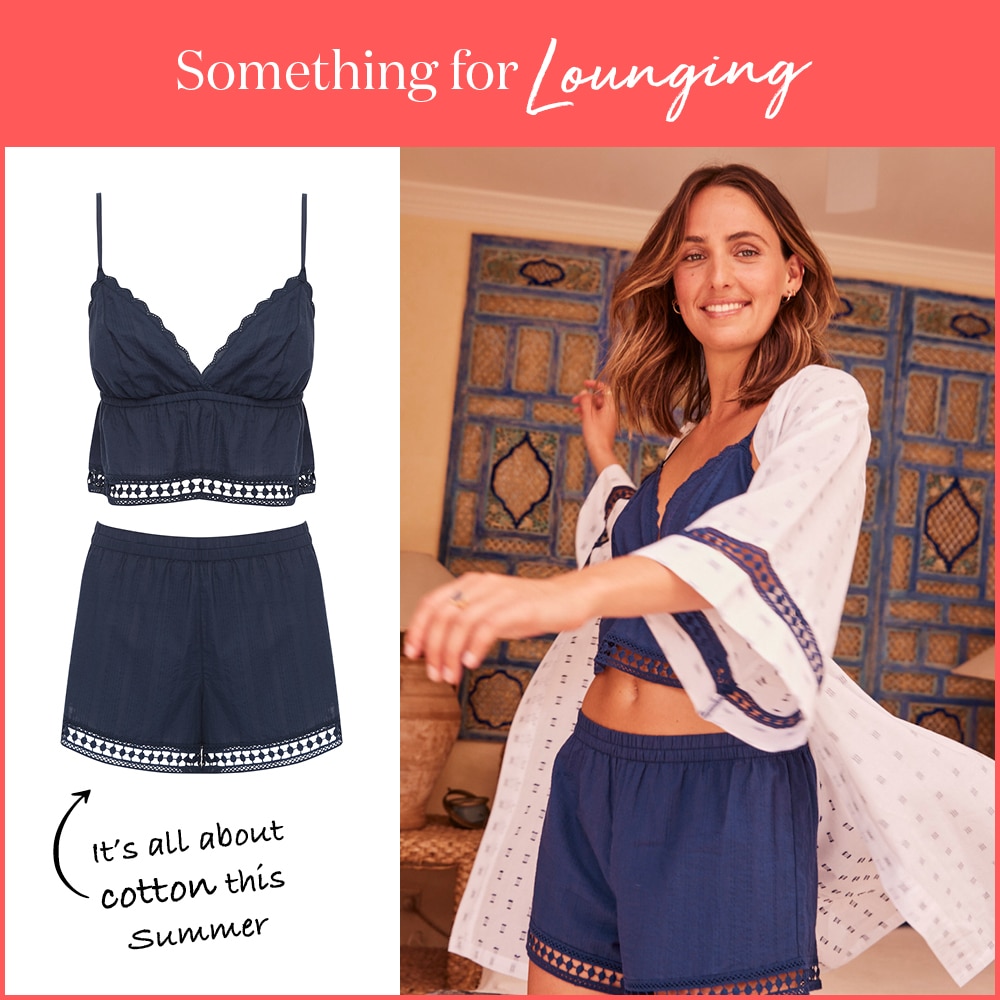 Cotton comfort, casual and cute.
We're loving the Nautical range.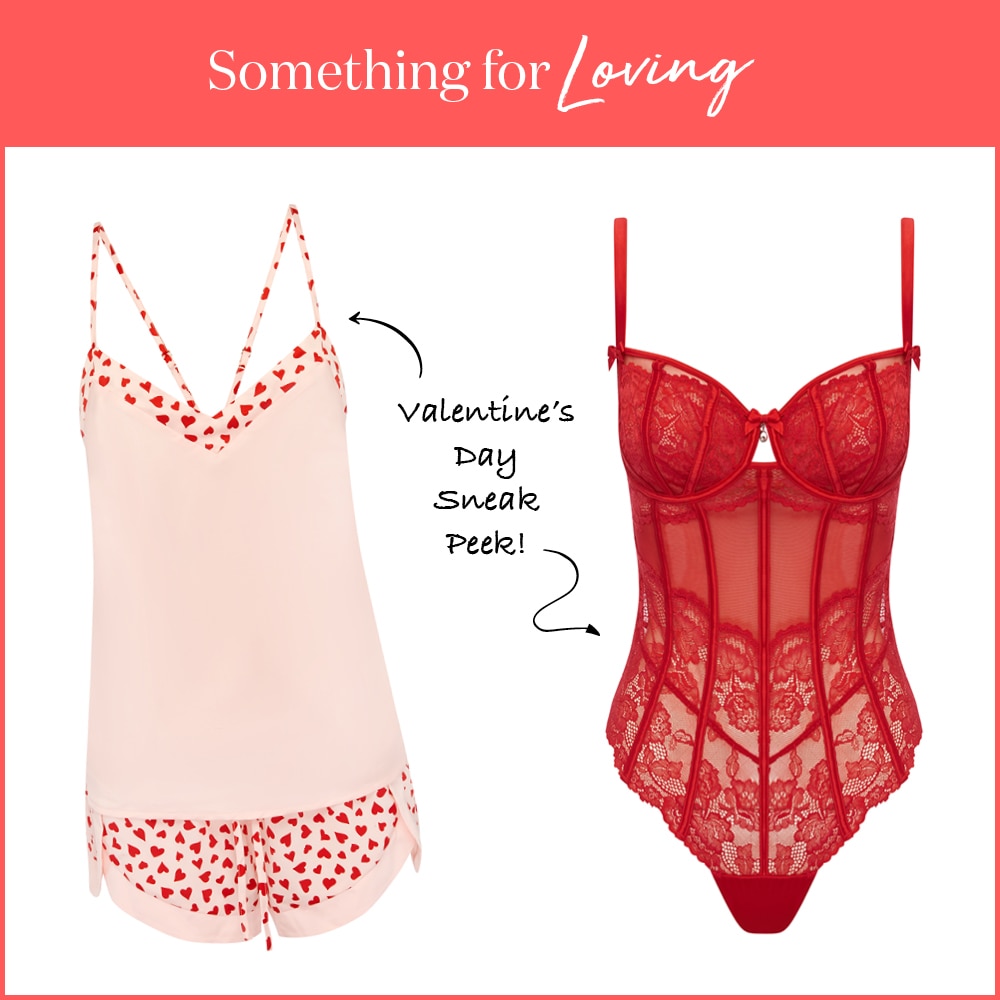 Hello lover... Valentine's Day is but a month away, and you know we have you sorted.
Introducing the Lover sleepwear range and the brand new Bethany bodysuit.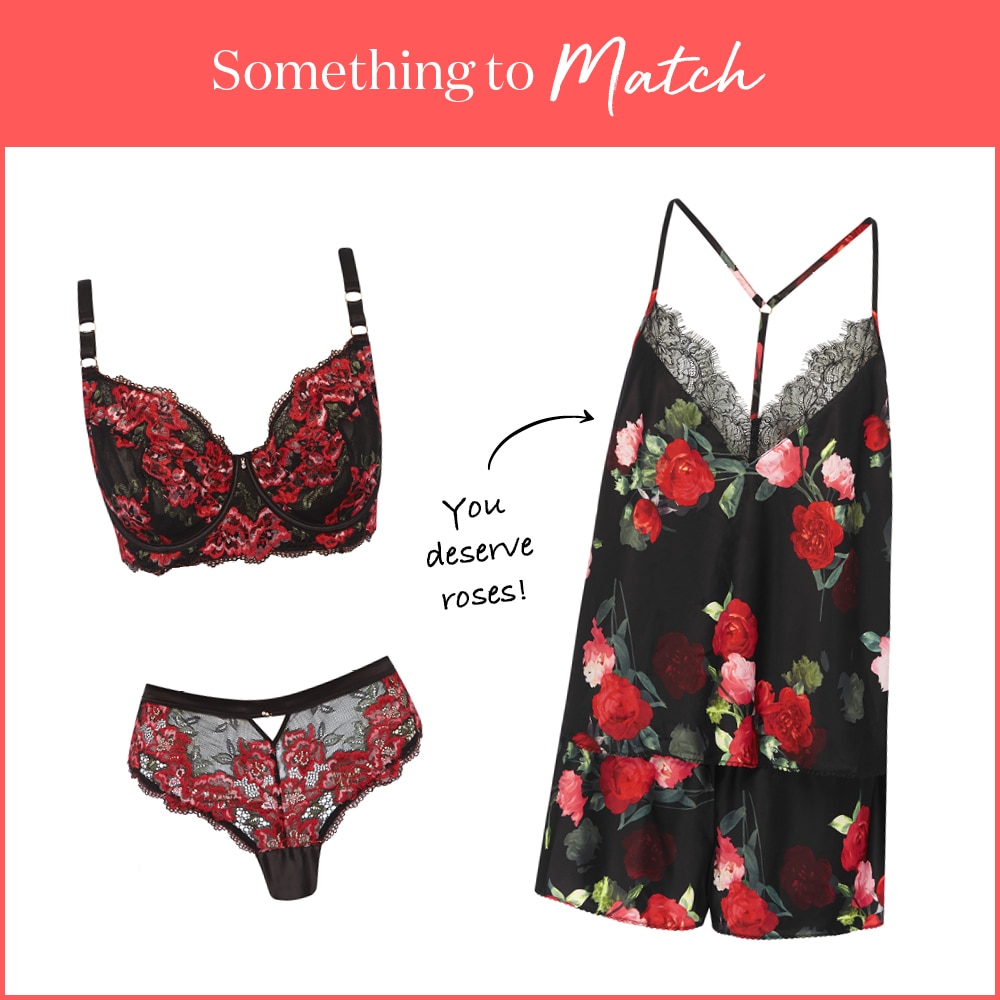 Have you seen a more perfect pair?
This is the Trish set and Roses sleepwear collection.
Something to get hearts racing. Girl, you know Vamp has you.
This is True Romance.