Want to go behind the scenes at our My Love Is campaign shoot? Get to know our galentine's a little bit better?
It all was flawless, went off without a hitch, we drank cocktails in the sun and the work really just did itself because there's nothing that the magic of love can't solve! ....NOT.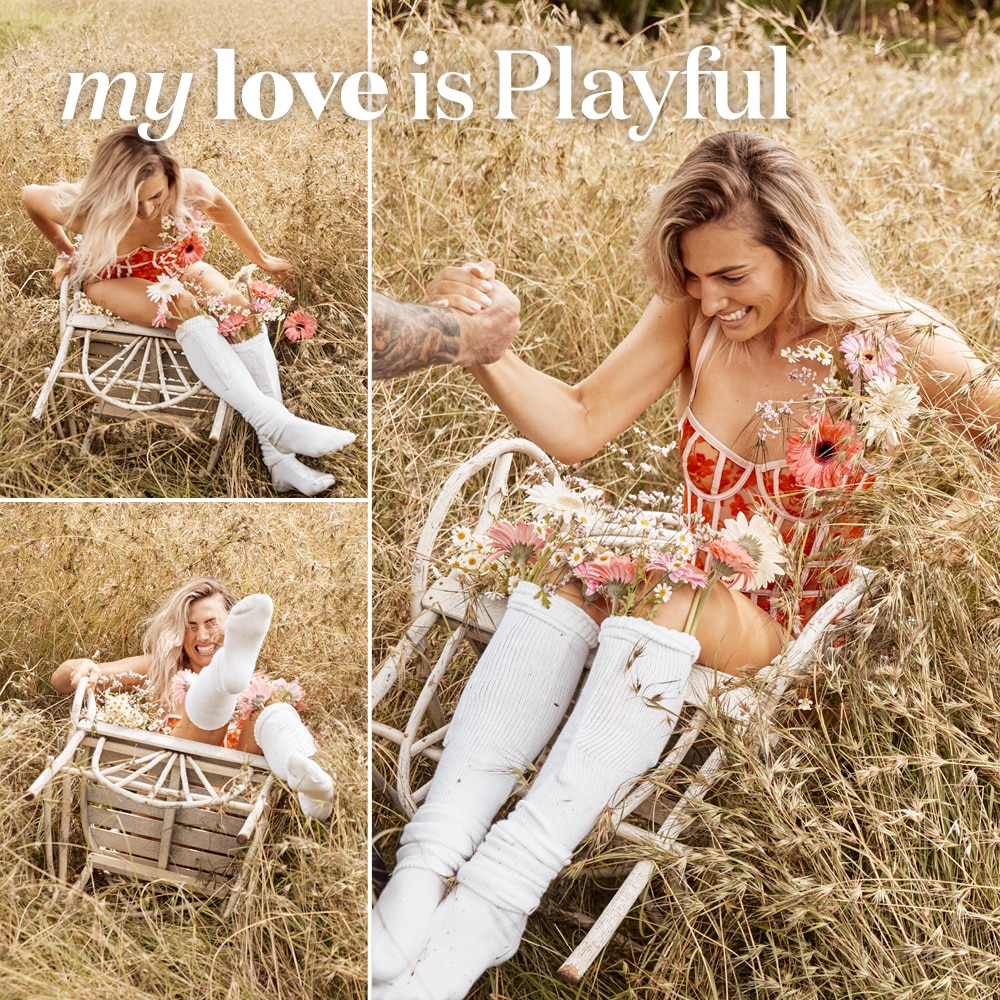 There were bugs. Plenty of them. Everyone was less than impressed (except for Dara, she loved the bugs. We love that for her). Oceana fell off a chair, we captured it, put it live on the Internet. Sorry girlfriend, we do love you. The garden mazes were enchanting, until the entire crew got lost and Shimma took up parkour jumping fences to make a shot location in time. You heard it here first, 2021 Olympics we see you!
The women, the crew, the energy is what makes our campaigns magic. But don't take our word for it, get it from the girls!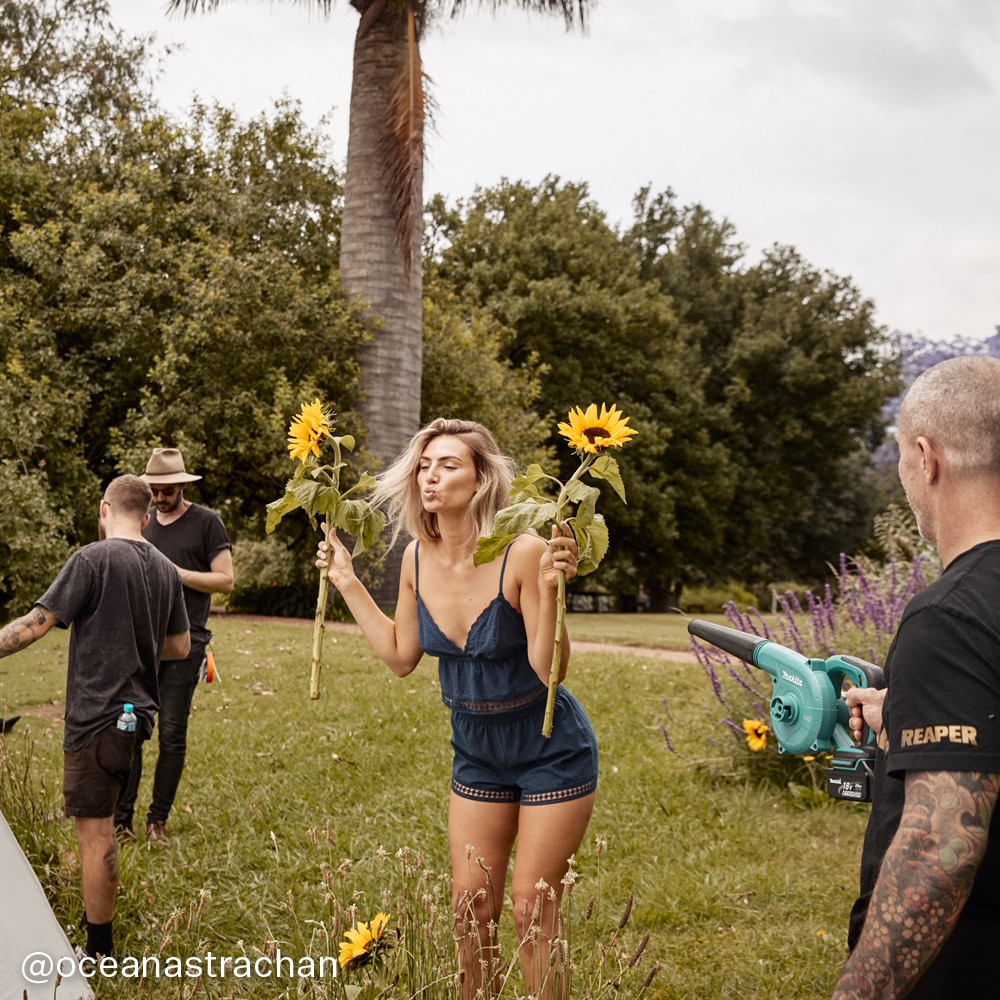 Oceana
Shooting Valentine's Day for Bras N Things felt very empowering. I was nervous leading up to the day but as soon as I arrived on location (which by the way was absolutely incredible) I felt that good warm energy radiating from the team. The glam team were amazing, I felt like me.. which is what made me feel the most comfortable. It can be so confronting being in lingerie in front of a camera, especially when for most women it's such a personal intimate experience. It was really empowering to be on set with three other incredible women, we had never met and were all so uniquely different but together the shots were looking absolutely stunning. There is definitely something so powerful for when women empower each other. It's a vibe - I love it!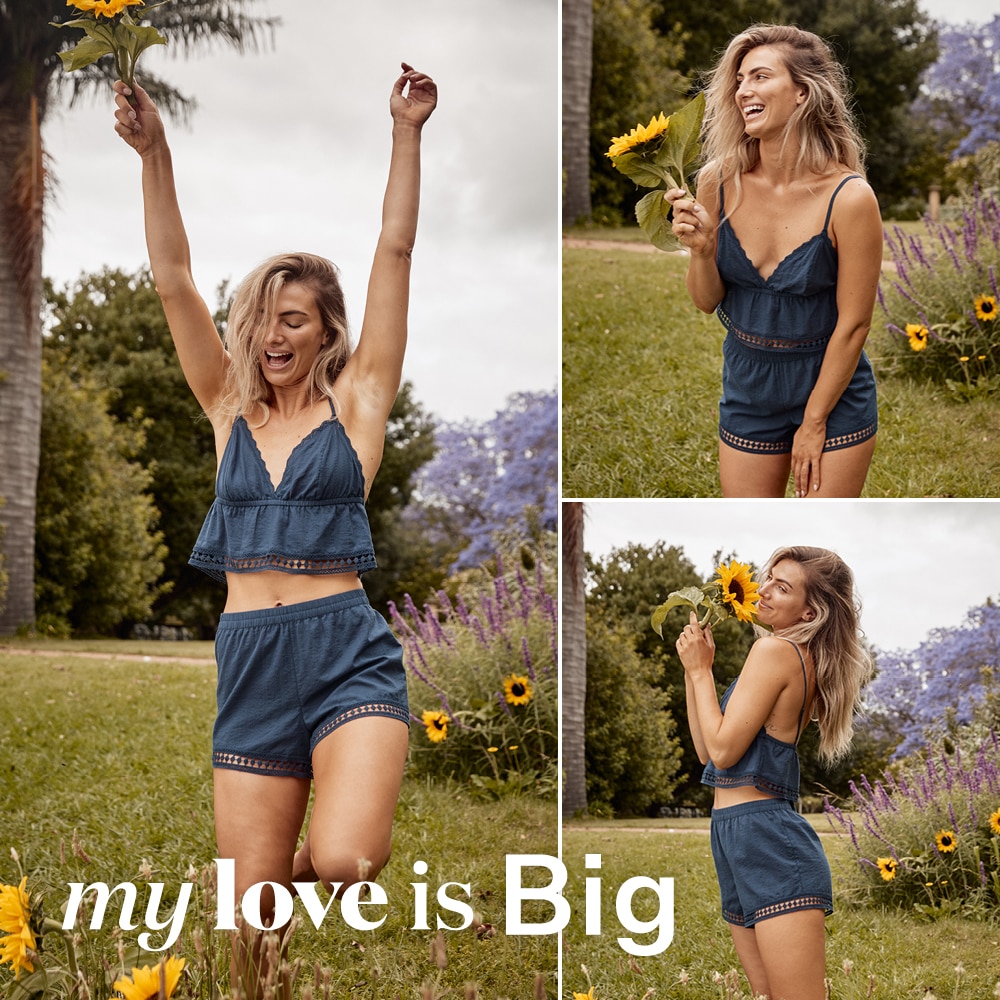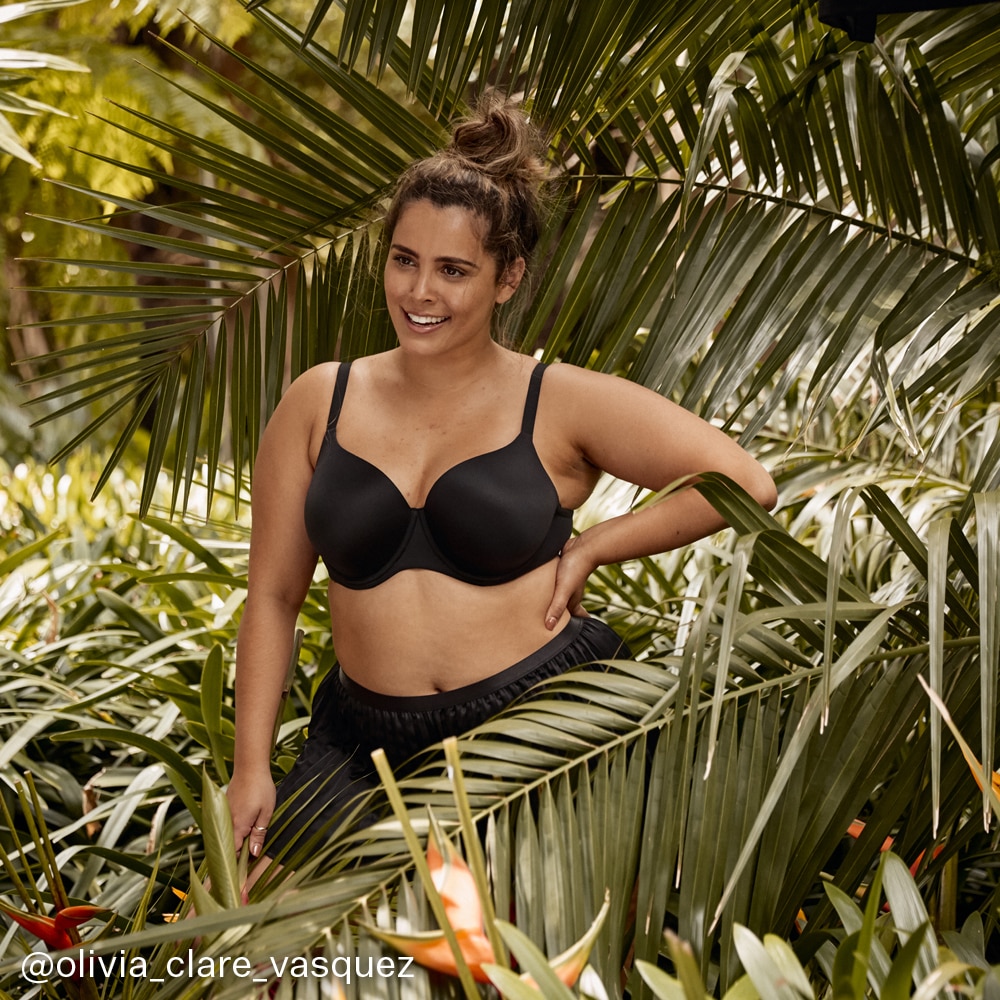 Olivia
It is always such a pleasure and honour to shoot with the incredible Bras N Things team! Everyone's energy and passion to showcase every woman's beautiful body is inspiring. The pieces we got to wear are just divine, I can't wait for the world to see them.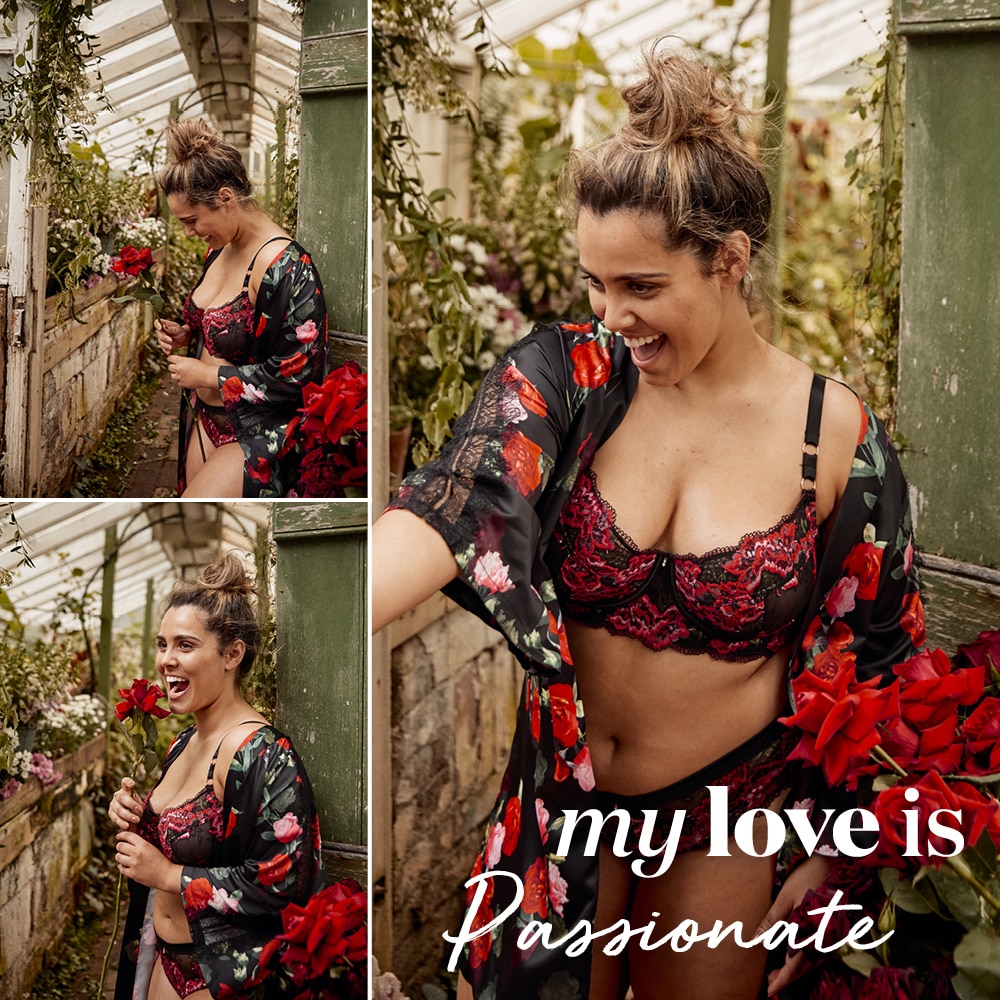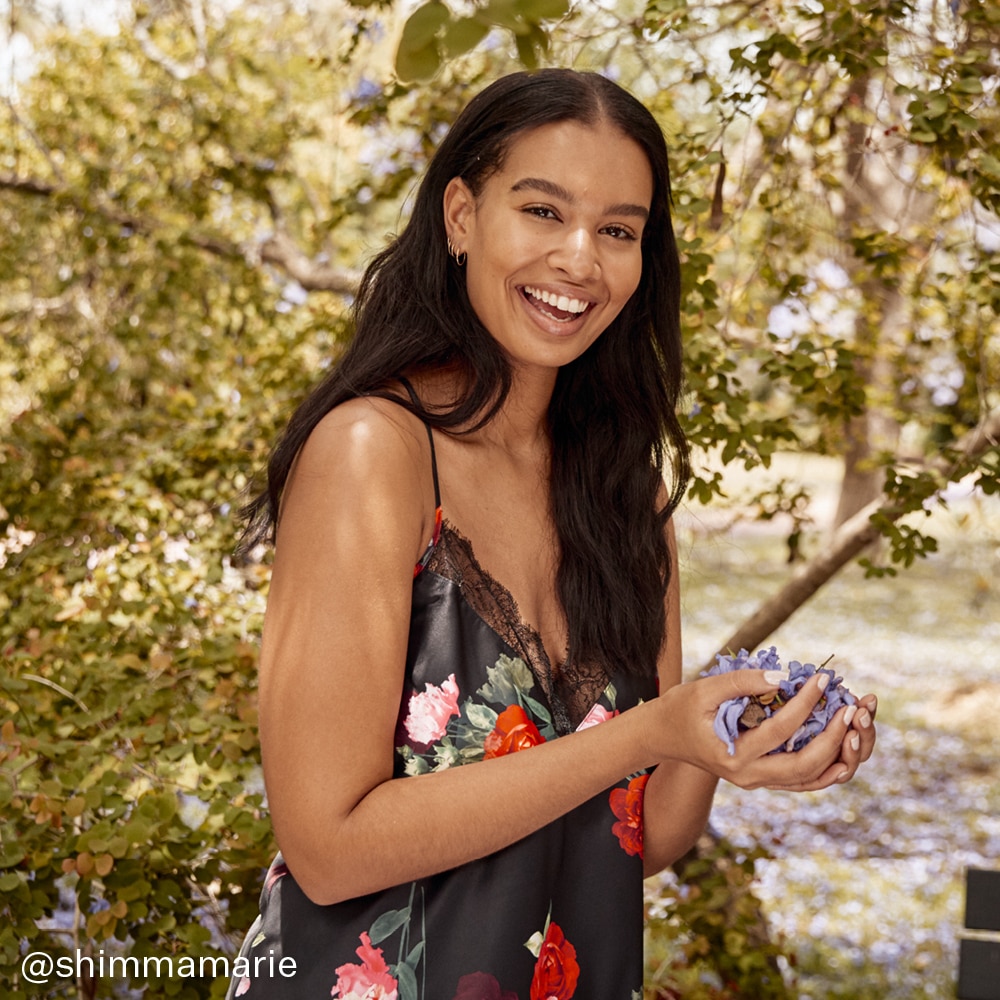 Shimma
The My Love Is shoot was one of the dreamiest days I've ever had. Strolling around this beautiful terrace house in the middle of nowhere, sets filled with fresh flowers that perfectly complimented the incredible looks. being surrounded by so many amazing and talented creatives. You could definitely feel the love throughout the day.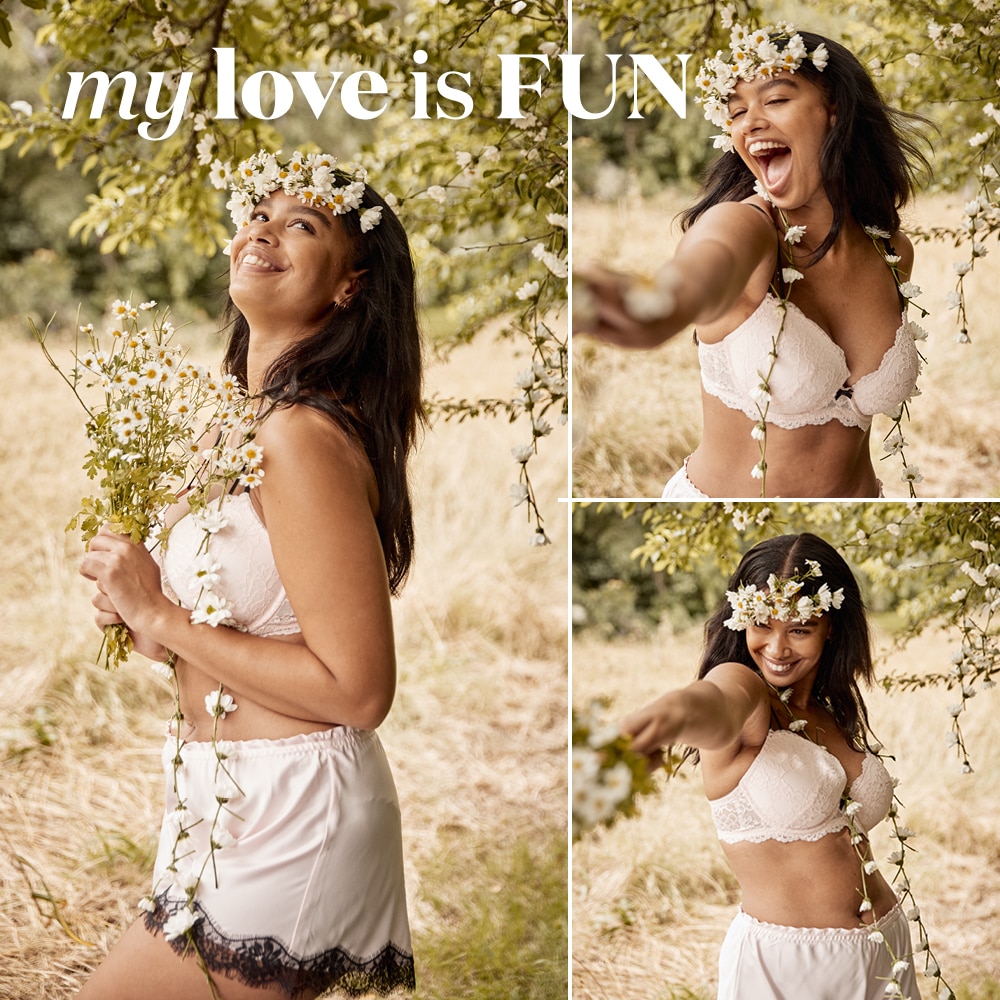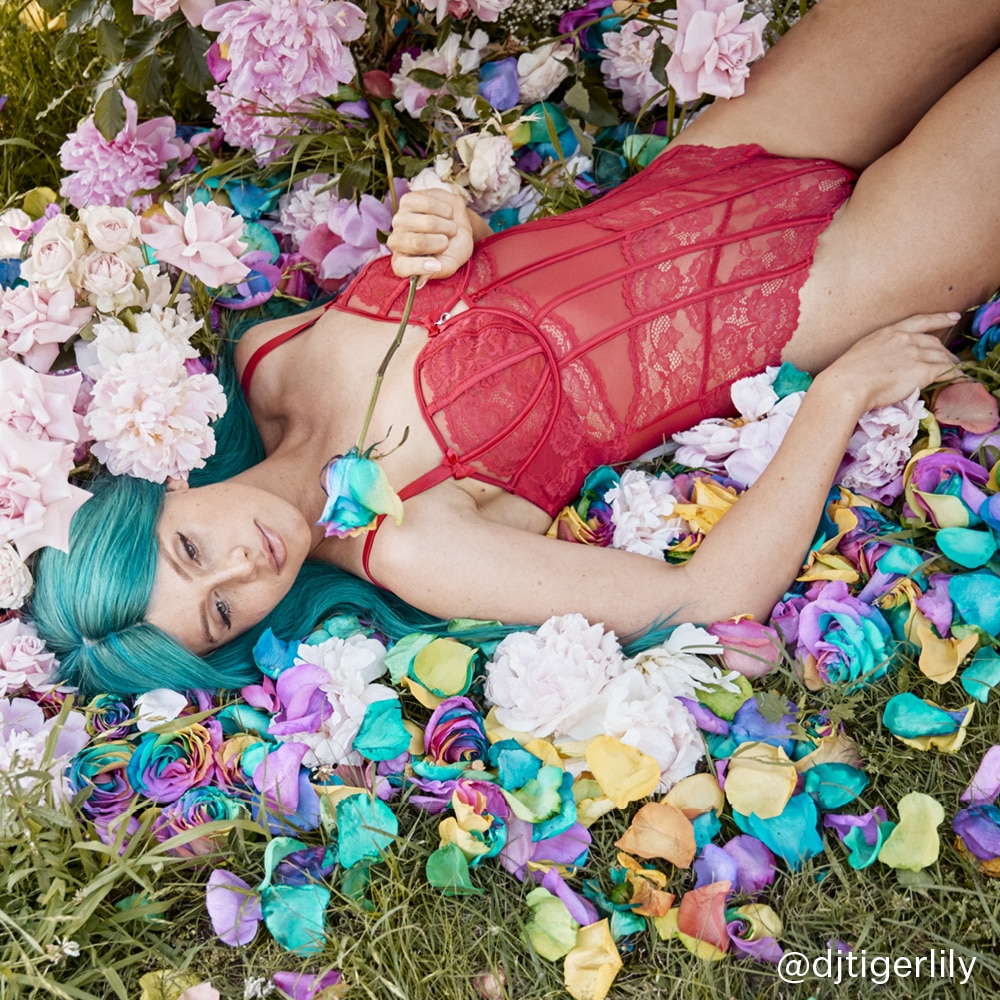 Dara
Shooting the Valentine's Day campaign for Bras N Things was such an incredible day, full of big laughs, sexy outfits, and good vibes from everyone on set! I felt very blessed to be able to capture beautiful content with such inspiring and strong women by my side. The Bras N Things team was a dream to work with!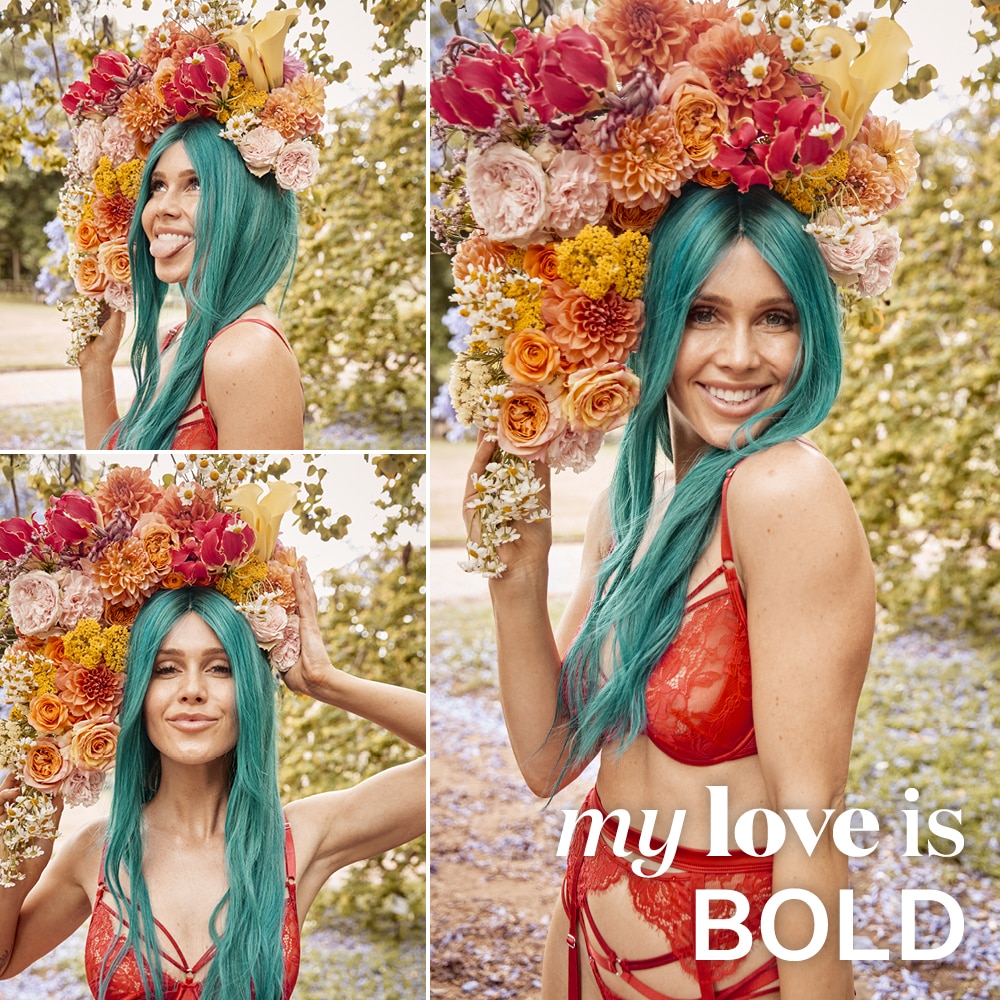 Want to shop the girls Valentine's Day looks? Check out our My Love Is fashion edit here.