---
Introduce yourself – tell us your background
Hey, I'm Helen Chik – yes that's my actual surname and not an alias or stage name. I was born and raised as a second-generation child in a somewhat conservative Asian family, complete with all the trimmings and subtle Asian traits. Scholastic excellency was paramount to land one of the jobs in the career triangle of respectability – doctor, lawyer, or accountant.
For the most part I did my part as obedient daughter for the first 25 years of my life until I realised after the separation from my first husband that something needed to change. I wasn't happy in my corporate finance job and wanted to do something creative and fun with my life. Creativity was never something that was nurtured in my household but if there was ever a time to pivot, I decided that this was my time.
In a short timespan I had divorced my first husband, resigned from my respectable finance job, and decided to make something of myself in the digital space. This was over five years ago, and I haven't looked back. I am now twice divorced, a single mother to a beautiful boy and about to become an author. Nice to meet you all!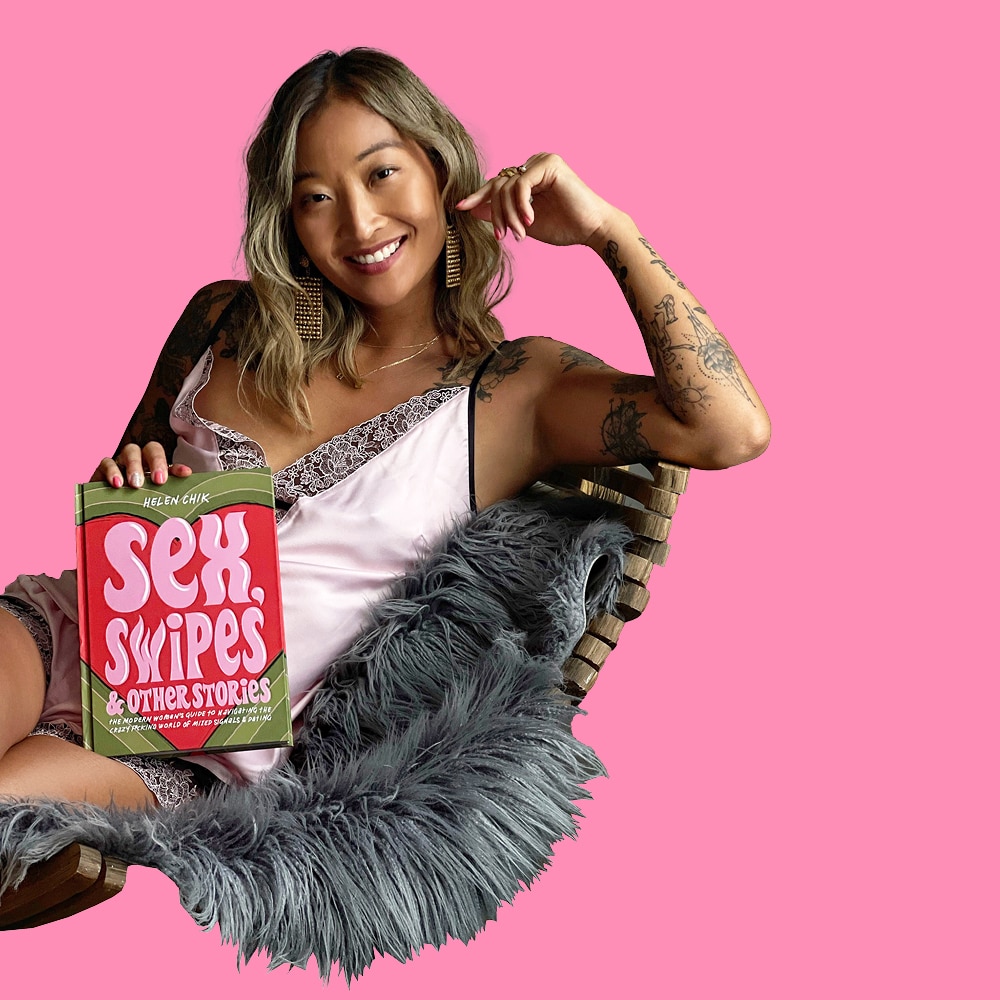 ---
Tell us a little about this book?
The book is a combination of candid memoir of my dating journey along with the lessons I've learned (often the hard way) and some valuable tips. You could either be a veteran online dating app user like me or a total newbie – the book will cover everything you need to know about modern romance.
What inspired you to write this book?
Honestly? It all started over catch up cocktails/coffees with girlfriends and work colleagues where I seemed to have one crazy dating story after another. I've had a few people insist that I either write a book or start a podcast around my stories. Aside from the fact that Sex and the City is one of my favourite shows, it made sense to me to attempt to assume the role of a modern Carrie Bradshaw.
Best piece of advice for putting yourself first when dating online?
I think the main thing to always remember that it's never about you and to never take things personally. We often perceive inconsiderate actions from others (such as ghosting) as an outright rejection and jump to the conclusion that there's something wrong with me. This is a fallacy. The main thing to always remind yourself when you catch yourself in these negative thought spirals is to just say – it's not me, it's them.
---
What do you find the most satisfying or rewarding part of writing this book?
This book has been like a second child to me – with an incredibly long gestation period (three years to be exact) – and to finally see my efforts come to fruition is the most rewarding aspect. There were some start-stop moments where I kept either procrastinating or felt myself becoming demotivated but being able to push past all of that and see this through to completion is one of my greatest accomplishments.
Having a background in mathematics and statistics, I've never considered myself a natural writer or even possessing a fraction of the skill required to become an author. This book has just proven to me that there is always time and capacity to pivot with your direction in life.
What was the most challenging part of this book? What did you learn about yourself?
Holding up a mirror to myself and realising the part that I played in each of the stories was enlightening to say the least. Many, many moments of introspection has led me to realise that writing this book has been the best therapy for uncovering the cobwebs buried deep inside me.
The other aspect that was challenging was the fact that in writing a book based solely on my life as a single woman, searching for Mr Right and all the mishaps along the way – I ended up finding him as I was finishing my manuscript. I think they call that irony. Having your new partner hear and digest stories about your romantic past can be problematic, but to publish a book about it is an entirely different kettle of fish. Though I can safely say now that we have moved past all this discomfort and done the necessary work and he is 100% onboard with this book being successful.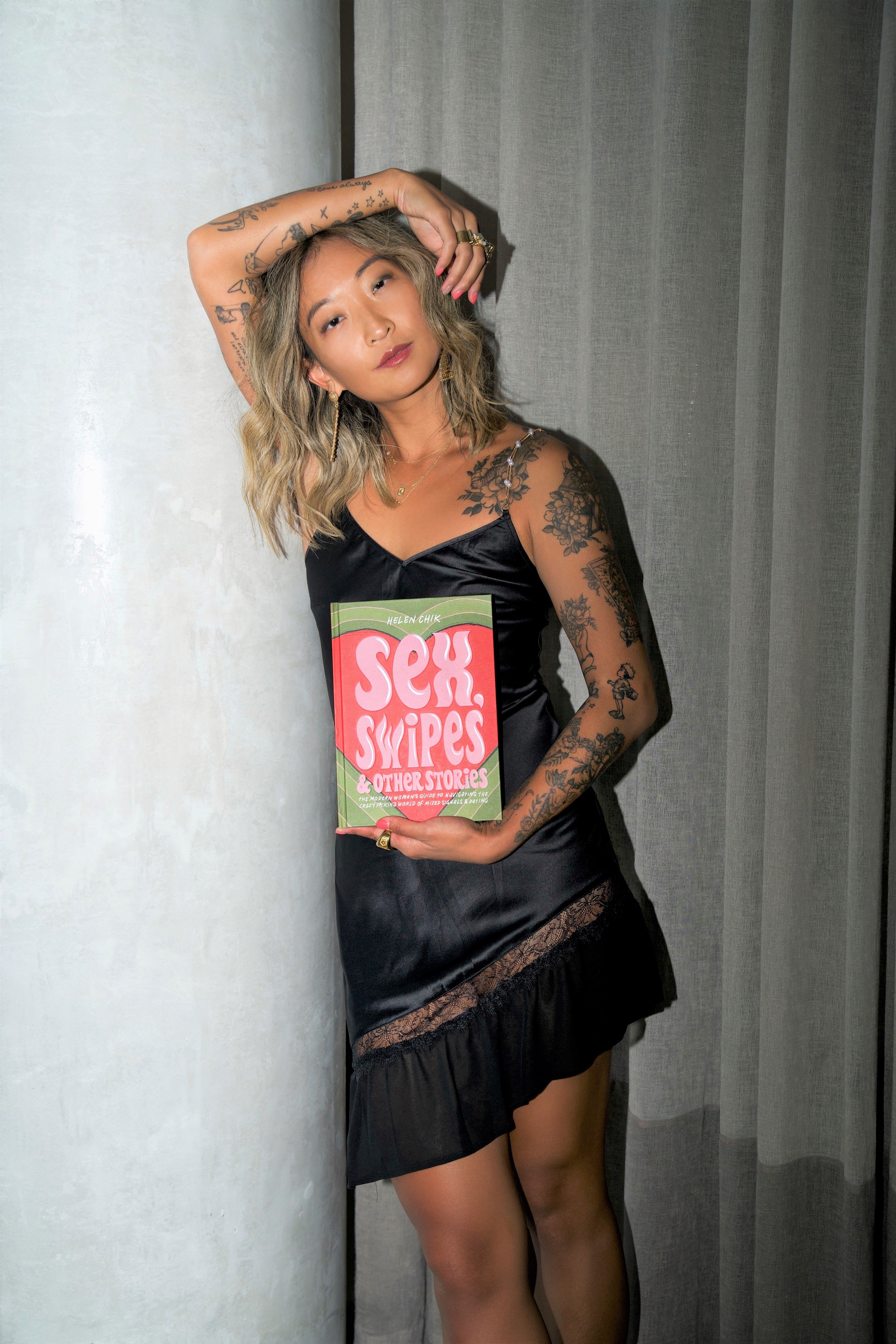 ---
Our V Day 2022 Campaign is titled I COME FIRST all about setting boundaries and taking time to put yourself first, however you choose to do so. Tell us about what you do?
Personally, staying active and fit is a huge part of my mental health and well-being and to show myself that I Come First, I need to make sure that I look after my emotional well-being. I absolutely love Muay Thai and ever since I started, I've never been in a better state both physically and mentally.
When you look after yourself, it just means that you are bringing your best self to the world of dating and that is crucial. We need to be happy with ourselves and where we are in life before we can welcome others in.
Enlighten our readers - what was your worst/cringe-worthy dating experience?
I think for me the standout memory I have would've been a second date I with this gentleman in Sydney almost three years ago. The date was a struggle for me to get through to begin with and I had spent the better part of an hour trying to wrap things up and leave. You see, I had not yet perfected the art of bowing out in a swift but graceful manner.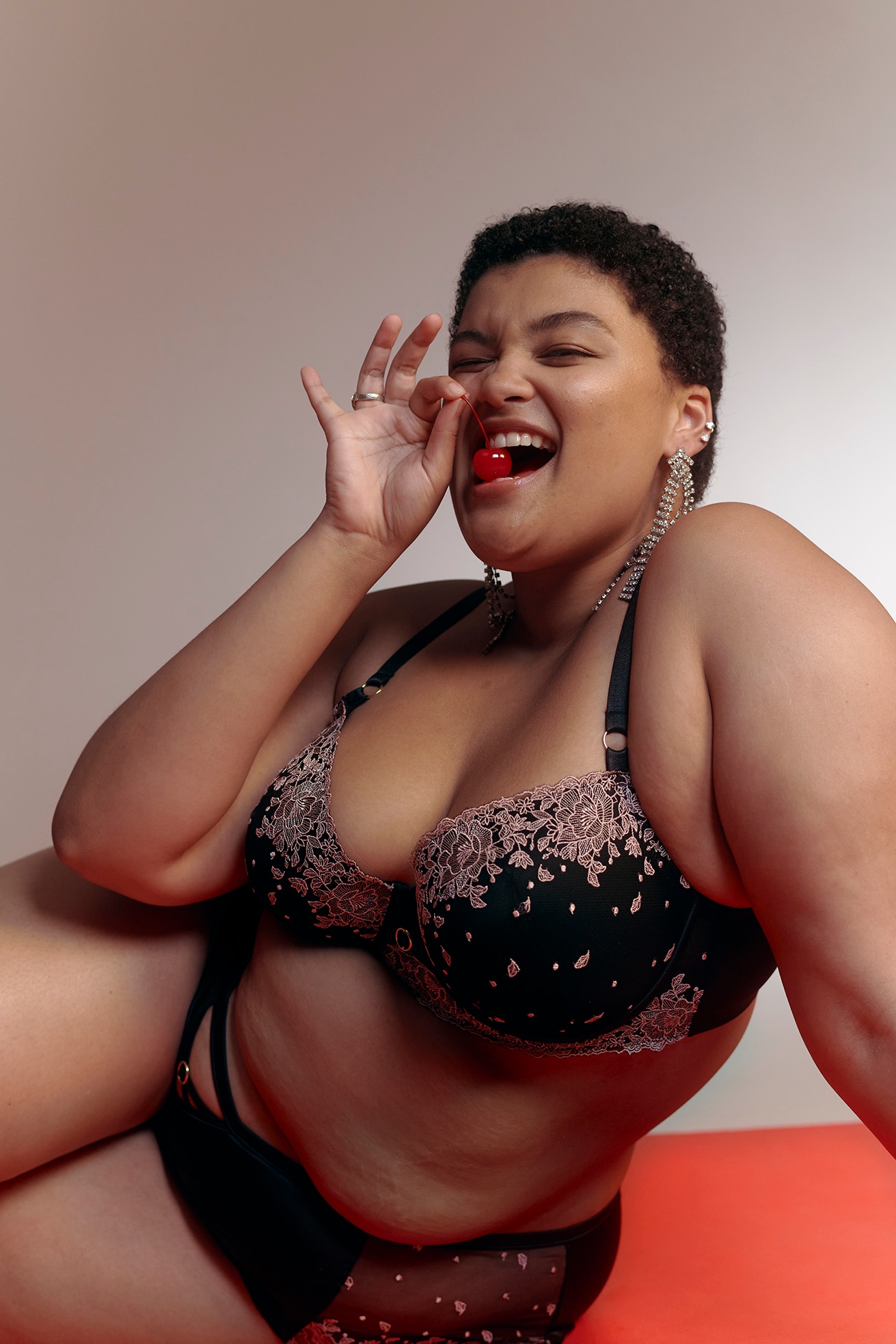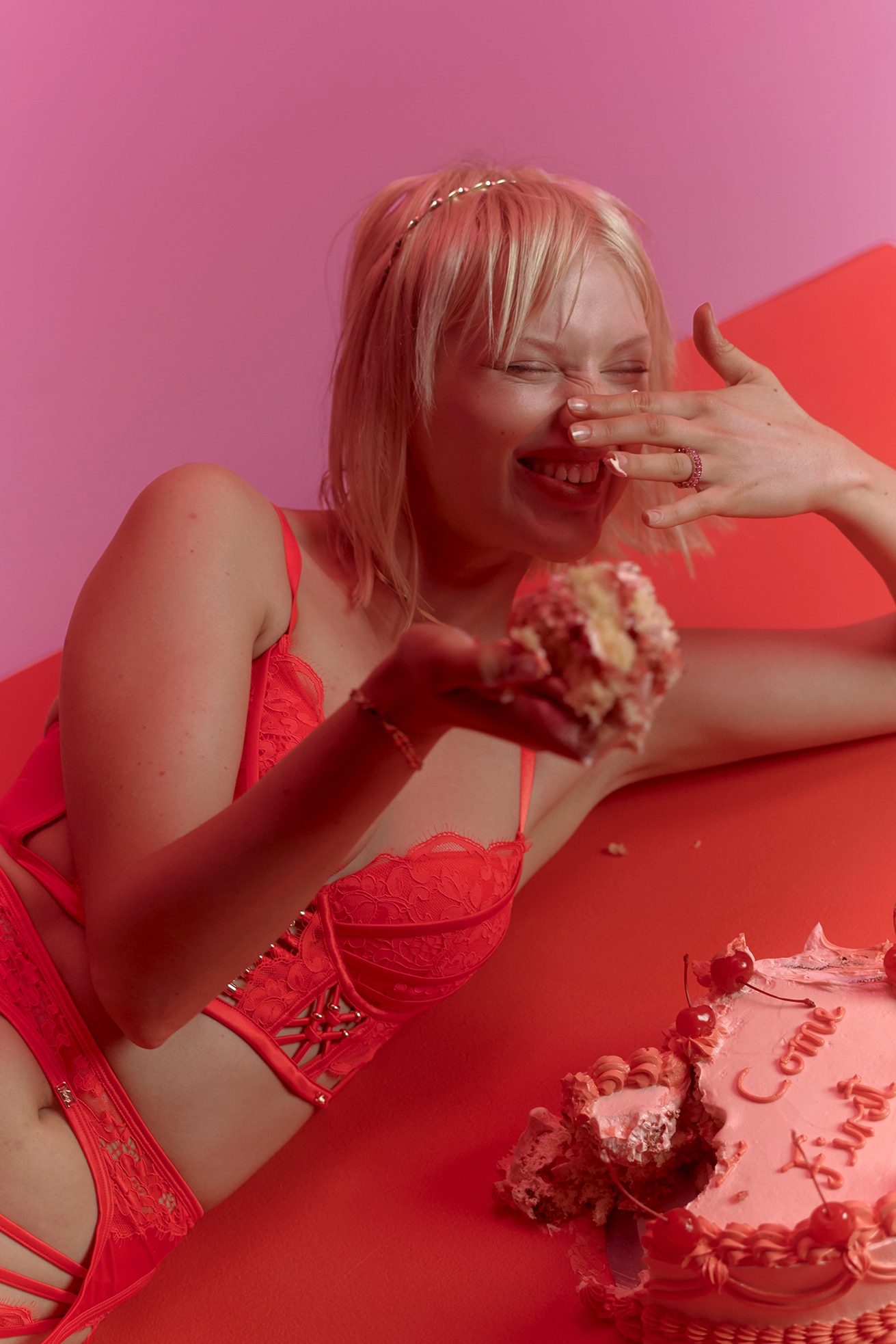 ---
Best openers for starting and maintaining a convo on bumble / hinge / tinder?
The easiest thing to remember is to always ask open-ended questions – as easy as it sounds. Don't ask questions that give the other person to respond with short and unimaginative answers.
My personal favourite is asking someone to pick one emoji that best describes them as a person or how they feel in this moment. Depending on their response, this should hopefully lend itself into a flow of conversation.
I actually have many tips on how to keep a conversation flowing with interesting questions during a date in the book ;)
Link / where to shop the book