Well hi! It's me - April - The Bodzilla! I am very excited to be one of many things aside from bras on this website (get it? Bras … n Things? HA!)
So if you have no clue who I am, and that great joke didn't make you instantly love me - there's still time! I am a body love and acceptance activist, comedian, model… I am the loud friend who shouts "GO ON THEN" when someone suggests tequila on a Monday.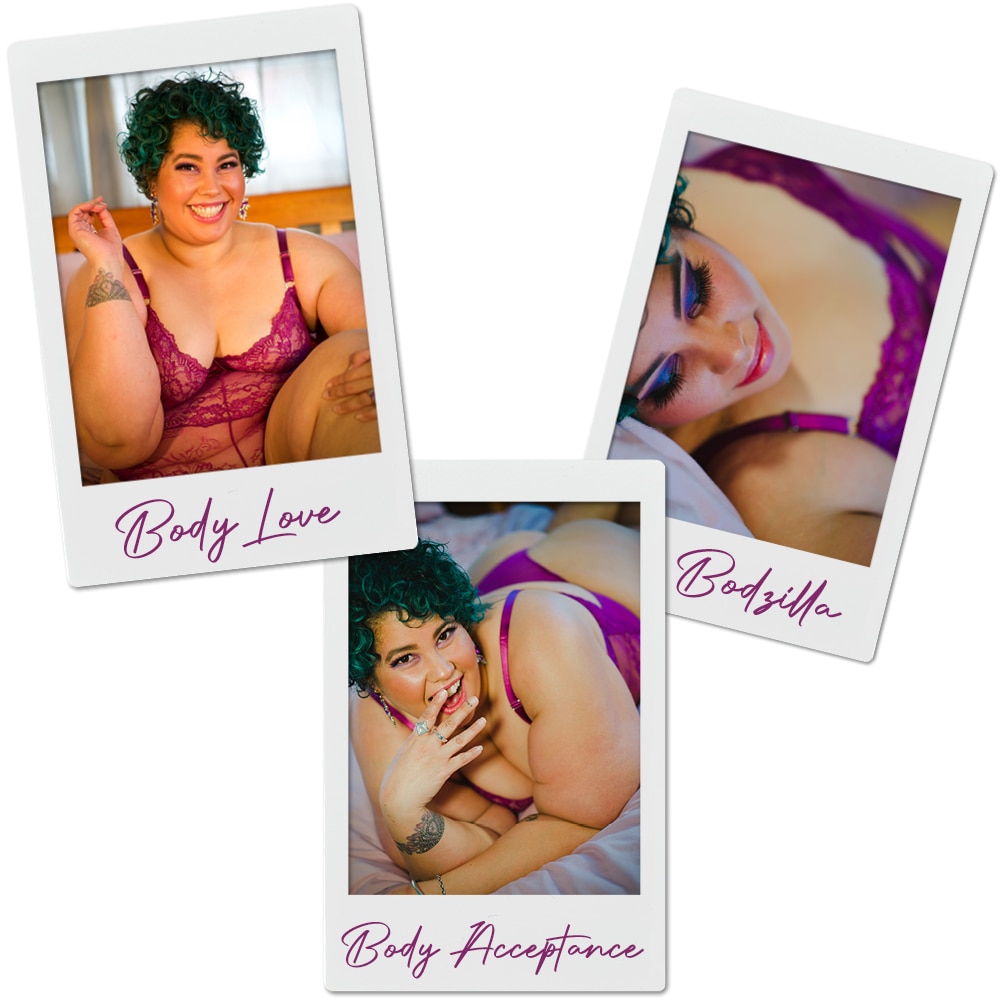 I've been through a bunch of body ups and downs in my life but these days they're mostly ups… or at least, forward. I see each day as a chance to have a red hot go at life - and sometimes we have to rest in between the red hot days. That's all part of it, and what I want to share with you - the moments of joy and the ones in between where we show ourselves the kindness we give to others.
Lingerie, underwear, knickers, delicates, undergarments… whatever you call them, the things we wear beneath our clothes can set the tone for a day (or night). The choices we make should be made with what we want in mind rather than what we've been told we're allowed.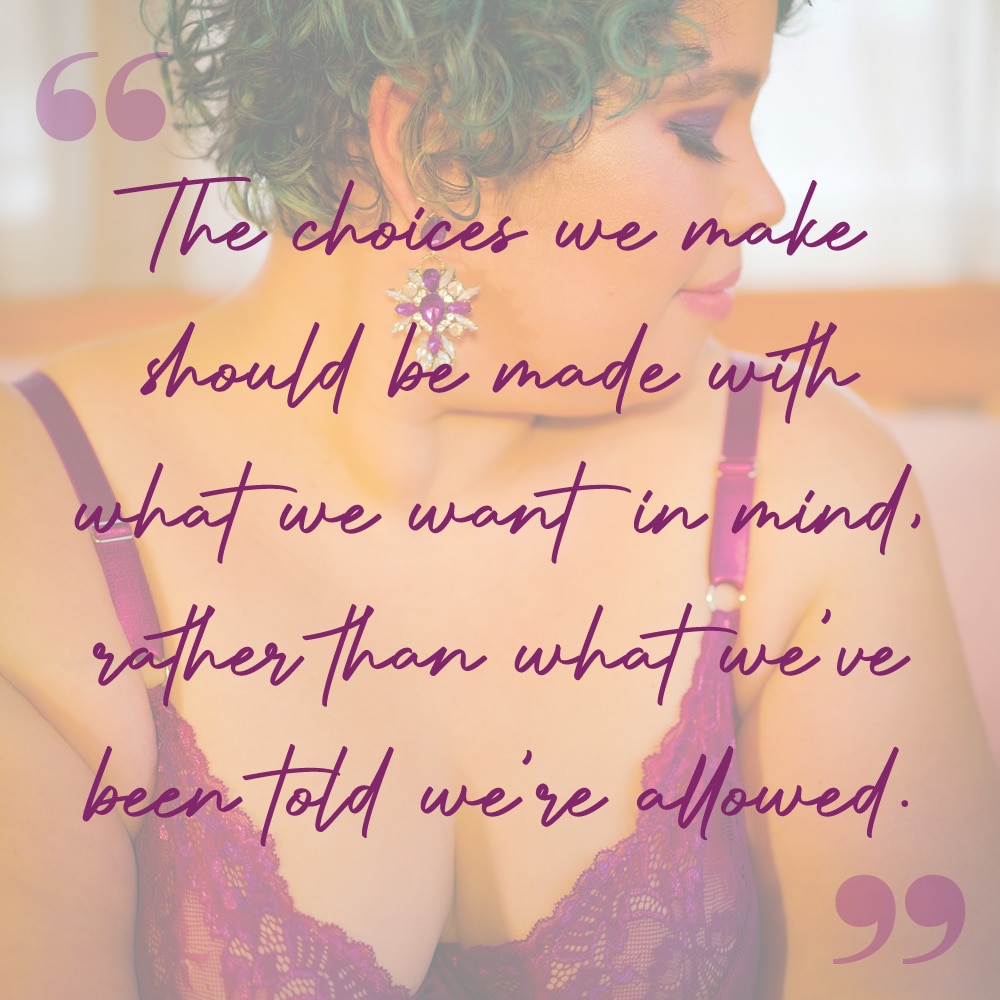 I had never been into a BNT store until last year and it was honestly one of the nicest shopping experiences I have ever had! I know the feeling, walking past a store and not wanting to go in because either there's nothing that fits or the shop assistants are intimidating. Now I know that there is a change happening in the world, because big brands don't just want to sell to us - they want to see us and show us off!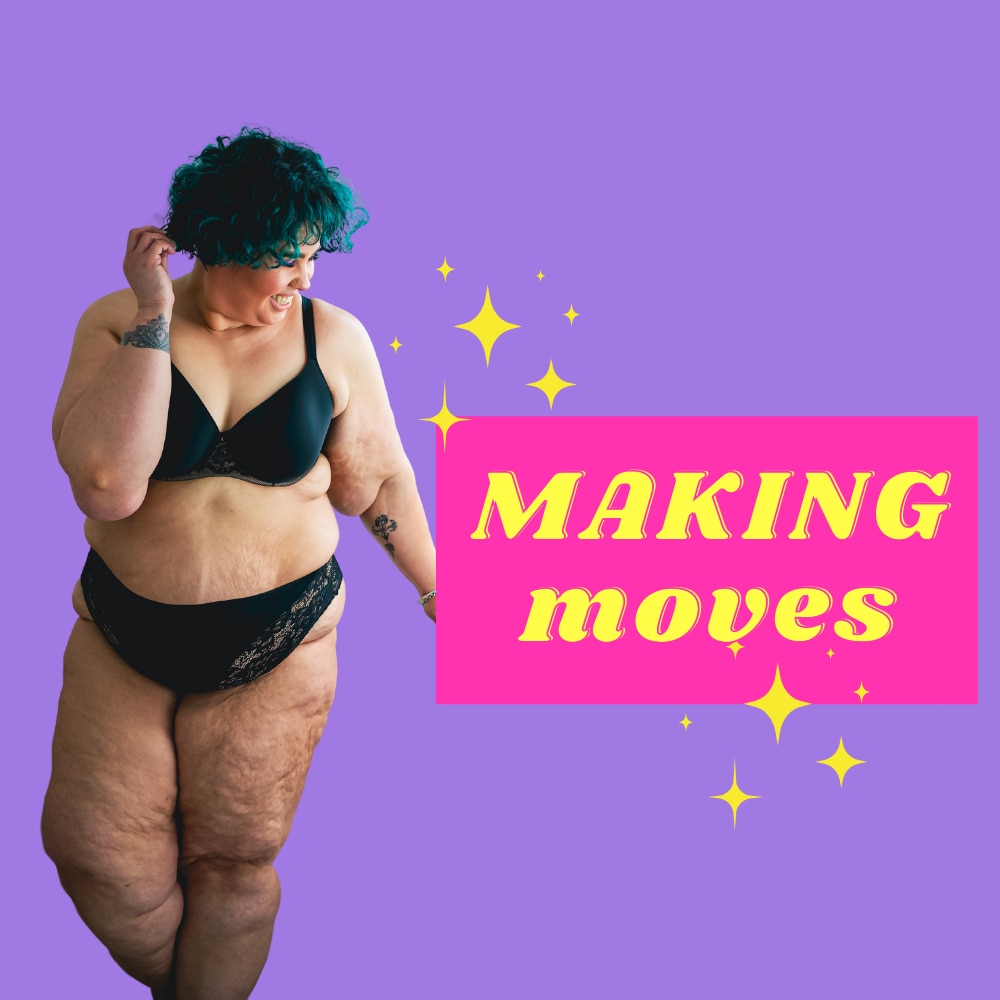 Here and on the 'gram I'll be chatting Bras n Things, and listening to all you have to say. I am here for all the fat bodies who've never seen themselves in lingerie campaigns or advice columns, in mainstream beauty or media. My BNT besties have promised me that together we will continue to take the opportunity to share your thoughts with the people who make the THINGS happen (still on this joke, I really need some new material)!
My visibility here on the BNT website is about you, it's for you, it is with you. I couldn't do what I do without the support you give - so welcome, and thank you for being here.