Trigger warning: The following content contains information about gender-based violence and may upset individuals. If you need support, please call 1800 RESPECT.
---
Since 2020, Bras N Things are proud to support WAGEC (Women's and Girls' Emergency Centre), a charity based in Redfern, Sydney. Their core mission is to help build communities where women and families are empowered to build safe futures, and to join the movement in ending gender-based violence. Every night, they support 200 women and children impacted by homelessness, domestic violence and systemic disadvantage – this is provided through accommodation to provide victims with shelter, material ad as well as primary prevention activities to address the horrific problem of gender-based violence. As a charity, they rely on the generosity of the public in driving their movement, and have created many initiatives to drive awareness of their inspiring work.
And how can you help support the charity? WAGEC are holding their annual 'Walk for WAGEC' charity event, which is a 5km walk or 10km walk at Centennial Park, Sydney, this Sunday the 1st of May. If you are not based in Sydney, you can join the walk virtually from now until 1st May.
---
A few FAQs:
How do I get involved?
-Click here and click the "Register" button
-Follow the prompts on the screen to complete registration.
-This is where you'll select in person or virtual attendance.
-You'll then be prompted to join or create a team. This is optional.
-It is $25 per person to walk the event
-Once you've registered, look out for an email in your inbox that will outline next steps and include your Welcome Guide!
How can I complete the walk?
-You can walk 5km or run 10k on Sunday 1st May in Centennial Park, Sydney
-If you are walking virtually, you can complete your kms in any way that suits you – it could be hiking, running, swimming, rollerblading…
How will my donations help?
-Money you raise by taking part will WAGEC's cause in helping women and their families walk away from violence
-These are some examples about how your donations can make a difference
-$50 can fill a Mums' petrol talk so she can get her kids safely to school
-$500 provides a safety plan for a woman and her children in crisis
-$1000 helps a family establish a safe new home
---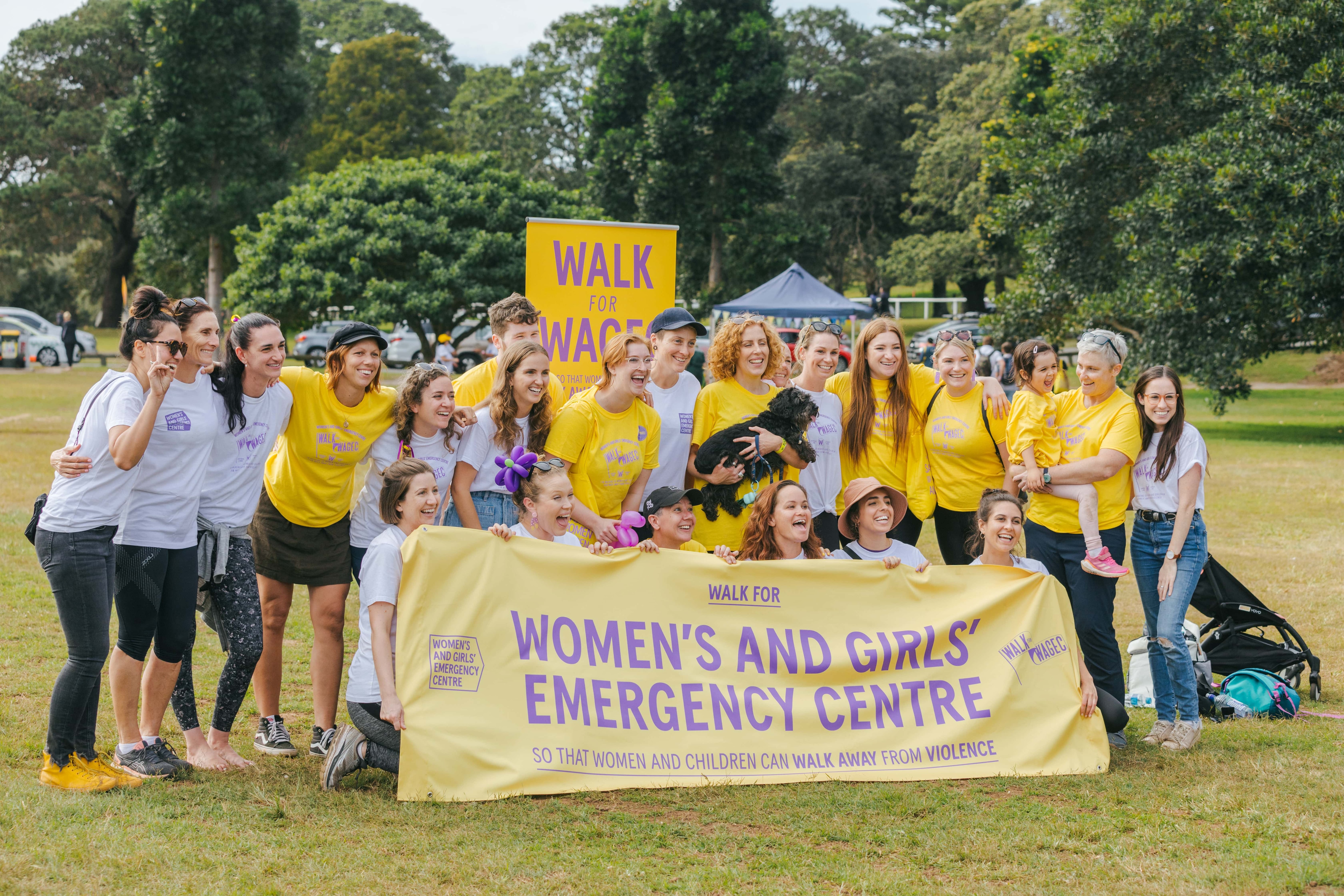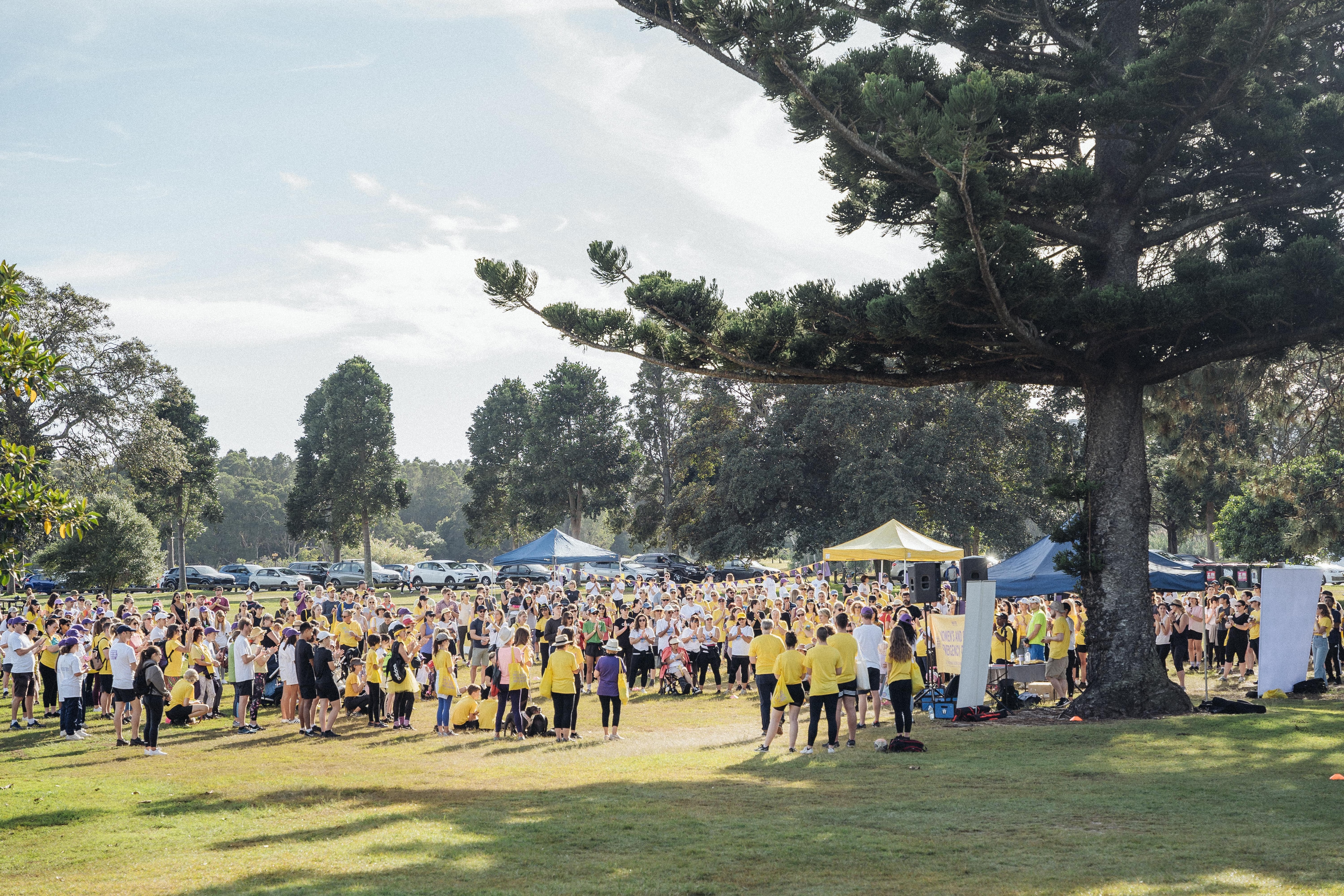 ---
Let's skip that avocado toast this Sunday and put that $25 to helping WAGEC in their fight against gender-based violence. Or, if you're not up for a long stroll, you can also donate to WAGEC directly here or buy a pink tote bag, with proceeds going toward WAGEC.