YOU MADE IT! WE'RE HERE! It's the end of what has been a whirlwind year, so we're kicking back, enjoying some festive cheer and celebrating the little things that really matter to you.
This will be a Christmas like no other for many of us, so in the absence of jet-setting, Christmas parties and for a lot of people, our loved ones by our side, we're celebrating the Little Things. Glitter, giving and joy. Treats, surprises and love. All the many and great little things that make Christmas, or whatever you're celebrating this year, special.
We were lucky enough to celebrate Christmas a little early this year with the incredible Mahalia Handley, Sophie Hughes, Casey James and Shimma Marie. We celebrated powerhouse women, surviving 2020, and our brand new Christmas range, which includes super soft satin PJs and robes (perfect for gifting! Hint hint), stunning sets with sparkle and lace, relaxed shaped underwire for comfy fits, and full cup fashion bras available up to a G cup.
In the spirit of the season of planning surprises, giving to the people we love, treats and everything that sparkles, we asked our Christmas Queens how they were planning on spending the holiday season.
What are the little things you're celebrating this Christmas?
Shimma: This Christmas I'm celebrating the health of my loved ones and a successful work year. It's been a tough year for everyone but it nice to see Australia start to get some normalcy back.
Sophie: Celebrating a beautiful year filled with courage, love and so many lessons.
Casey: Celebrating that me and my family are all healthy and safe this year.
Mahalia: This Christmas I'll be celebrating the arrival of my first neice, so it's a very special Christmas with my family.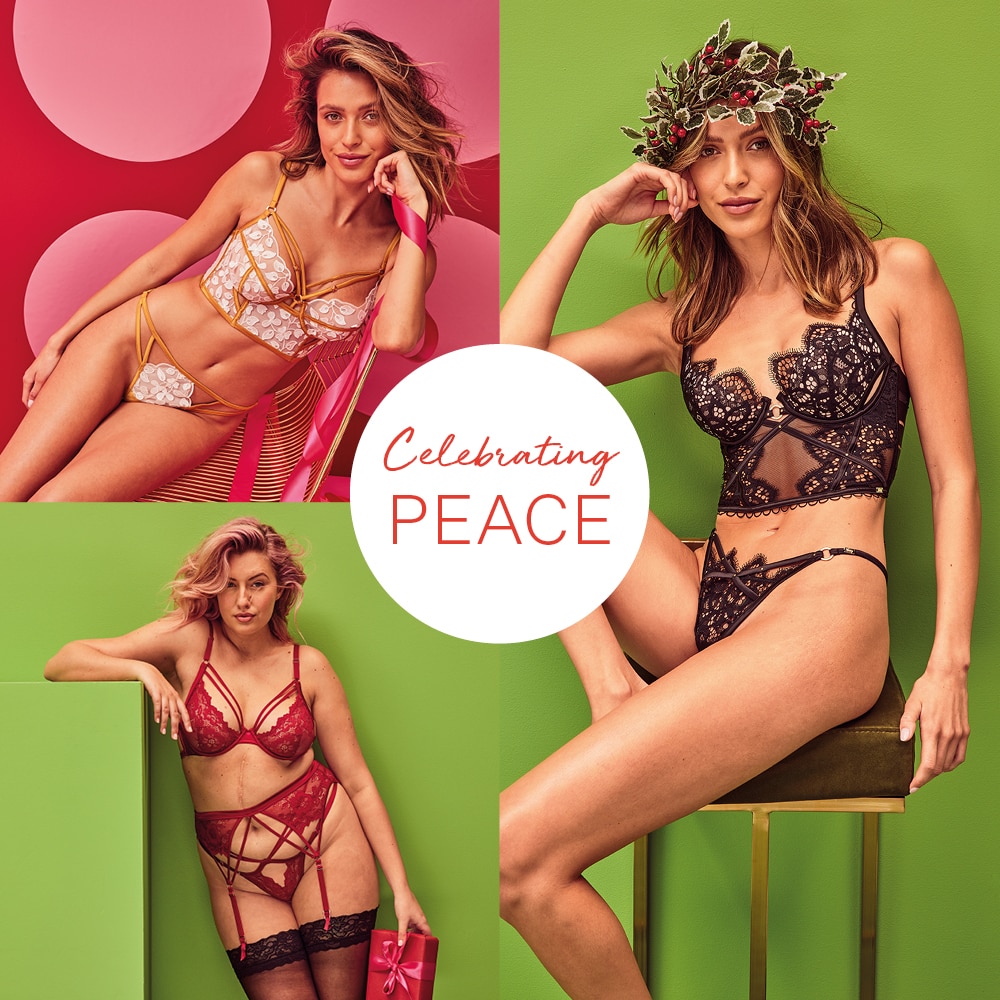 How are you spending the holiday break this year?
Shimma: This year I'll be spending my holiday's at home on the Gold Coast (now that the borders are open Woohooo) with friends and family by the beach.
Sophie: It will just be me and my partner this year, we had plans to fly home to England to be with my family but plans change and there's still so much to be grateful for. So we will have a quiet one with lots of food, movies and cuddles.
Casey: On Christmas Day I normally wake up at my home on the northern beaches of New South Wales and go for a surf with dad. Then I head to the eastern suburbs to see the rest of my family. On Boxing Day this year, my nana is turning 90 so we are celebrating her milestone. That arvo I'm off to the Hunter valley for a night or two to see other sides of the family. Haha it's a bit of a crazy time for me but I couldn't be more grateful to have so much family to see!
Mahalia: I'll be lavishing it up in the heat in the tropics, back home in Darwin. Eating as much Laksa as I can and swimming in the natural falls every weekend.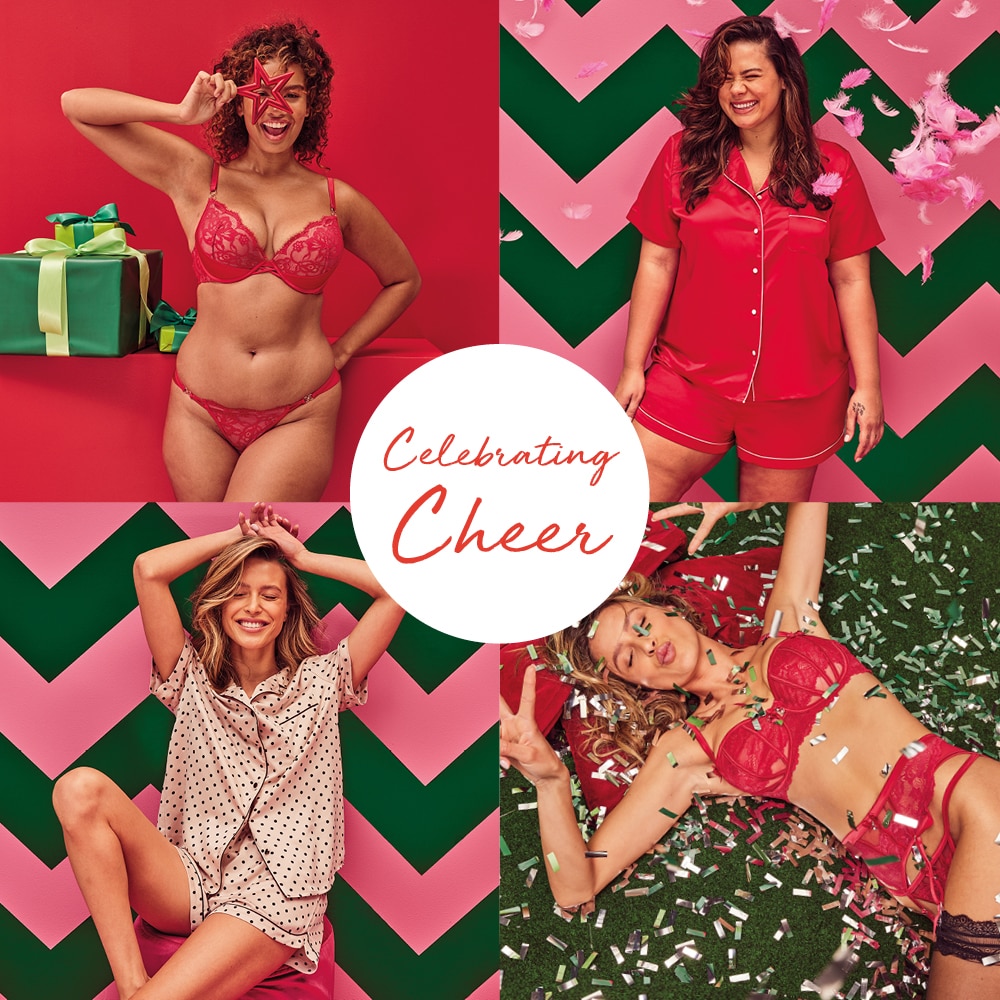 What are you grateful for this year?
Shimma: This year I'm grateful for friends, family, health, and making it through a tough year.
Sophie: My health, the beautiful people in my life, my career, and living in such a beautiful corner of the earth.
Casey: I'm grateful to see my nana turn 90 this year, and to be able to spend time with my family and beautiful boyfriend at Christmas.
Mahalia: This year I am grateful for the great shift of learning that came my way. My mentality has changed with a better understanding of myself, and through therapy (which I am the most grateful for) I've been able to find a solid love of self care. I am also extremely grateful that although through tragedy this time with the BLM movement (not for the first wave as we know) that the world listened and brought such important topics to the forefront like justice, equality, diversity and racial inclusion.
What's your favourite Christmas tradition?
Casey: As kids when we were doing nippers, Christmas morning we would all go down to Clovelly beach and all the kids would run and dive into the water to find boiled eggs that had been put in there from the night before. Every egg you found, you were allowed one Christmas pudding! Unfortunately I'm too old for that now but it is my favourite Christmas tradition by far!!
Shimma: My favourite Christmas tradition is sitting by the the beach with my family listening to good music and eating prawns.
Mahlia: Oh it's a bit of a family funny tradition, but my mum has these stuffed knitted mice who are the 12 apostles and baby mice Jesus and she always puts them up. Her mother made them for us, so we have baby mice Jesus as a traditional decoration!
Sophie: Yorkshire puddings and gravy! I don't care if it's 35 degrees we're having yorkshires (google them it will change your life/your christmas). YUM!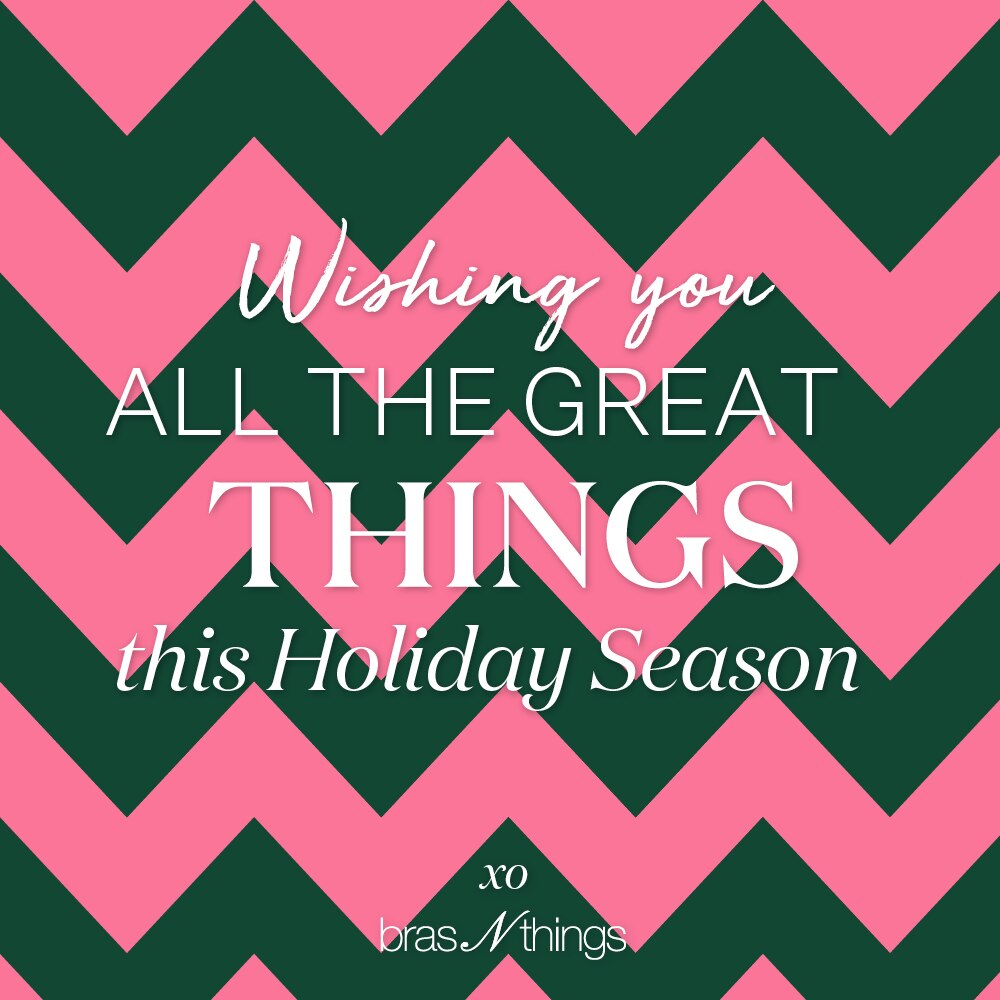 What are the little things you're celebrating this year? Let us know over on our Instagram!