We've had a glow up and we're so excited to tell you all about it!
At Bras N Things, we've always been here to support our community to feel confident in who they are but we've taken that passion to the next level with our new I am many things branding. I am many things is all about celebrating and supporting women who want to express every version of themselves, however they choose to do so.
Bras N Things has always been a brand with a fun and cheeky spirit. We love this about ourselves, so we wanted to embrace and celebrate our attitude, while taking it to the next level. I am many things stays true to our spirit and attitude but it's a contemporary evolution that celebrates modern women and all that they are.
We want to encourage women to confidently be themselves, however they might choose to do so. We're excited to be launching the evolution of the Bras N Things brand as we continue to support our customers navigating the challenging, fun, exciting, quiet, and joyful times of their life.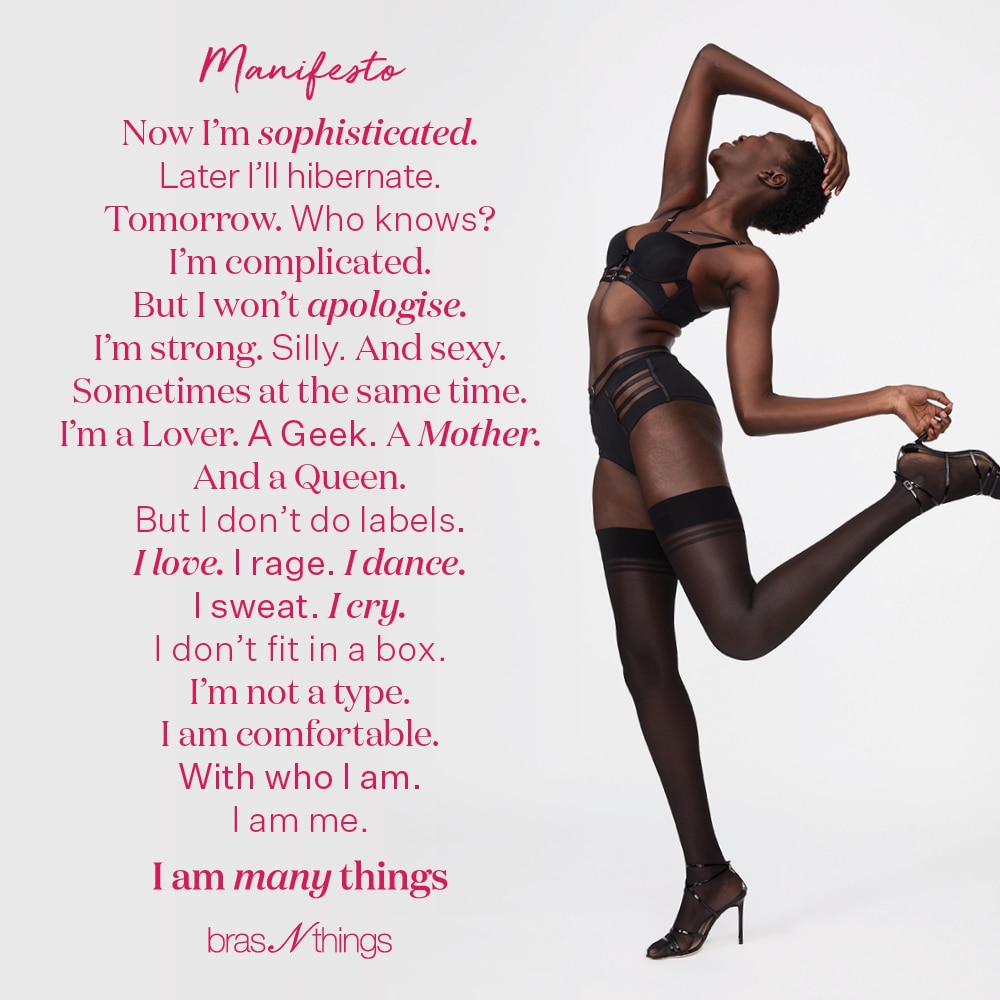 This is our mission. We're here to help you feel true to who you are, at any moment in time. We all know women aren't easily defined by a single label. We're complex and have the capacity to be more than one thing at the same time and this campaign celebrates that.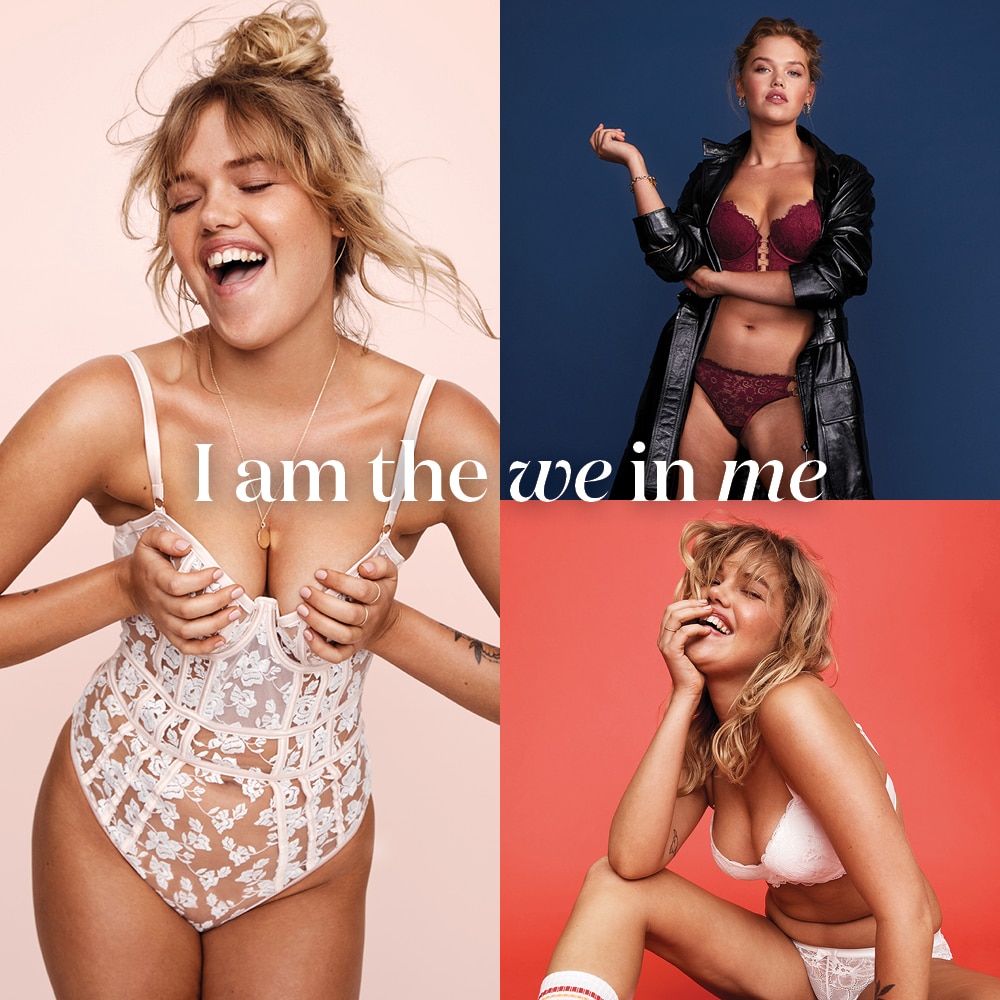 Our friends at FABRIC, part of the TBWA Sydney group, helped us to bring our vision to life and we sat down with them to chat about their creative process.
What was the starting point behind the strategic positioning?
Renata Yannoulis, Strategist – FABRIC explains, "We were so excited to get this brief to help Bras N Things' brand evolution. For us, the starting point was looking at the shift lingerie has experienced in culture, from voyeurism to empowerment and we wanted to reflect that. We're seeing radically unfiltered and complex females represented across popular culture resonate at this moment in time.
"Lingerie is already full of contradictions and multidimensionality – you have 'sexy' and 'comfort' on either side of the spectrum and everything in between. The reality is that women can easily move between all of these styles because each suits a different part of her personality and version of herself. This is how we started to build on the opportunity Bras N Things to champion and celebrate the multidimensional view of women and hold a mirror to society."
How did you approach the opportunity to evolve the brand in the minds of consumers?
Keenan Motto, Creative Partner – FABRIC said, "This new positioning we've developed with Bras N Things aims to clearly redefine the brand as a progressive leader that understands women in the modern age.
"We live in a world where female empowerment is constantly changing and evolving. We know women are complex, they have a voice and unique experiences and Bras N Things celebrates this with 'I Am Many Things'."
Gemma Rees, Managing Partner – FABRIC adds, "'I Am Many Things' champions a multi-dimensional view of women and encourages every woman to own who she is – in all her messy glory – and to feel confident and comfortable in celebrating herself, flaws and all."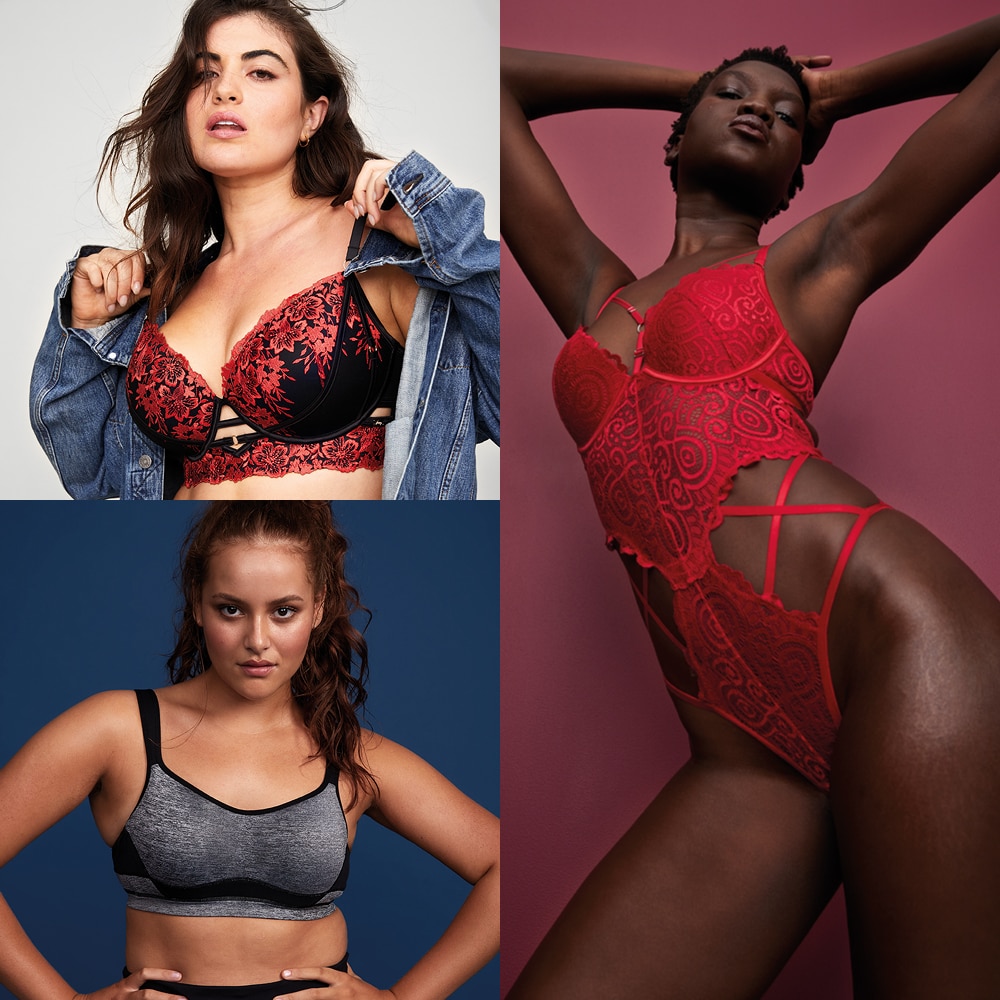 With thanks to FABRIC Sydney. Part of the TBWA Sydney Group