Introducing Anieszka. An Australian/Mauritian songstress, the lead singer of her story. We think she's a number one hit, and are so honoured to have her share her story for our new campaign.
Our new campaign is for women who want to step into their power, feel more confident in their skin and take control. What does this mean to you?
It's incredibly important to me to highlight what it means to be a multi-faceted person and woman. There are so many parts of who we are, and we should never feel like we need to be one more than the other. I think over the years I had convinced myself that I needed to constantly be strong, confident and resilient, but I've realised recently that being soft, vulnerable and open is just as important and very much a part of who I am. This is what this campaign means to me – being exactly who I am and being the author of my own story.
Being a woman in a male-dominated space is not an easy landscape. How do you find your confidence as a female professional working in the music industry?
I took the time to learn more about myself and what I wanted to say through my music. The more I cemented myself in my sound, the more confident I felt. Expressing myself authentically has been a journey with many hurdles but the result is so worth it – I can genuinely connect with people through my music now and that continuously makes me feel confident and driven.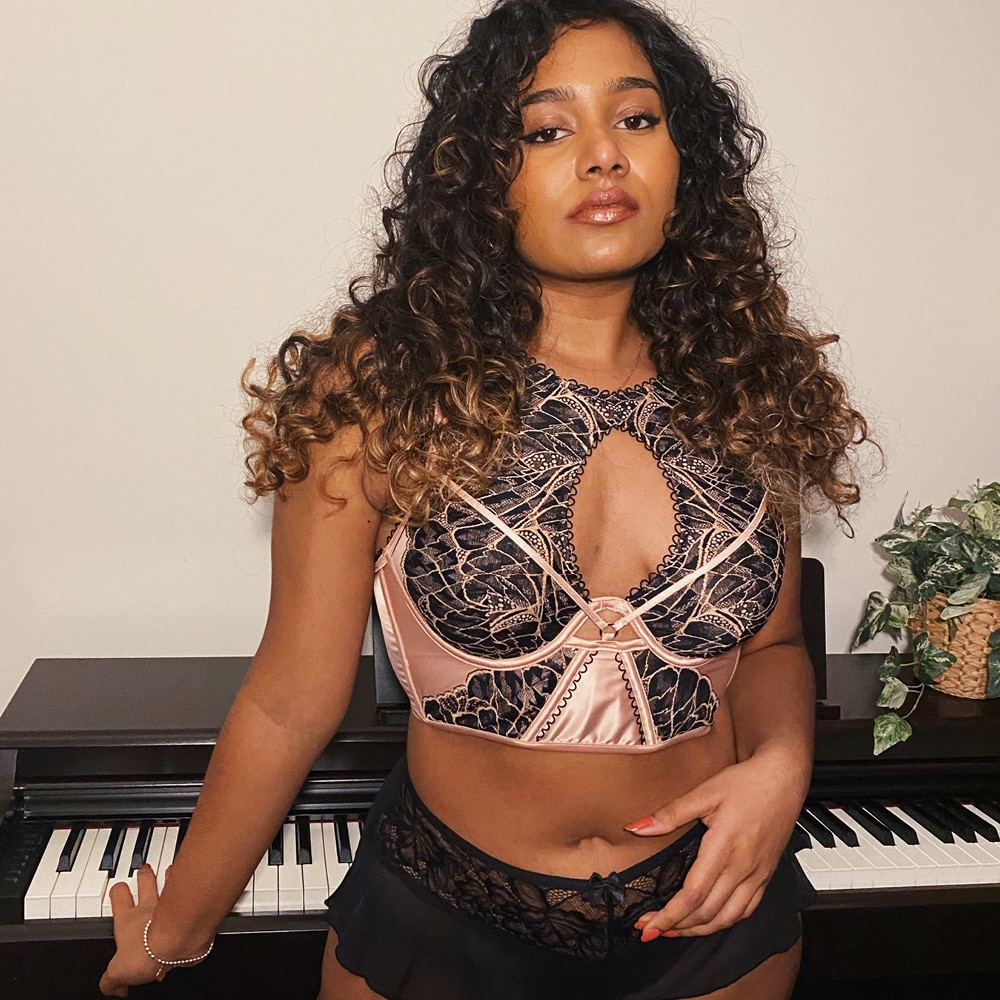 How did you know that pursuing a career in music was for you?
I think I knew it at 4 years old if I'm being honest (haha). I clearly remember singing 'Wind Beneath my Wings' at the school assembly when I was 8 years old and right after saying to myself "I'm going to be a singer one day". I haven't changed my mind since.
For me music is my purpose, it's how I express myself and connect with others. There really is nothing else for me!
Your new song TRUE dropped on May 14, can you tell us more about it?
'True' is a testament to being your authentic self, that 'there's space for you to be you'. I wrote the song as a reminder to others and to myself that living from a true and real place is the only way to live. Sometimes we hide parts of who we are or wear a mask to get through life and the many situations it brings, but it's time to call ourselves out on it and make that (potentially challenging) change to embrace ourselves wholly.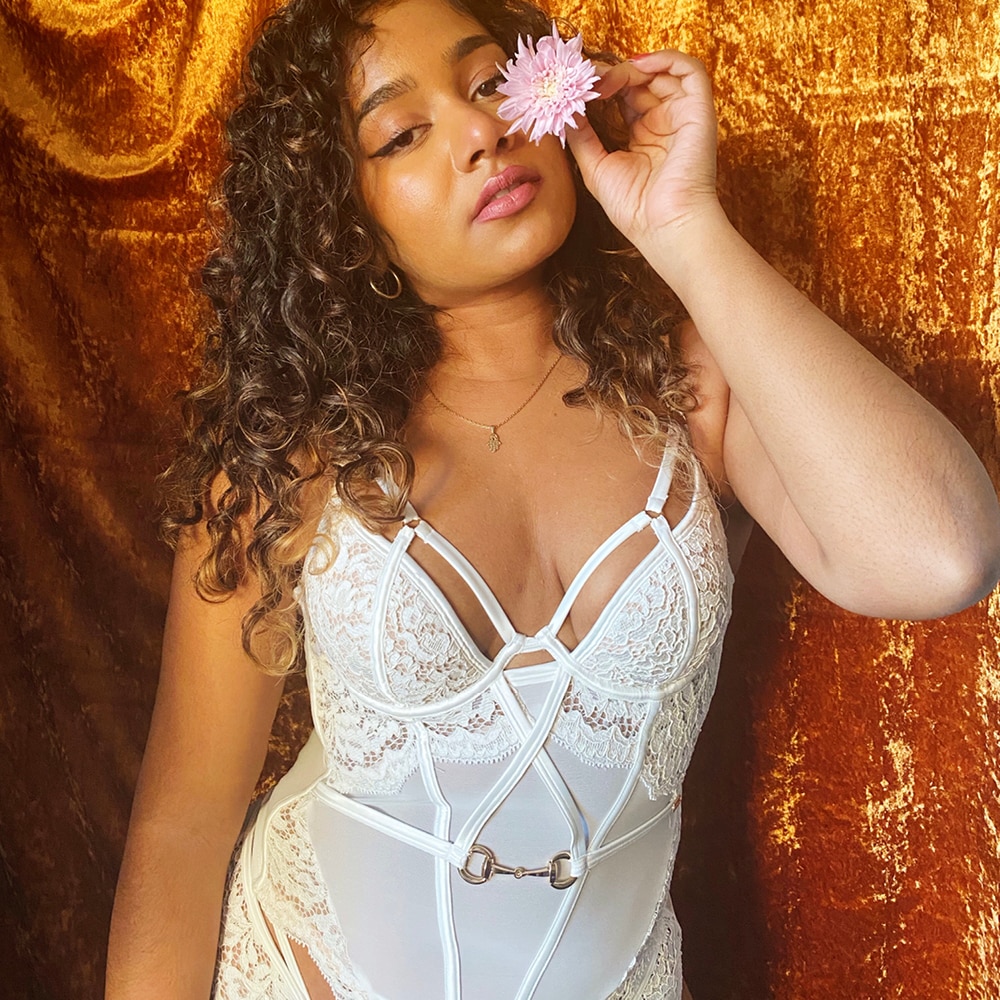 Any advice for any other musicians out there?
Stay true to you and what you want to say! Keep learning, growing and refining your skills, and keep connecting with other like-minded people and musicians. Lastly, don't compare yourself to others – your talent is a gift in it's own right and there's space for all of us.
What music inspires you?
Any music that has sonic layers and lyrical depth. When a song moves me or shifts my energy in some way, it inspires me. I grew up on a lot of R&B and reggae (Alicia Keys, Lauryn Hill, Bob Marley, Michael Jackson) and these days artists like Sampha, Jorja Smith, Mac Ayres, Cleo Sol are just a few of many that continue to inspire me.
Tell us what you love about the Bras N Things styles you've chosen?
They all represent different sides of me! Confident, sexy, soft and comfortable in my skin. Wearing them reminds me of how incredible it feels to be a woman.
You can follow all things Anieszka and her music over on her Instagram.