Meet Georgia Grace, or you may know her as Gspot, the PR specialist /journo turned certified sex coach who's taken the country by storm through her take on sex positivity and education.
Encouraging people to explore themselves, their relationships and sexuality, she spreads her wisdom on everything sex-related through workshops, events and partnerships with various brands & publications.
BnT are excited to partner with Gspot and get her take on sexual wellness (just in time for V Day!) - keep an eye out for more content from her!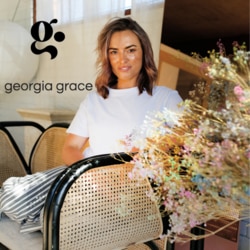 ---
When I tell people I'm a sex coach, the response is always the same: the raised eyebrows, wide eyes and a moments pause for considerration (or to make sure they heard me right). People are often surprised to hear my line of work actually exists. I can assure you it does, and it has been exciting as it sounds to work in this field, particularly over the past few years.
The sexual wellness industry is having a moment, and honestly - it's about time! We are speaking about sex more now than ever before, sex positive and shame free education is more accessible and people are taking the time to explore and prioritise their pleasure.
As I'm working with Bras N Things on their newest, most radical (I'm calling it!) campaign I COME FIRST - I wanted to introduce myself. As a certified sex coach, I work with individuals, couples and groups and support people to have a more fulfilling experience with their bodies, relationships and sexuality. and if you like, like most people, have never heard of this line of work, here are the most common questions I'm asked about my job.
---
How'd you get into the field?

I've always been curious about sex; how and why people do it, what they think about when no one is around, what excites them, concerns them, how it defines who they are. Sex is one of those areas that we'll never run out of topics to explore.
I have a background in Journalism and PR, but after a few years of working in the field, I quit my corporate gig to start studying again. I've completed a range of certifications in the field of Somatic Sexology, with a particular interest in relationships, desire, sexual function and trauma informed approaches. My offering has radically changed over the years, I initially thought I'd spend most of my time in session with clients, though this has since expanded to hosting workshops, running events, writing for Australian publications, podcasting and working as a brand ambassador and sexual wellness advisor to some of the most innovative global sexual wellness companies.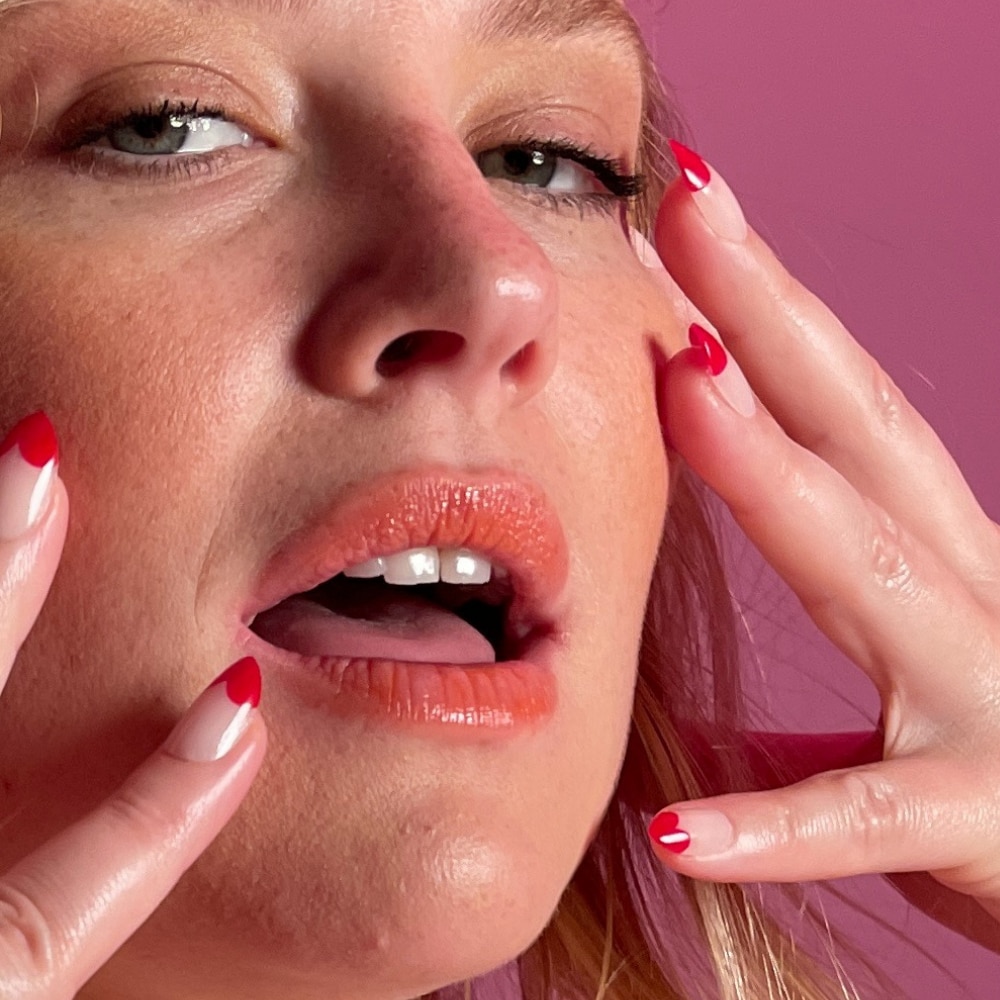 ---
What's a day in the life of a sex coach?

I love my job, and feel so damn lucky to work with incredible people and pioneering professionals each day - and whilst there's certainly a lot of fun, sexy pleasure that comes with the job - there are also boring, long days sitting at my desk writing for 6 hrs. One of the biggest challenges I face is that there's not much predictability - some days I wake up and have no idea where I'm meant to be. Whilst there's no regular day for me, a week typically involves working in session, recording podcast episodes, running events online or in person, developing online programs, designing and reviewing sex toys, media interviews... It's just one mixed manic bag.
What's the weirdest thing you've ever heard?

Now this is a question I never answer. The truth is, I'm rarely shocked because I've heard and seen it all - nothing is weird to me. But more importantly, who am I to deem something as 'weird', I have no barometer, no almighty power that can ascertain something as normal and the
next thing as strange. Someone's yuck is another person's yum, and as a practitioner it's important to create an inclusive, shame-free and safe space for the nuance, creativity and diversity that comes with each individual's sexuality.
---
What can I do to start prioritising my pleasure?

This is a great question and often a long term inquiry. As a foundation, a lot of the work I do with clients is also about reshaping how they think and feel about sex outside of a sexual context - how do you move your body, what music do you listen to, which messages do you engage with? We start by working to create a context and environment that is sex positive and brings pleasure front of mind for them on a daily basis.
Which makes prioritising their pleasure during sex a little
easier. Bras N Things' I COME FIRST campaign mirrors an approach that so many sexual wellness practitioners speak to. Whether it's finding small moments of pleasure each day, working to develop your sexual self confidence, asking for what you want during sex, or integrating masturbation into your self care regime, it's important and healthy to bring pleasure to the forfront of your mind.

Pleasure is good for you, and we all deserve a lil extra right now. Join me over the next few months as we explore and celebrate pleasure.