This International Women's Day we're celebrating the accomplishments of women who #ChooseToChallenge the status quo every day, and inspire us to be our most confident, baddest selves. From our mums to our mates, girl bands to athletes, and every woman in between who has inspired us to challenge inequality, we're for strong women everywhere.
We've compiled a short list of women who we think are pretty great, leading the charge and forging a community of female confidence warriors (something we're pretty passionate about ourselves!)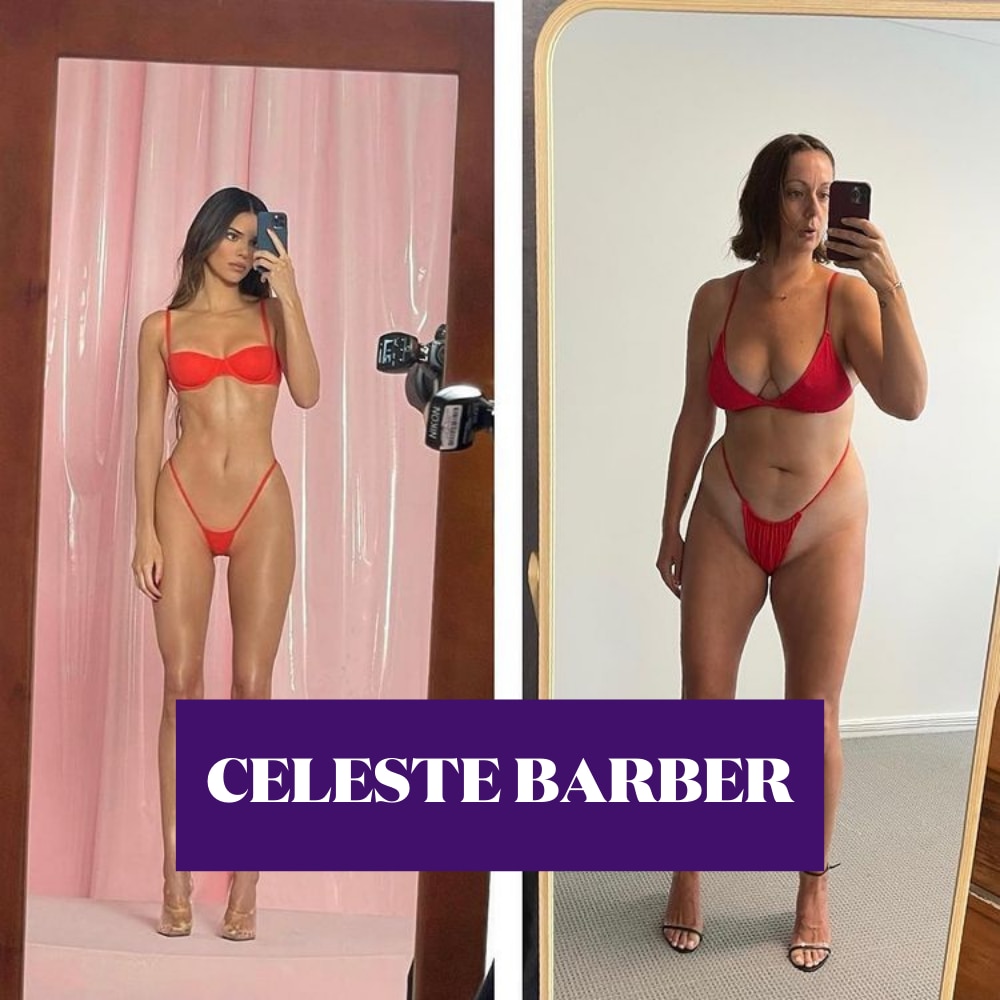 Why she inspires us: Celeste champions body diversity, challenges traditional beauty standards and does it all whilst making us laugh.
What she taught us: All bodies are real, all bodies are glamorous, all bodies are accepted… and if anyone tries to tell you otherwise, you call them out! Even if they are one of the world's largest social networking platforms…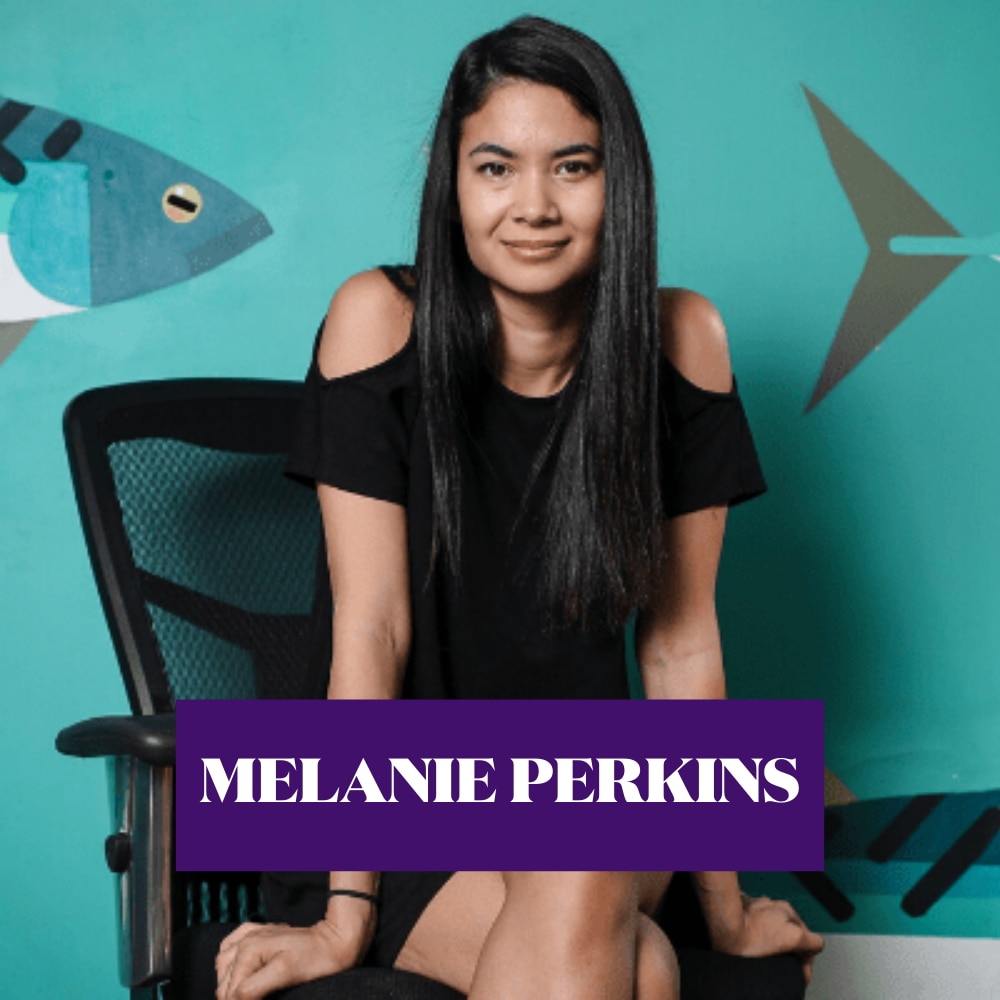 Why she inspires us: Melanie began her first business in her mum's living room. Now, she's the co-founder of billion dollar start up, Canva. We stan strong women from humble beginnings!
What she taught us: Everyone struggles in the beginning, but persistence pays off.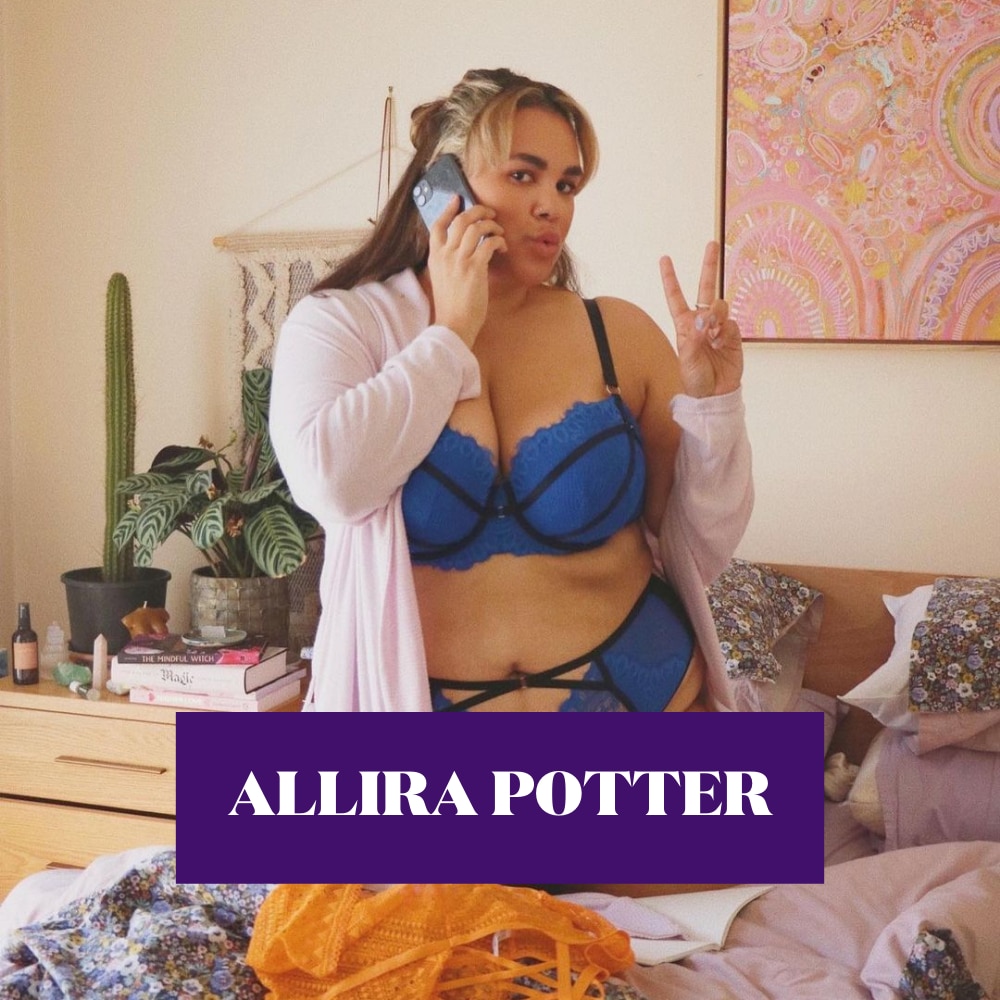 Why she inspires us: Mental health advocacy, body positivity, a self-care Queen, the list goes on. Allira is a spiritual goddess and she brightens our feed.
What she taught us: Self-care lays with you. Be conscious, protect your energy, and remember you are magic.
Why she inspires us: Not only does she serve us 201km/h realness, she's the first Japanese player to win a US Open Grand Slam title and is the highest paid female athlete in history. We are so here for female athletes slaying the game.
What she taught us: You can use your success to help others. Naomi made some powerful BLM statements at the US Open last year, wearing masks emblazoned with the names of Black victims of police brutality and racial injustice: Breonna Taylor, Elijah McClain, Ahmaud Arbery, Trayvon Martin, George Floyd, Philando Castile, and Tamir Rice.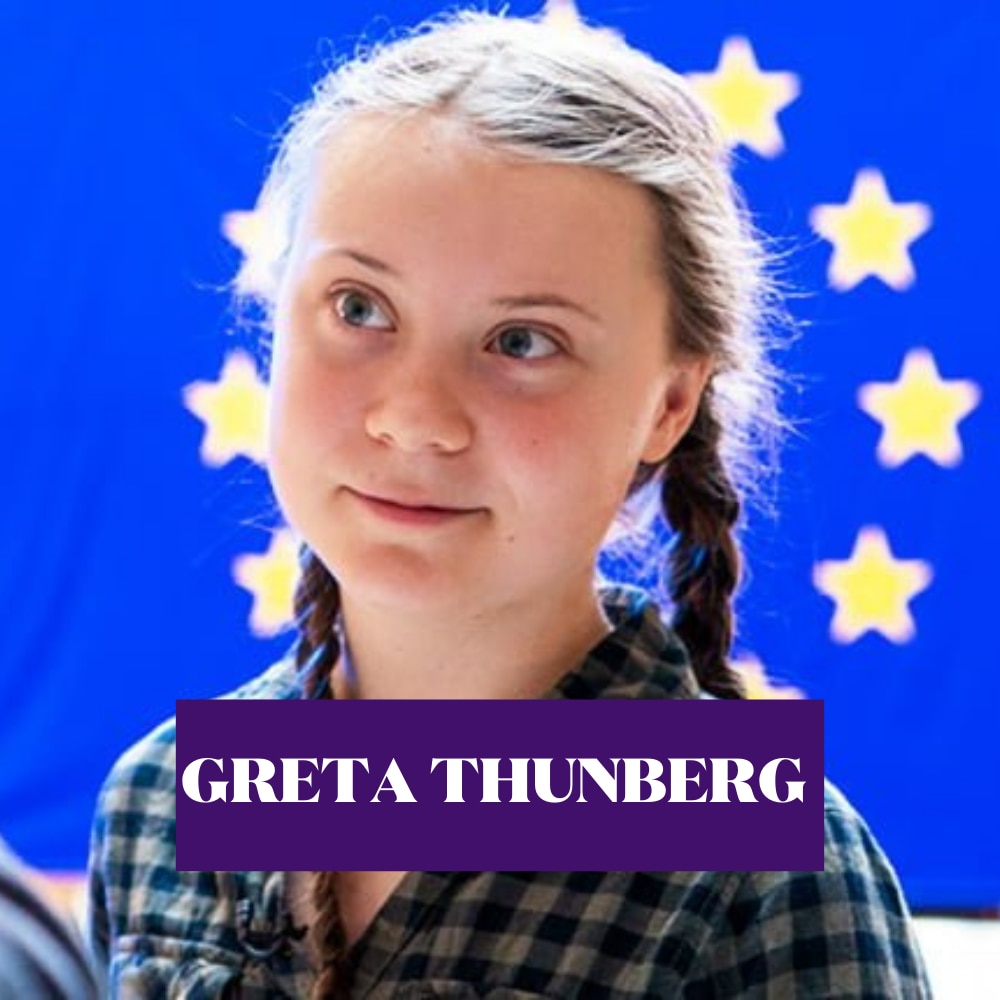 Why she inspires us: She's a leader in climate change activism, she was Times Person of the Year in 2019 and she's challenging world leaders every day despite being fresh outta high school!
What she taught us: No matter your age, you can make a difference.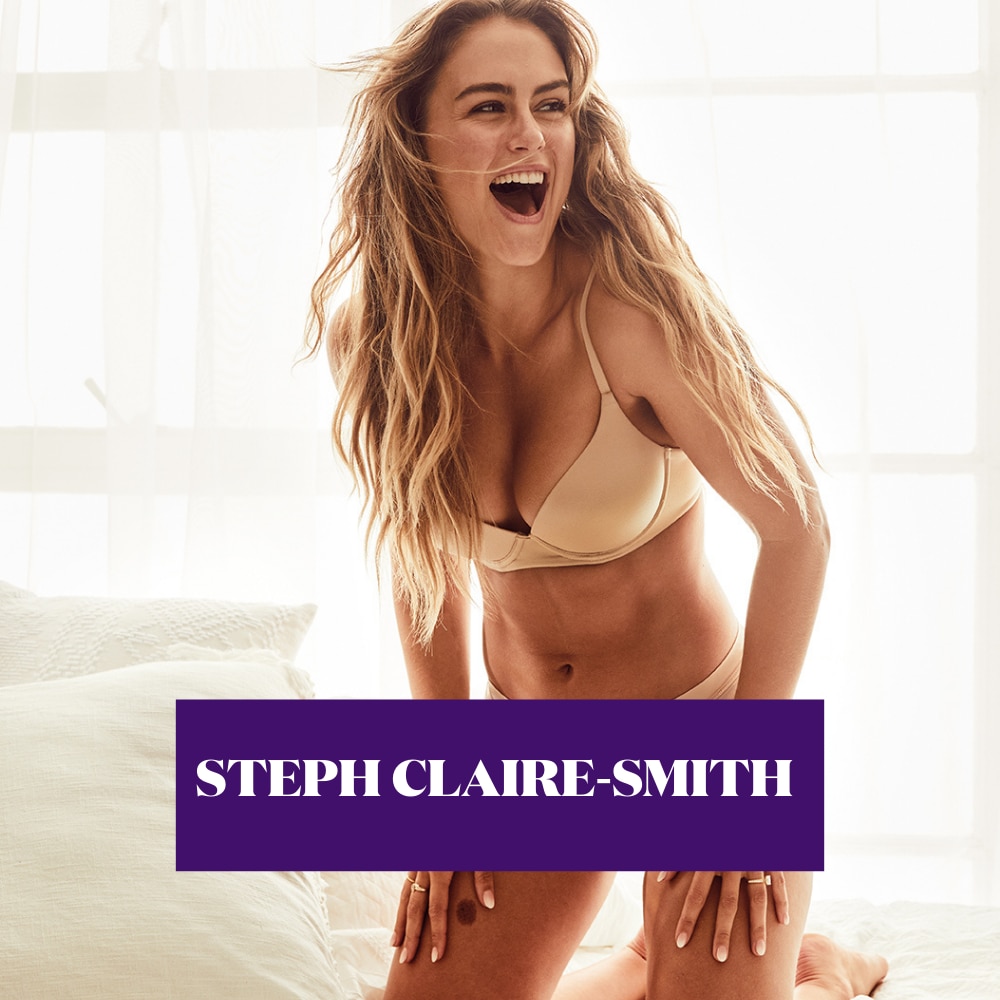 Why she inspires us: Steph is one of the most wholesome girl bosses going around. Alongside her bestie Laura Henshaw and the entire KIC community, these women are all about good vibes, positive encouragement and looking after ourselves and each other.
What she taught us: Having a support network is so important, particularly given the year we've had. No matter the (social) distance, there are incredible communities of women out there banding together and sharing their experiences. Being a part of something like that, is so amazing.
We don't know about you, but we're inspired! Tell us how you #ChooseToChallenge over on our Instagram page, and keep an eye out for our #ChooseToChallenge feature this International Women's Day, March 8th 2021.