We stand for strong women empowering other women. There is so much room for us to learn and grow from each other, whether it's from our grandmothers, our girlfriends, our mums, or that girl you met in the club bathrooms who flagged there was loo roll stuck to your shoe.
This Mother's Day, we're sharing #HerWisdom, encouraging fierce females to share pieces of advice they've been given that have really stuck with them.
Mother's Day is such a special time for those that are Mothers but we know that it can also be one of the hardest times of the year for a lot of people. One thing we know for sure is that, regardless of what the day means to us personally, we all know at least one incredible woman who has helped us grow into the fabulous souls we are today.
Montaigne, Khjadija, Tahlia, Steph and Helen shared some wisdom from their own life experiences as women, mothers, daughters, activists, artists, leaders, and creators. We'll be getting to know each of these incredible women better in the lead up to Mother's Day, so stay tuned. Share your favourite pieces of #HerWisdom with us over on our Instagram page, and let the special women in your life know the impact they have. After all, isn't one of life's greatest gifts being proved right? LOL jokes! We know it's matching satin sleepwear.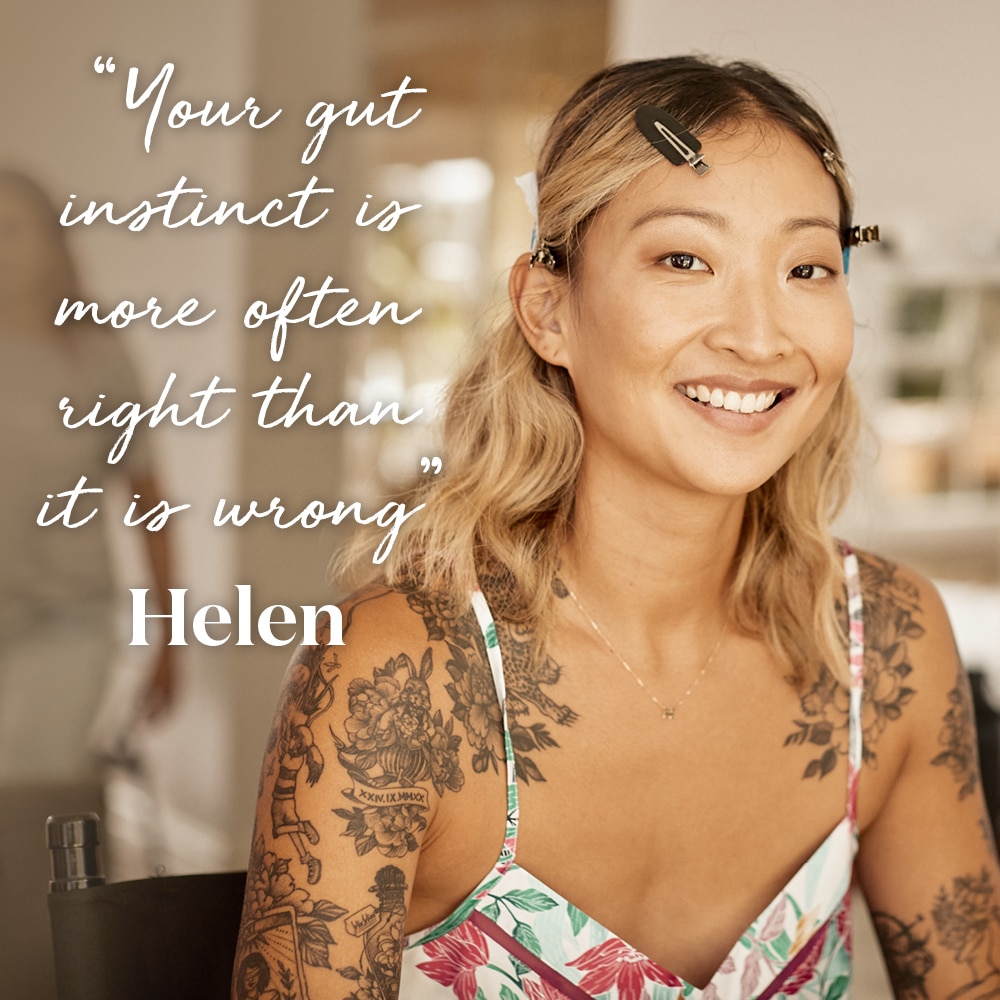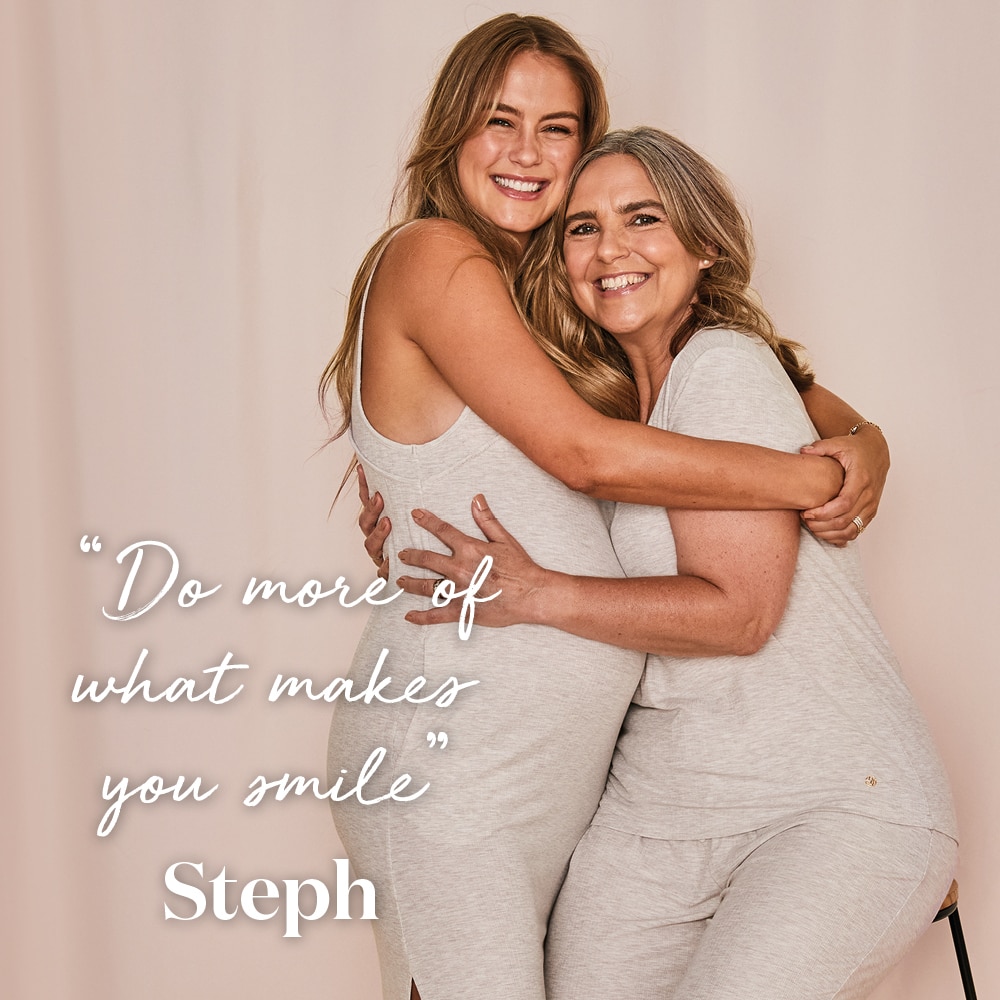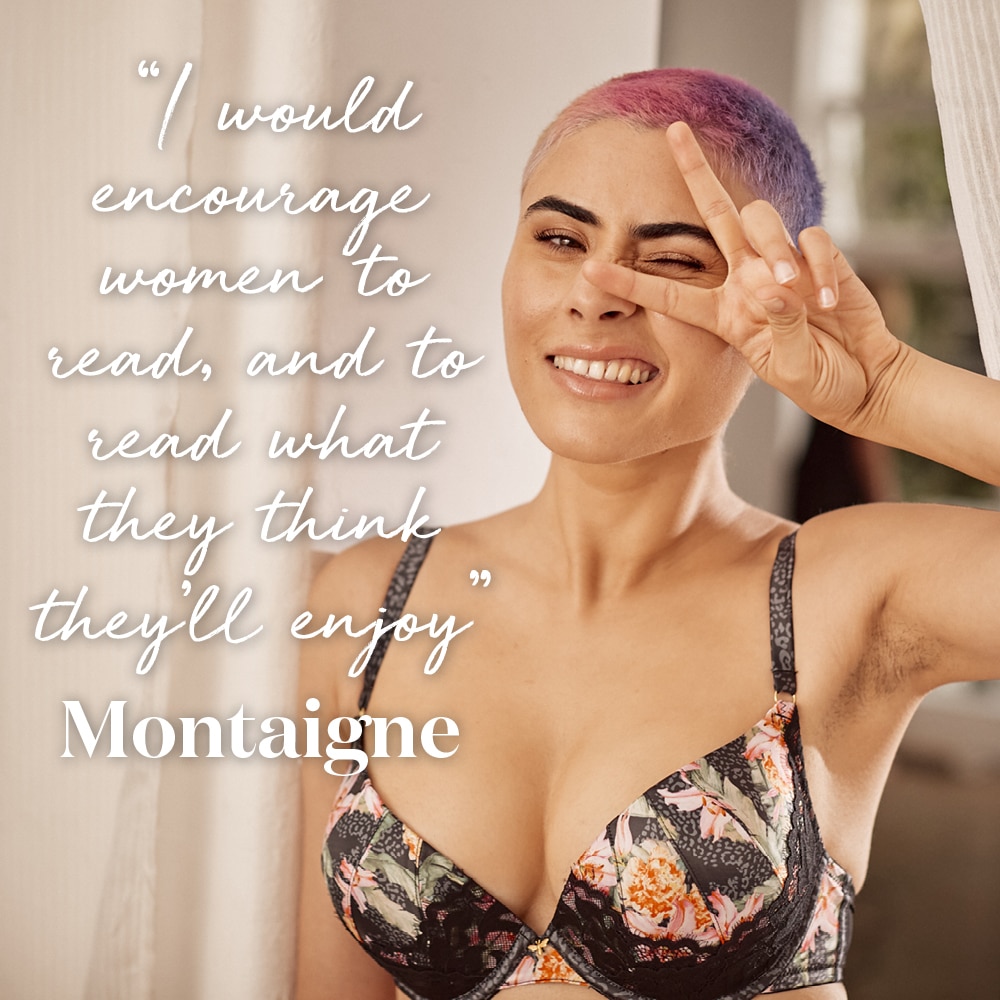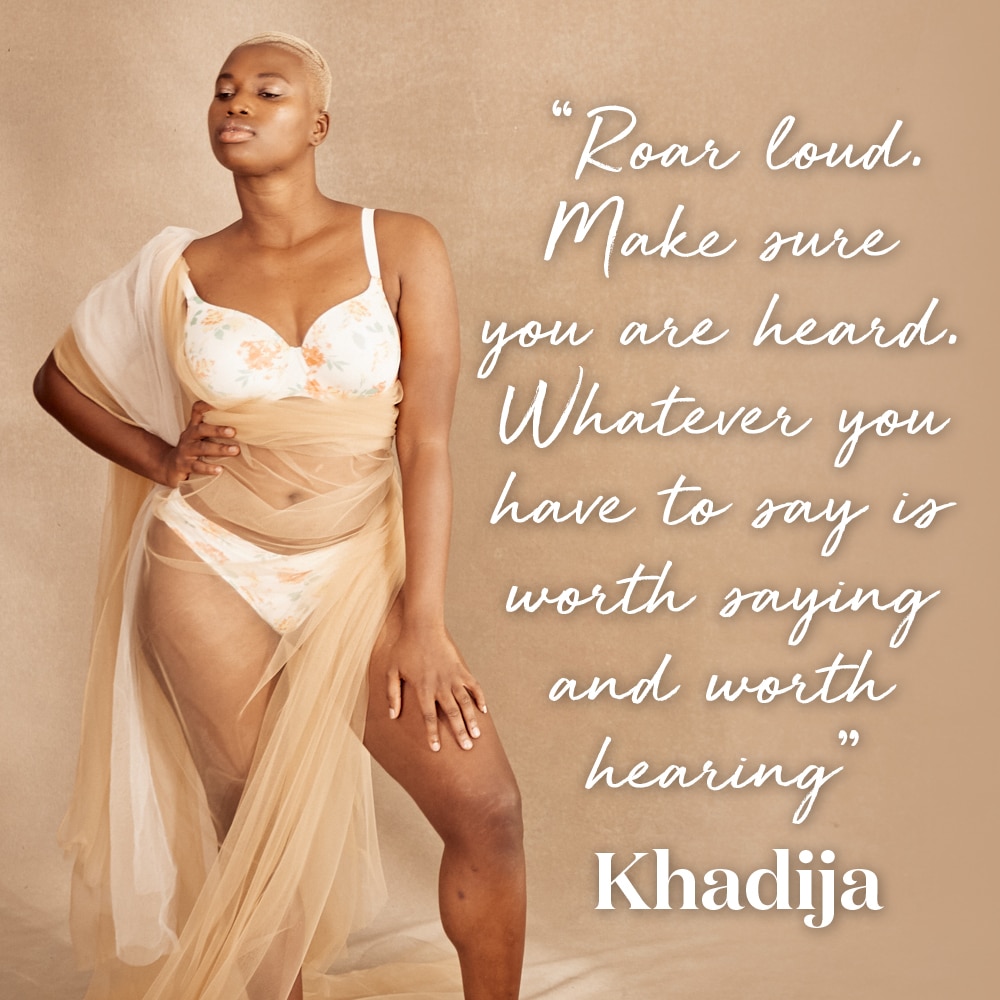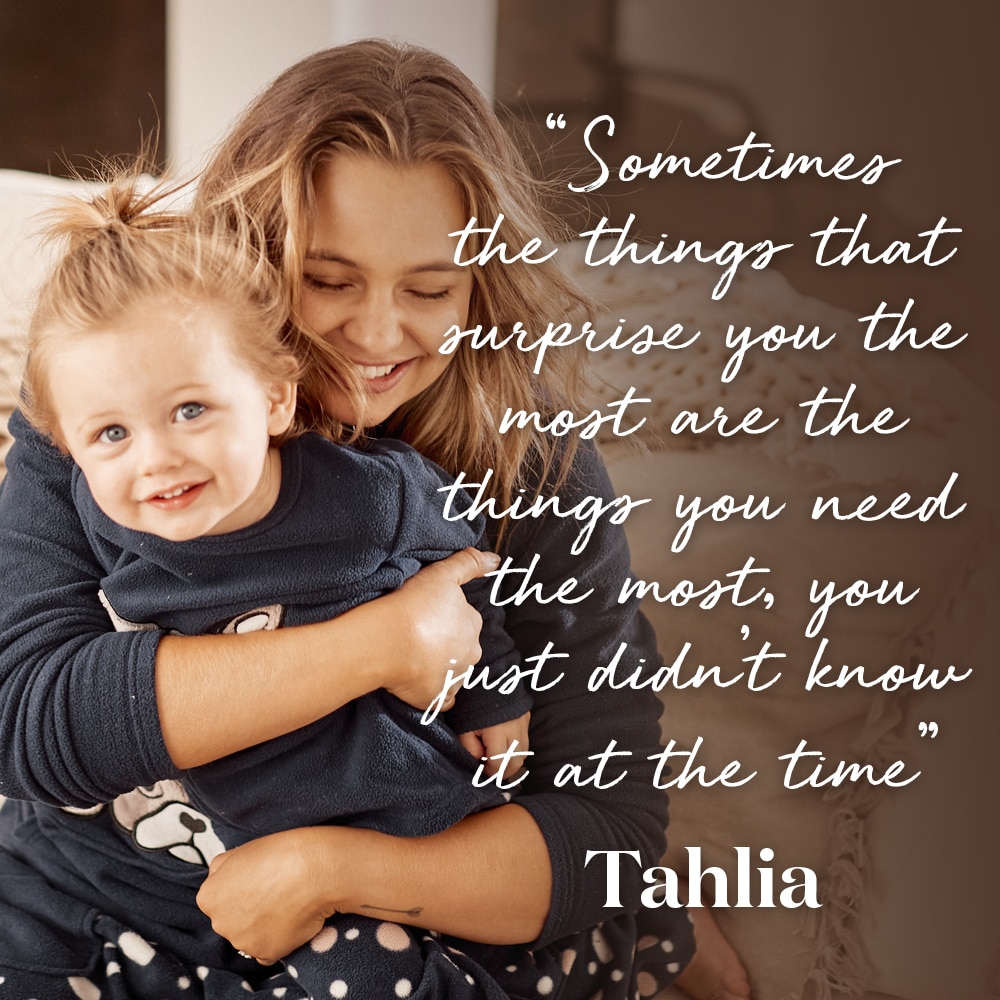 We want to hear your wisdom! Share by tagging, #HerWisdom and celebrate the funny, thoughtful, practical and aspirational wisdom that's helped you in your life with our community.