Rule your Queendom seamlessly and in style with our limited edition capsule. You are the New Sensation and we are so here for it!
Jess Van Der Leahy joined us to launch the new range, inspired by women who know exactly what they want, and aren't afraid to go after it! Jess is exactly that chick, she's a powerful presence, an unapologetic force working in the Australian media industry.
We chatted to Jess and got the inside scoop of her daily routine. Because after all, behind every successful woman, is herself.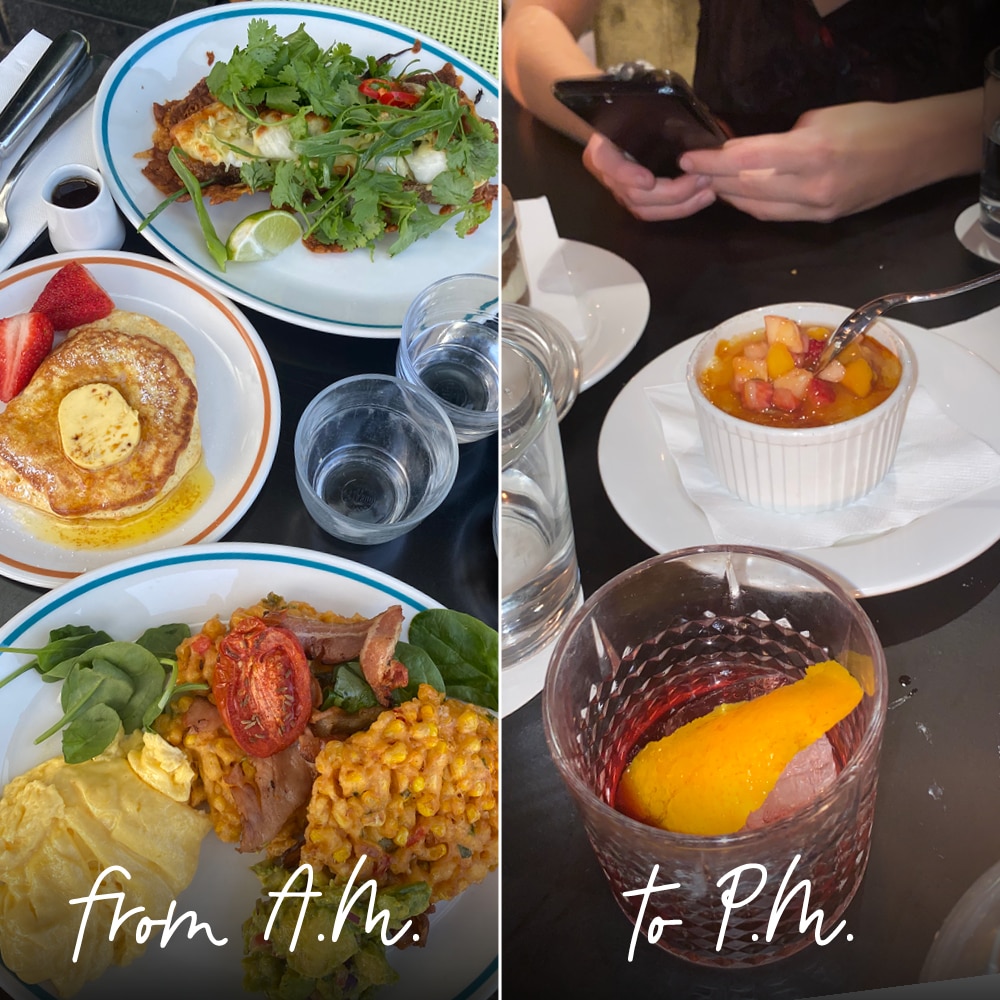 What is your go-to breakfast?
I often have to get up really early so I'm just not ready for breakfast at the crack of dawn. Generally have a coffee and a banana smoothie until about brunchtime but, if I had to pick a really special breakfast it will be pancakes and corn frittatas at bills.
Who soundtracks your morning?
I have a really good Nora Epheron movie soundtrack that I love listening to to relax me into my morning.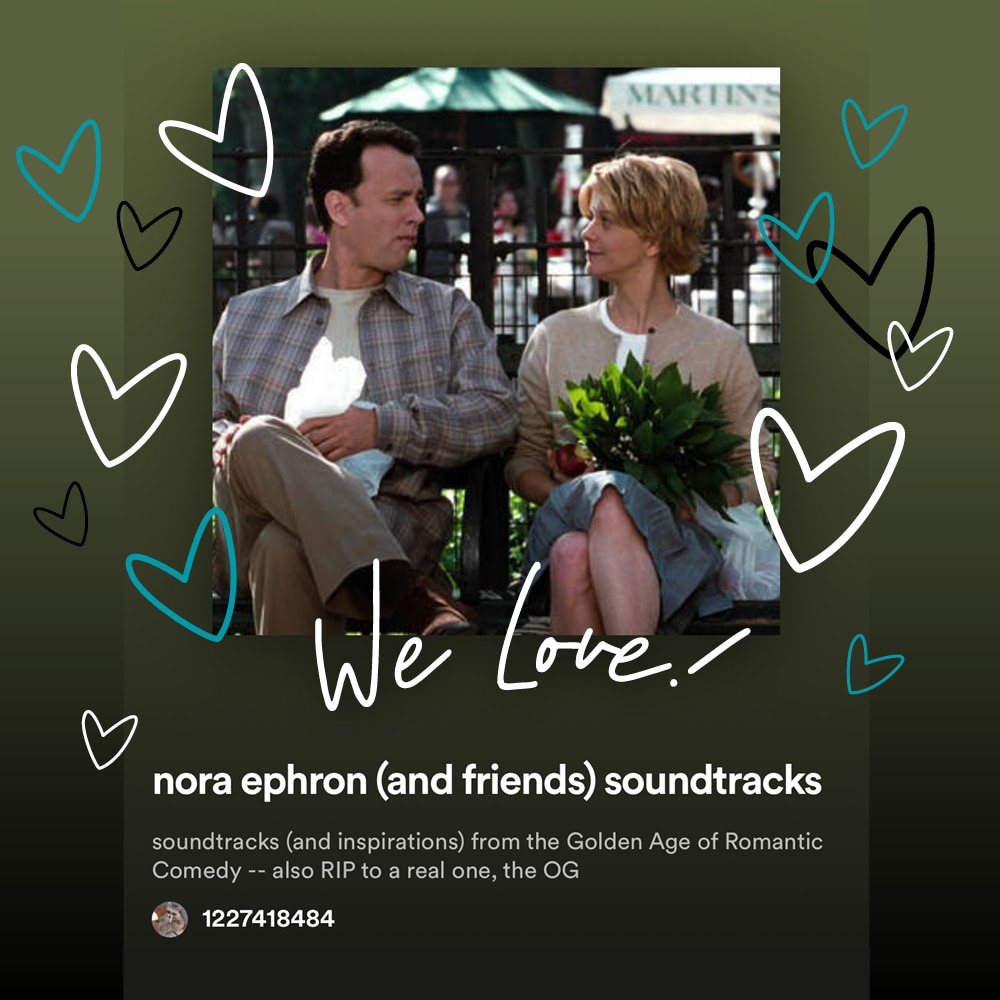 Do you have a favourite bra cup style for when you're wanting comfort?
I am just a really big fan of all different styles, underwire, full cup, contour...! I also believe that if you have to have one bra, it has to be a black t-shirt bra.
Do you have a workout routine?
I love to work out pretty much every day in some kind of way. Be it a gentle walk or boxing or running on yoga, I really believe that moving is important and so a great fitting sports bra is a must for me!
What do you eat in a day?
I love snacks! Love having seaweed and nuts and healthy snacks on hand for the day. For lunch I try and have a nice feed of protein so maybe some fish and green veggies, as much as I can! I'm a huge fan of dessert! I have a massive sweet tooth and I have to say that tiramisu is my favourite.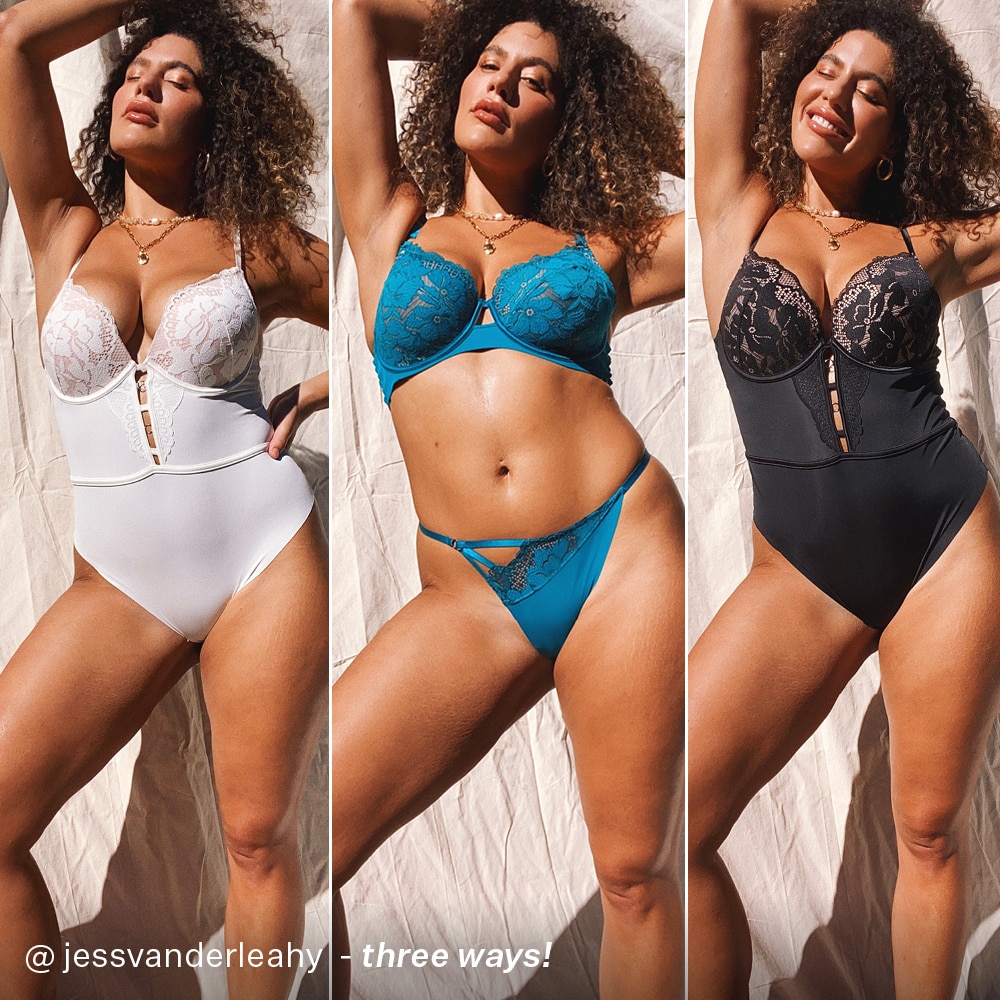 What's the best way to calm yourself down in the evening?
Staying calm is really important for my ability to cope with such a shifting lifestyle. I actually started my own podcast in light of this called The Affirmation Project Podcast—it's a mini podcast all about setting positive intentions so I try and do my affirmations in the morning. Then throughout the day, if I need some calming, I do some breath work and a little bit of stretching.
Also sleep is so important for me so I really believe in winding down in the evenings. I try and watch shows that a light and positive and steer clear of the crime dramas that can send my mind running.
Jess stars in our 'A New Sensation' campaign with Kate Martin, shop the range here.