Georgia Grace, or you may know her as G Spot, is a certified Australian sex coach who uses her extensive knowledge and training to help support people to become more aware of their bodies, sex and sexuality. She is passionate about the sexual wellness industry, advocating for sex positivity, shame free education and prioritising oneself and their own pleasure.
This Valentine's Day, BNT are encouraging all people to put themselves first and to be a bit selfish, so of course we asked G Spot (with all her wisdom) to help us write a few tips for those who want to ditch traditions and go solo for the day!
---
The day is upon us once more - loved by a few, loathed by many. V day is here whether you're ready or not. Love is great, we love love. Though, it's around this time of year that my clients will want a bit of extra support on relationships, dating and the overwhelm that comes with it. Those who are single identify a sense of fear around valentines day and how the inevitable closing in on Feb 14th brings all their insecurities front of mind.
How very human - it's pretty hard to escape the red roses, dinner bookings and gushing IG posts, but people in relationships aren't immune to this pressure either. So, as I've offered to many of my clients already - why don't we take the pressure off romantic relationships and expand this definition by looking to other forms of love; intimate, friendship, solo?
If you're at a bit of a loss as to what you should do, I've got you! Here's a guide for putting yourself first this v day.
---
Prep for the day:

My clients will often share that they are nervous in the lead up to the day because they have a fear of missing out on all the hype, enter: the feeling of being the last person picked for the team. You don't need to be in a relationship to do something fun, and having a plan for the day can help you sub out some of the dread and invite in more of the anticipation.
Ask yourself: What do you love doing for yourself? That may mean getting a bottle of your favourite drop, ordering in a fancy meal, prepping your space as if you're having someone over, a long boozy bath, planning an activity for yourself or others; a movie marathon, massage, your favouritebook - create a day that actually excites you.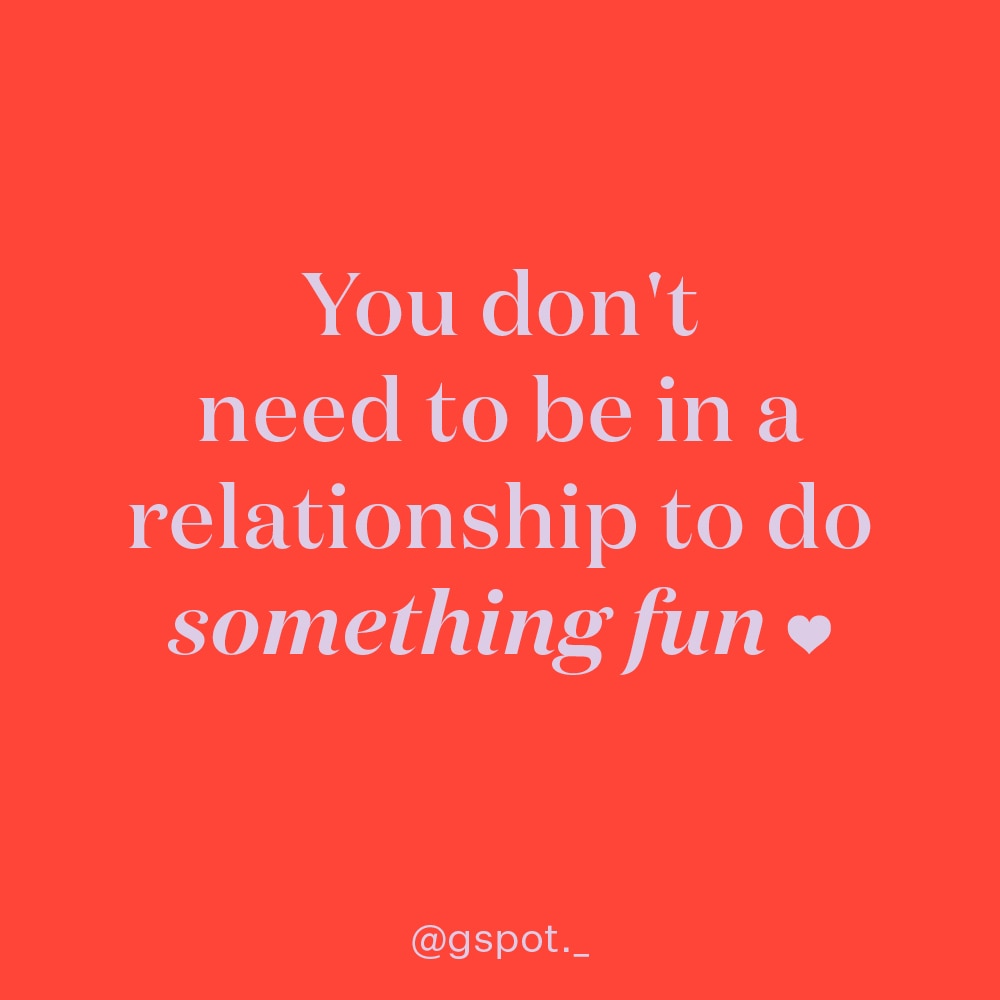 ---
Celebrating forms of love:

As you've had a lifetime of conditioning reinforcing the idea that entering a romantic relationship will be the pique of your human existence, this may be easier said than done. But I think it's important to regularly challenge the hierarchy of relationships, one person cannot give you everything.
Some of the most fulfilling, committed, loving and attuned relationships will be with friends, family, and loved ones and even then, we turn to different people for different needs.Take a few moments to reflect and celebrate the many forms of love in your life. Let them know what they mean to you, reach out, and salute them.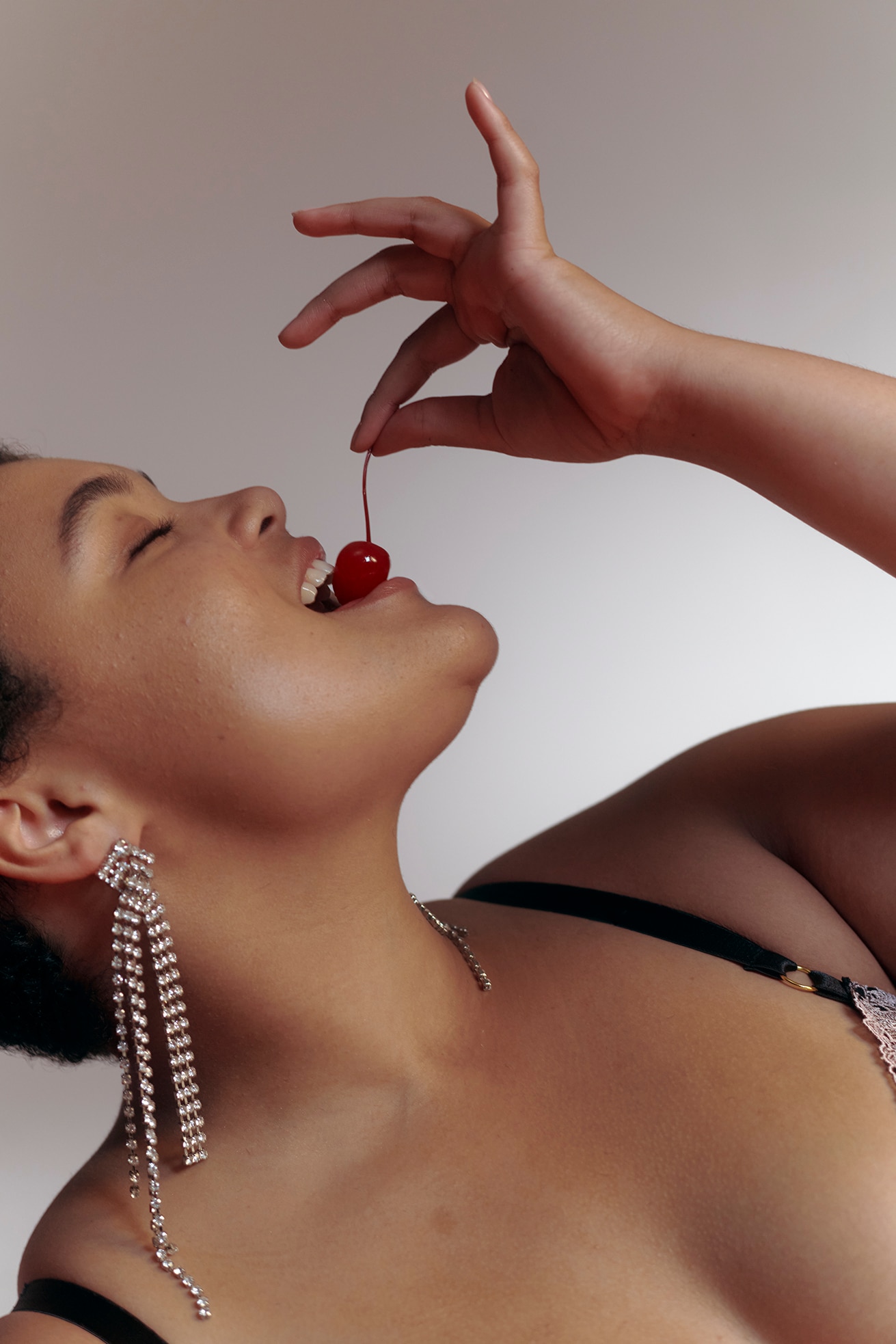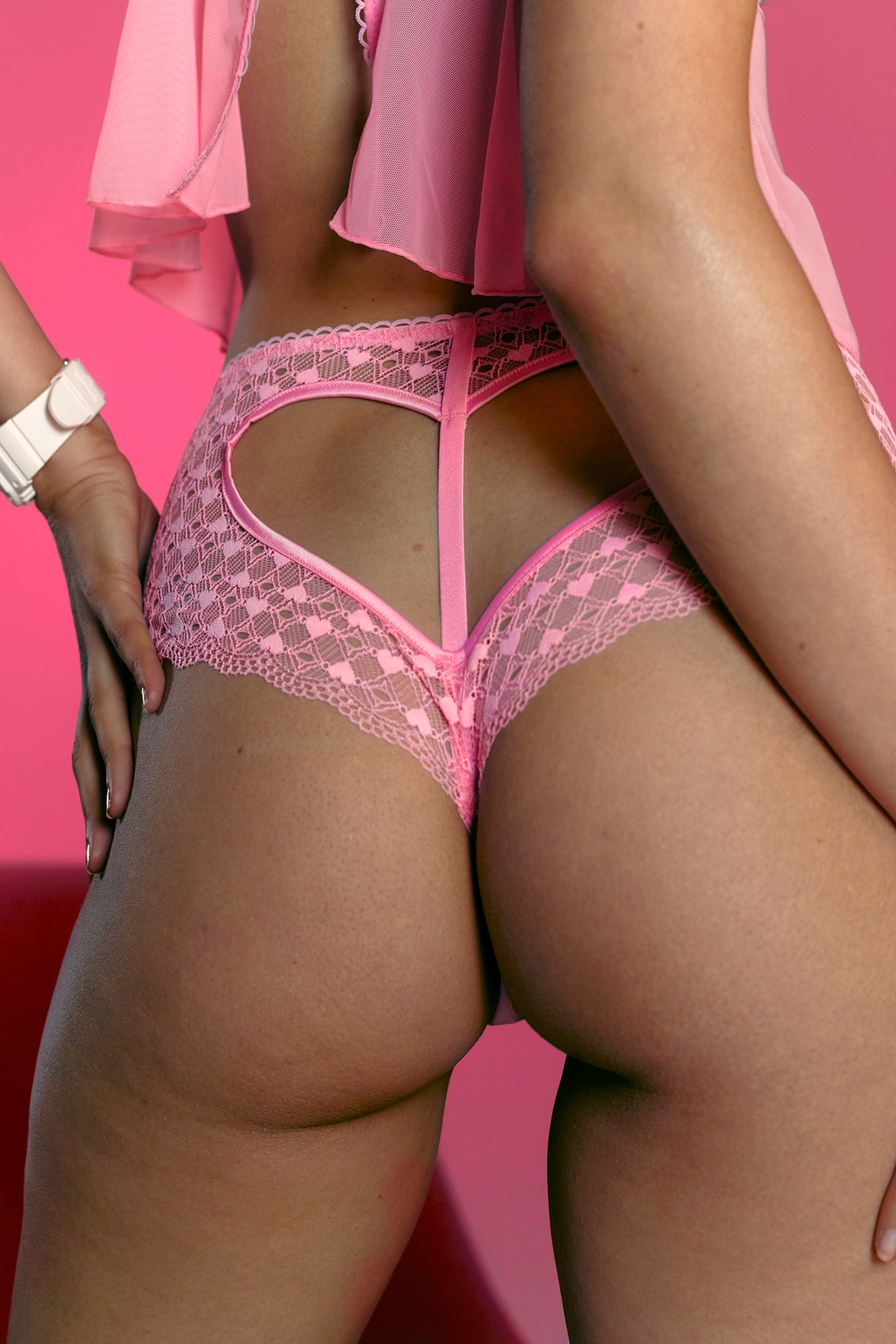 ---
Masturbation is vital:
Solo sex is sex. I'll often suggest to my clients to set aside some time each month (or week!) to explore, play and pleasure themselves. Some of the most transformative, exciting and pleasurable moments happen during solo sex - and not to mention, it's fun! After orgasm your body releases all these wonderful feel good neurochemicals - oxytocin, dopamine, serotonin. A good maz sesh may be just the thing you need this v day!
---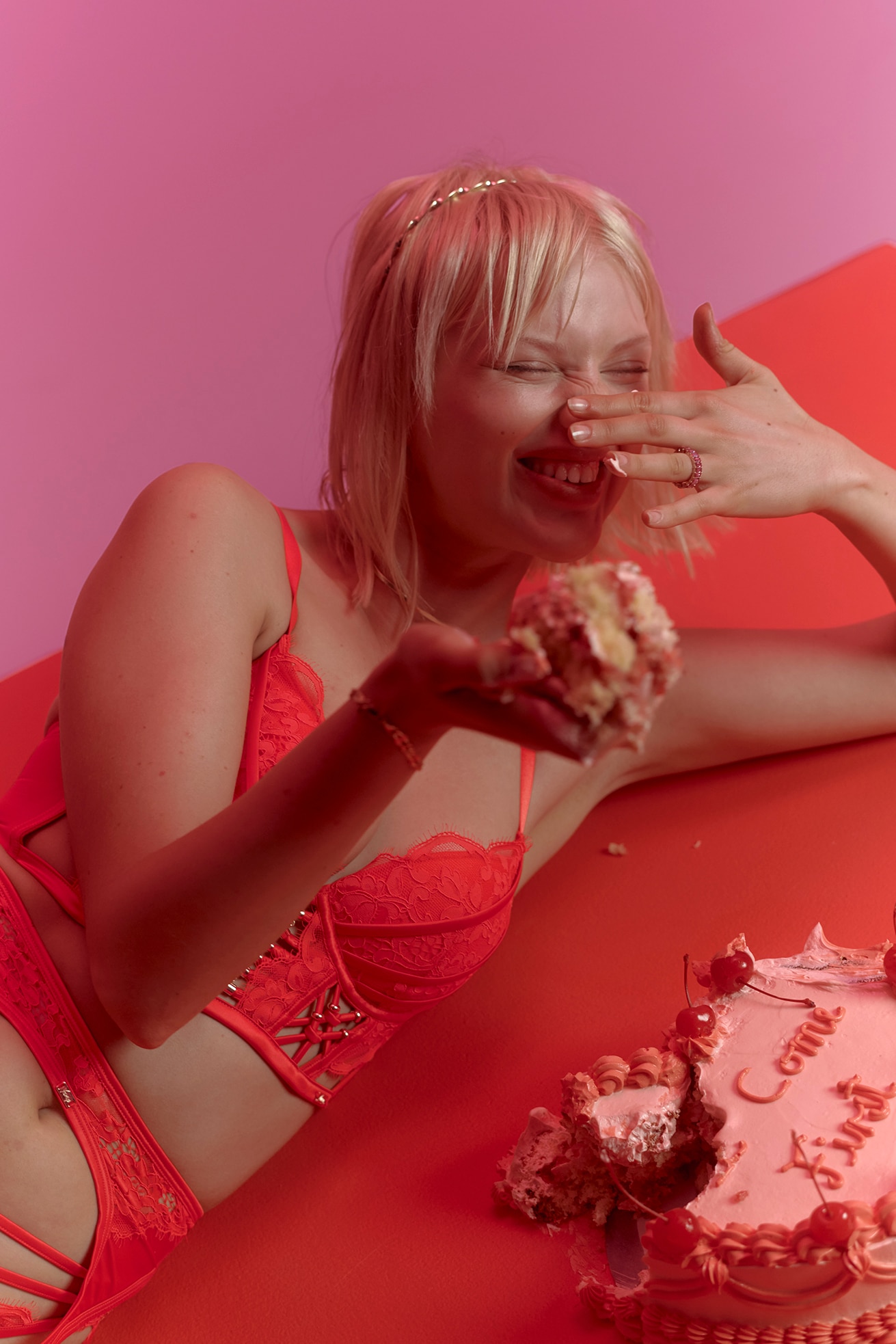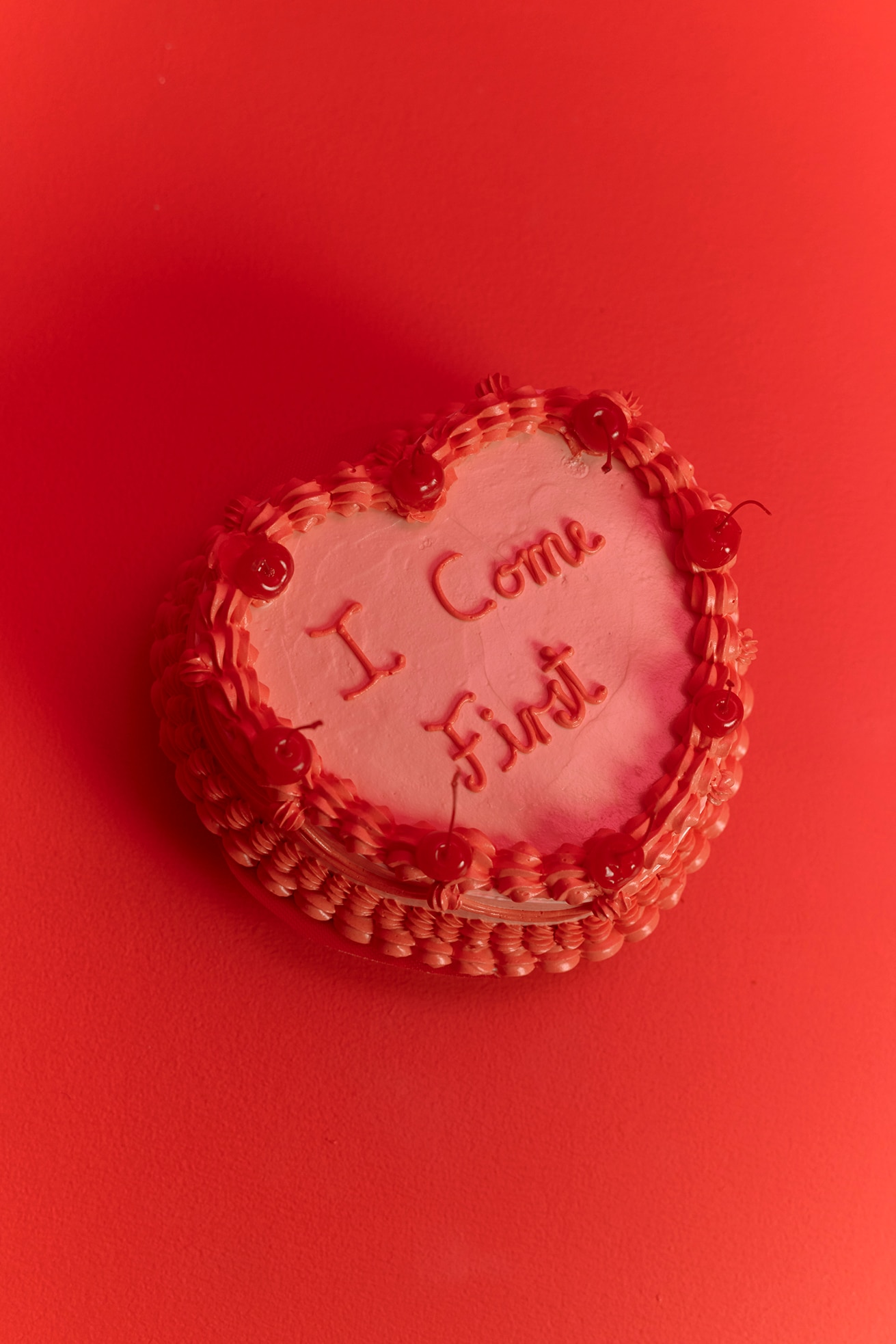 Normalise feeling a bit shit:

It's ok to feel a bit off today, the whole day is geared around something that you currently don't have access to. If you're struggling because you're newly single or feeling like you've been in the dating game longer than you'd like, it may be useful to connect with a loved one, ask for
support and talk it through.
Allow yourself to feel whatever comes up on the day, but then also give yourself a break from feeling down (we call this 'bracketing' in session), put your pleasure first and have an orgasm or two!

Remember: it's just 24hrs and tomorrow it'll be business as usual.
---