---
How great are Mums? They raised us – taking us to school, cooking dinner, school runs, Saturday netball, birthday parties, on top of just living their own day to day lives (I can barely even adult now!). Safe to say every Mum is superwoman. And we know it wasn't easy – it was exhausting, chaotic, messy, but we all know they wouldn't change it for the world. And that's why this Mother's Day, we are celebrating Mums in all their chaotic glory. It's time Mums owned motherhood, and that they are perfectly imperfect.
---
We are so excited to share with you our Mother's Day campaign, 'Perfectly Imperfect Mums', based around this idea that mums really do strive to be perfect, even though we love them for getting it wrong.
And if you don't believe us, we've got the facts! In a recent survey that we sent out to 5,800 Australian mothers found that over 70% of women feel there is an expectation for them to be perfect, can you believe that?!
The campaign stars our amazing talent (who are mums themselves!) Lauren McMath and Helena Vestergaard, who agree that motherhood is an absolutely beautiful mess – ""The ways that I find time for myself is by playing Hide and Seek, you can get about four minutes of just standing in the kitchen taking a breather. Motherhood is exhausting, beautiful and fulfilling," joked Helena about motherhood.
We wanted to celebrate these moments, which can be seen through-out our campaign, highlighted through light-hearted confessions from real-life mums.
---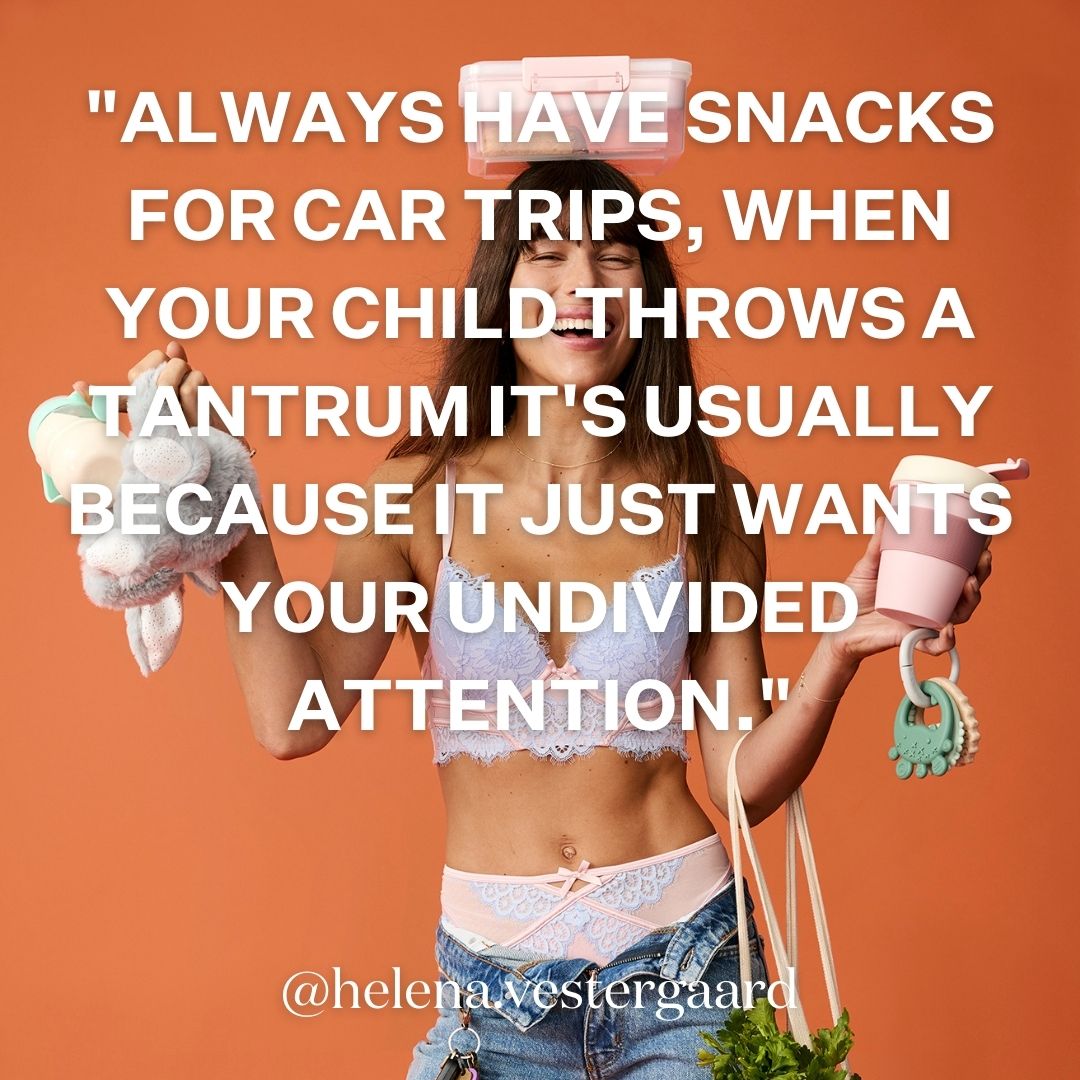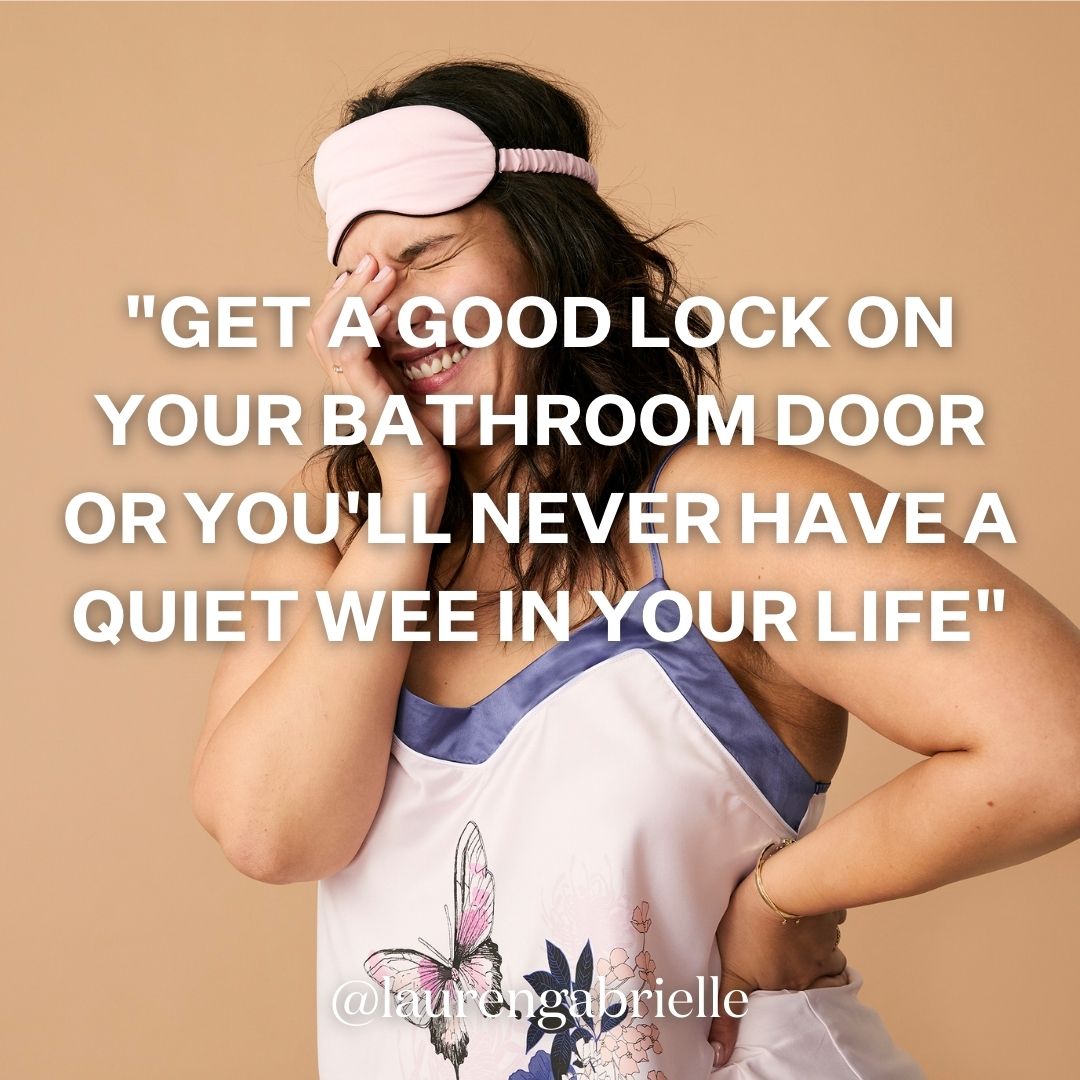 ---
Our Mother's Day range is a little different this year –we've got a little bit of everything, with beautiful styles inspired from the butterfly print trend that our designers noticed everywhere, which they loved so much they rolled out the colours from the butterflies across the rest of the products.
"It's different because it has something for every Mum," says designer Laura Flanagan," Sienna is a more sophisticated look with the vintage toned satin and luxury lace. The Maple pieces are young and cute with the mixed stripes and the terry towelling fabric. The Indulge lingerie is pretty and fashion forward, then lastly, the Vamp and Playwear sets offer something sexy and edgy because mums still want that too!"
---
Our essentials range features beautiful sleepwear and lingerie we'll know she'll love. From our Painted Lady wrap, PJ sets and lingerie set featuring that beautiful butterfly print (she could have butterflies all over!), to our Painted Lady gown in purple that is perfect for rugging up this winter, we've got Mum covered with sleep, lounge and underwear styles so she can feel and look fab! And not to mention our satin PJ sets, available in five different colours – you'll struggle to pick!
"I love the Maple terry towelling tracksuit, after the velour craze last year I love the update of towelling fabric – the feeling of it makes you feel like you're in a fancy hotel or spa, also very on the noughties trend," says Laura.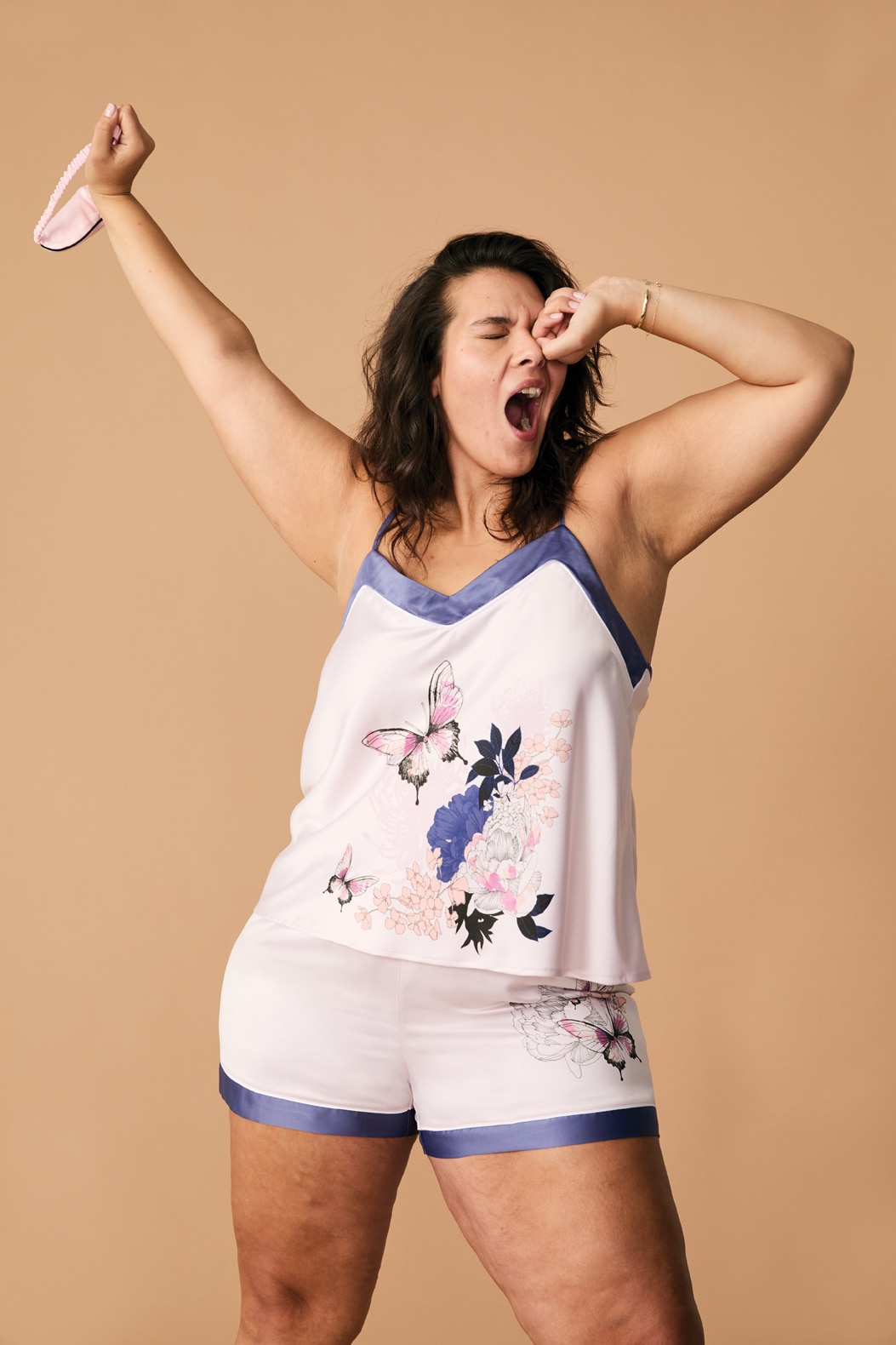 Lauren wears our Painted Lady cami & short.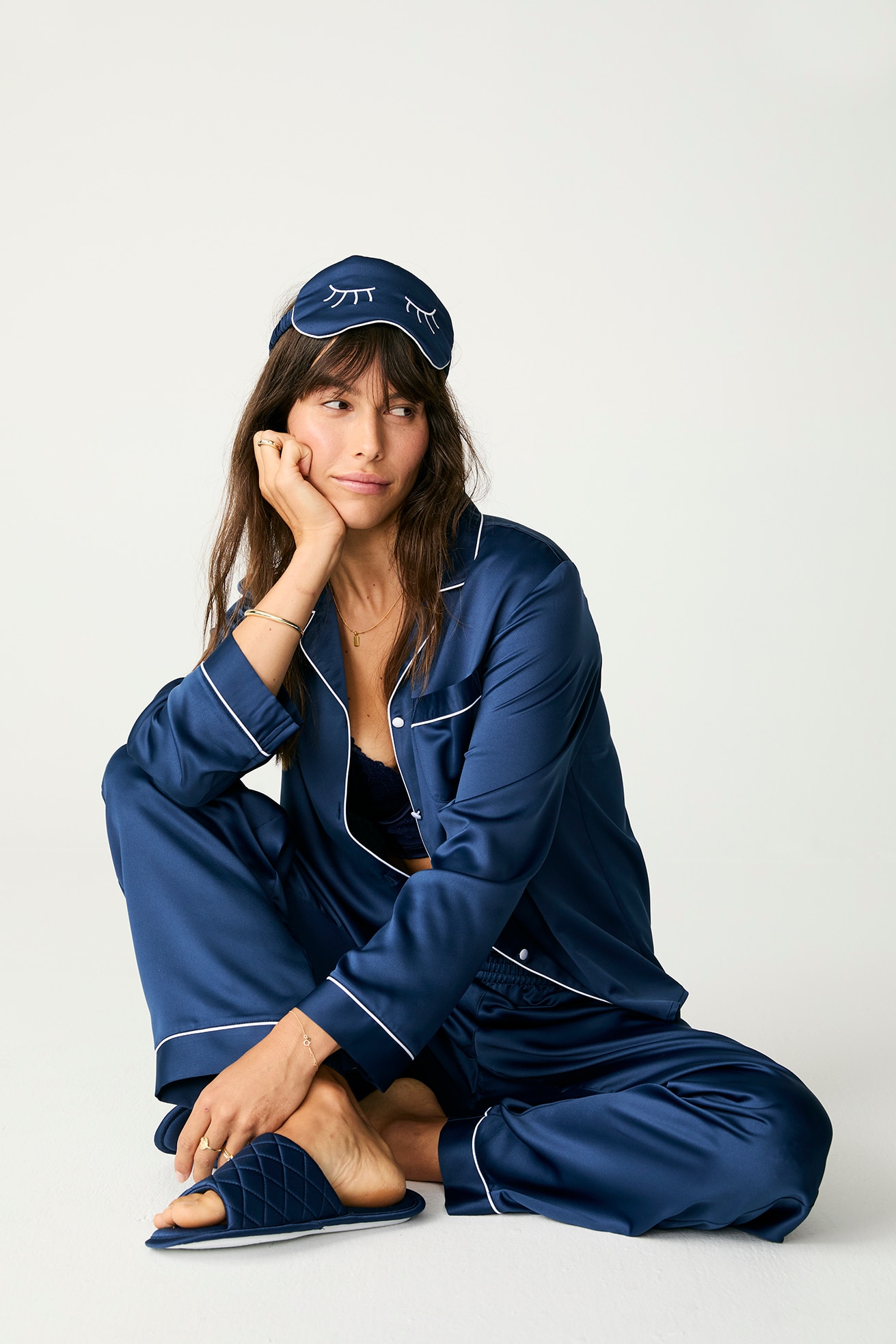 Helena wears our liquid satin set in navy.
---
As mentioned, we've got a little bit of everything for every Mum, and whatever mood. She can unlock her bold side with our hot pink Vamp Sasha set, paired with a matching v string and suspender, or feel flirty and romantic in our beautiful blue Enchanted One Night In Santorini set. And who said you can't gift Mum one of our gorgeous Night Games sets? We've got a beautiful ivory babydoll set, 'Gen X', perfect for her to feel a bit spicy at home, or pops of pink with butterfly embroidery with our Fantasy set, available up to an 18F.
---
And what to keep those feet warm, as we move into winter (bring summer back!)? We've got a range of fluffy slippers, lounge socks and uggies perfect to slip on when lounging at home. Pair with any of our sleepwear to give Mum the whole she-bang! Even chuck in one of our eyemasks, so she can get that proper shut eye she deserves.
---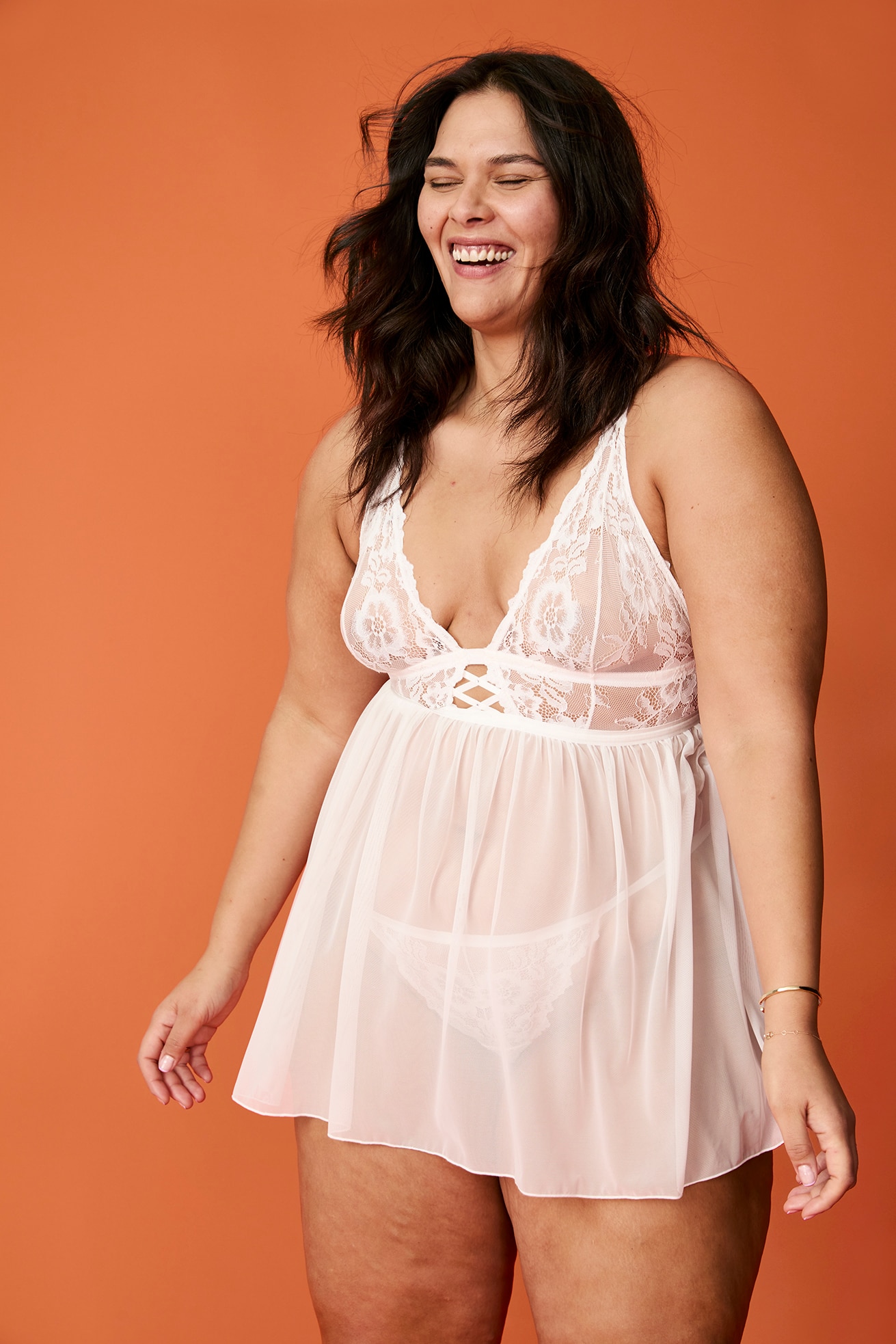 Lauren wears our Gen X babydoll set.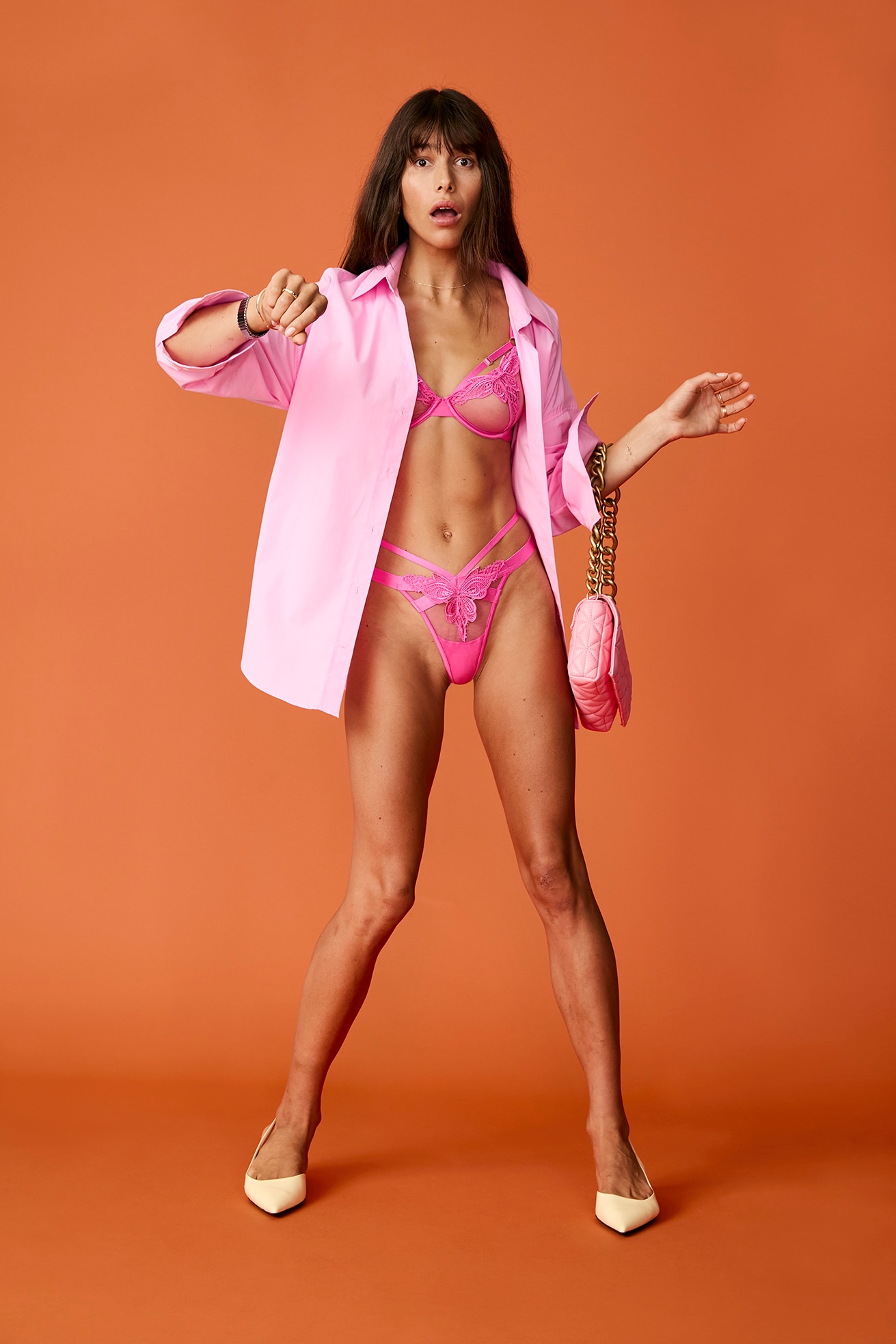 Helena wears our Fantasy set.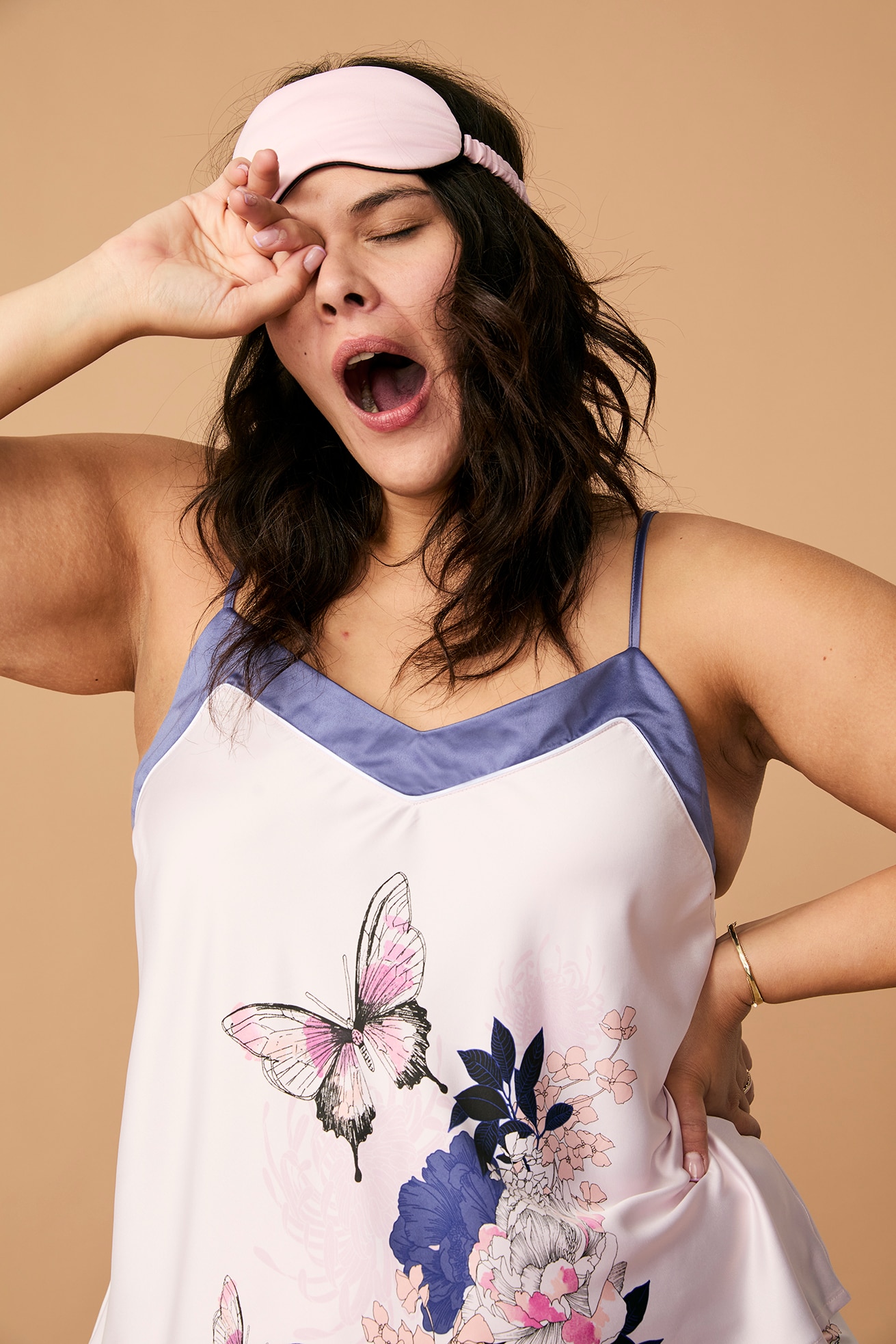 Lauren wears our pink eyemask, matched back to our Painted Lady cami and short.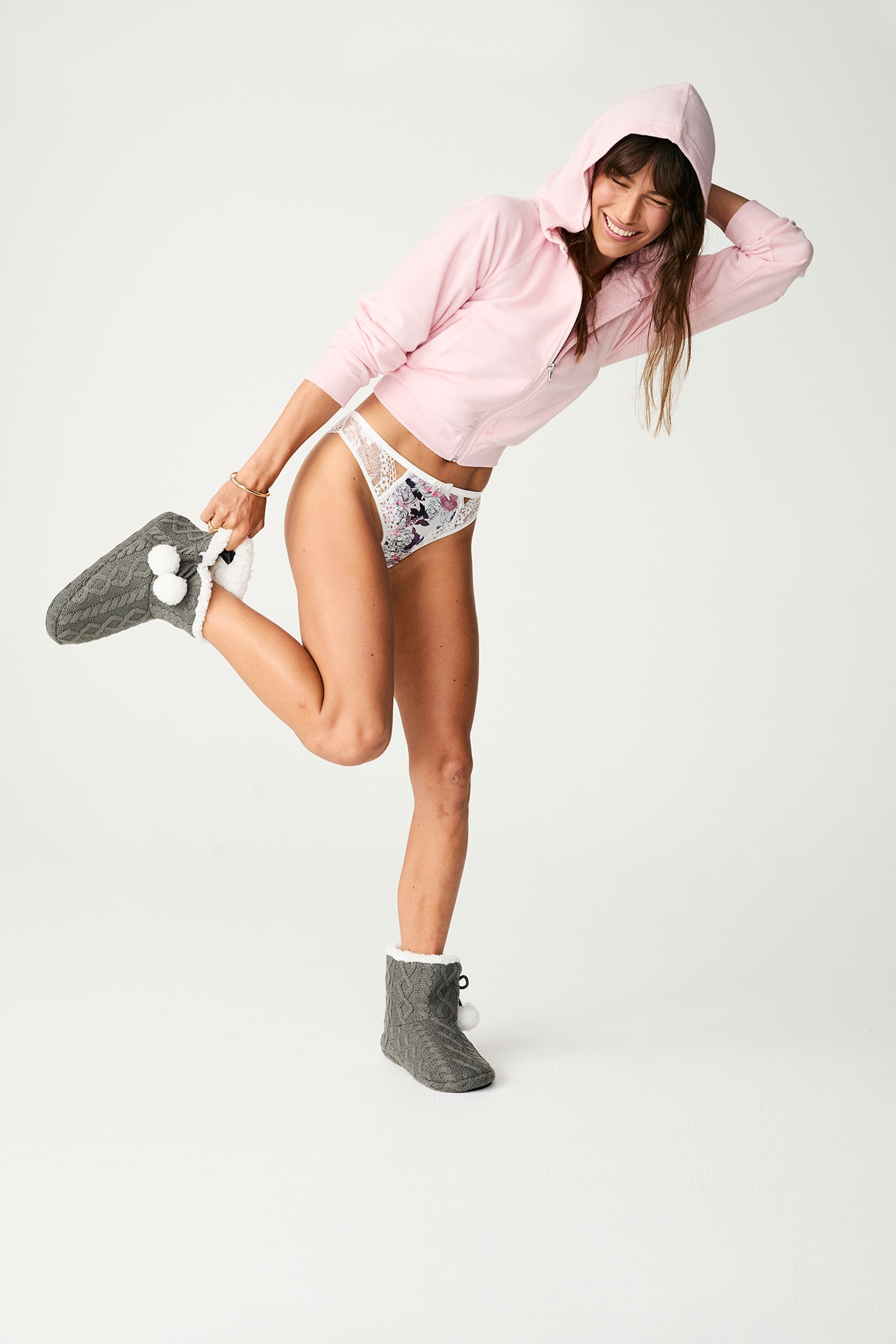 Helena wears our warm ugg boots in grey, paired with maple hoodie & painted lady knickers.
---
We are so excited to share our campaign with you and or gorgeous new range, that has a piece for every Mum, any occasion. Pop into one of our stores and take a look at the range (and don't hesitate to ask one of our lovely staff for help!) or jump on now and shop the range online here. We can't wait for you to spoil Mum this Mother's Day!
xxx BNT