---
This March, we partnered with your fav girls Steph Claire Smith & Laura Henshaw, on their Keep It Cleaner Tour that travelled the east coast of Australia. We've been long-time admirers of the duo and their inspiring health and fitness movement that has been sweeping the nation (and maybe a little bit girl crushing), so we could not pass up the opportunity to be part of their fitness events in Syd, Melbs & Brissy. Have a read of the tour, how we got involved and some cute pics of our BNT girls at the event!
---
Steph & Laura created Keep It Cleaner, a wellness and fitness app, to help all people to make health and fitness fun and enjoyable. "We drew from our personal experiences to shape our inclusive and supportive KIC program, with the core message that it's not about how you look, it's about how you feel!" says the duo, "where promoting body positivity, self-acceptance and helping others make sustainable changes to feel comfortable and confident in their own skin."
At Bras N Things, we are all about promoting body positivity, being yourself and all your many things, so it was a no brainer for us to get involved with the movement.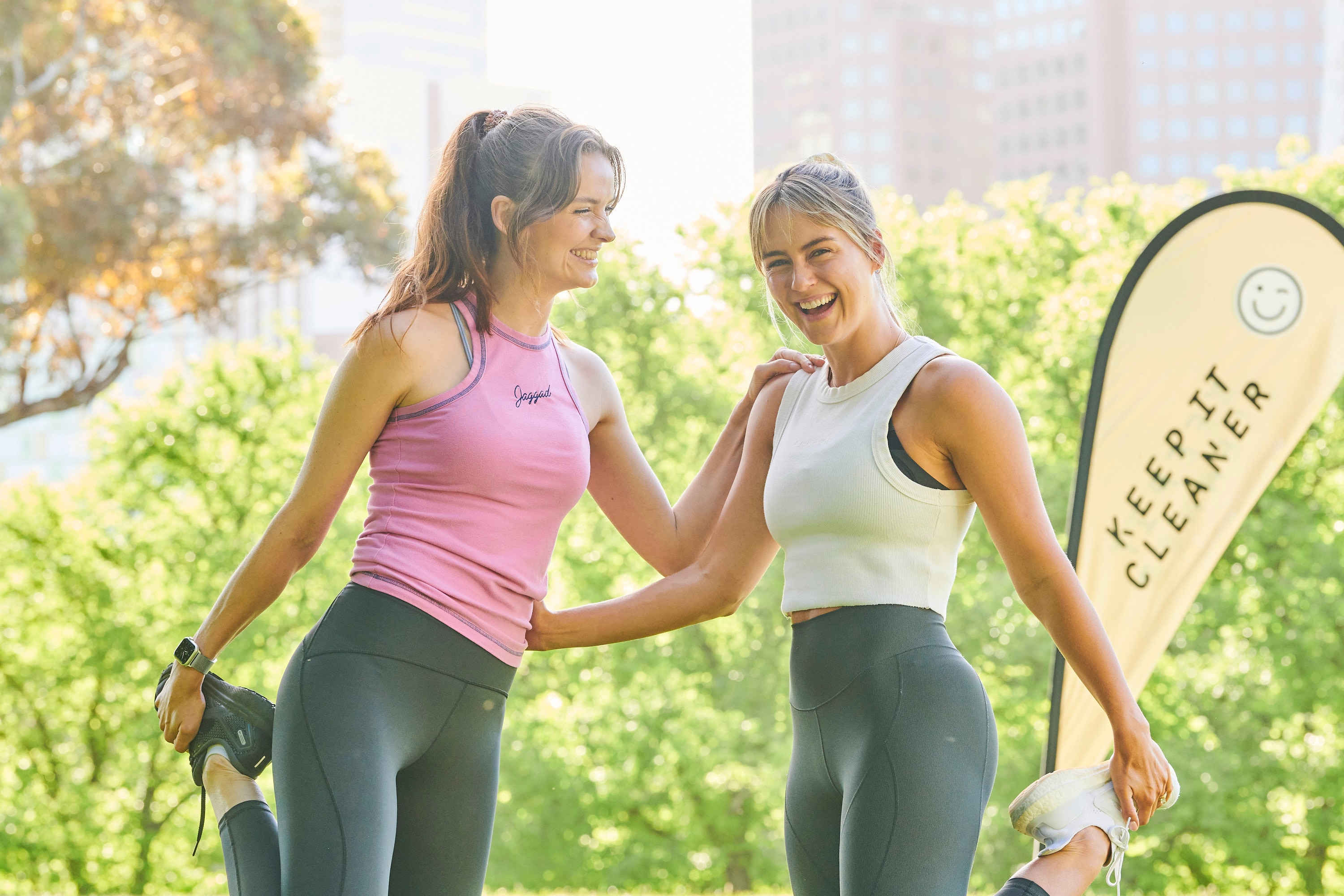 ---
The tour involved getting the KIC community together in a room, smashing a workout with Steph & Laura, and joining a line up of guest speakers including Sarah Davidson, Kate Wasely & Olivia Molly Rodgers. The energy was undeniable and it was amazing to, "see the smiles, the sweat and our community come together to celebrate the power of moving our bodies," says Steph & Laura.
Bras N Things were able to set up a fun activation during each event, encouraging everyone to get involved and be a bit silly! We had a trampoline that you could jump on and take your pic in front of our BNT wall - it was hard to get enough air, but everyone who jumped absolutely killed it!
See the cute pics of our superstar BNT ambassadors who helped on the day and the jumps!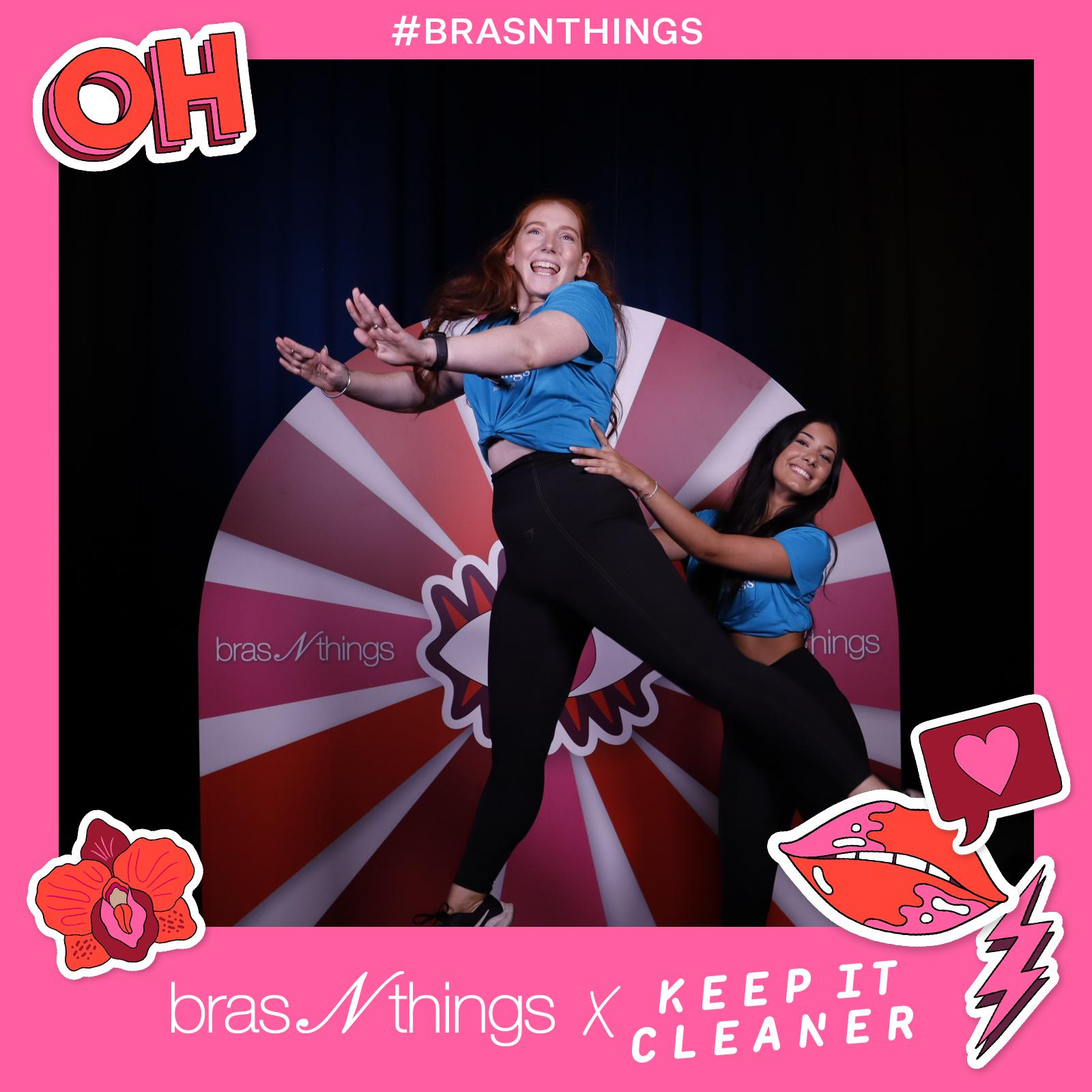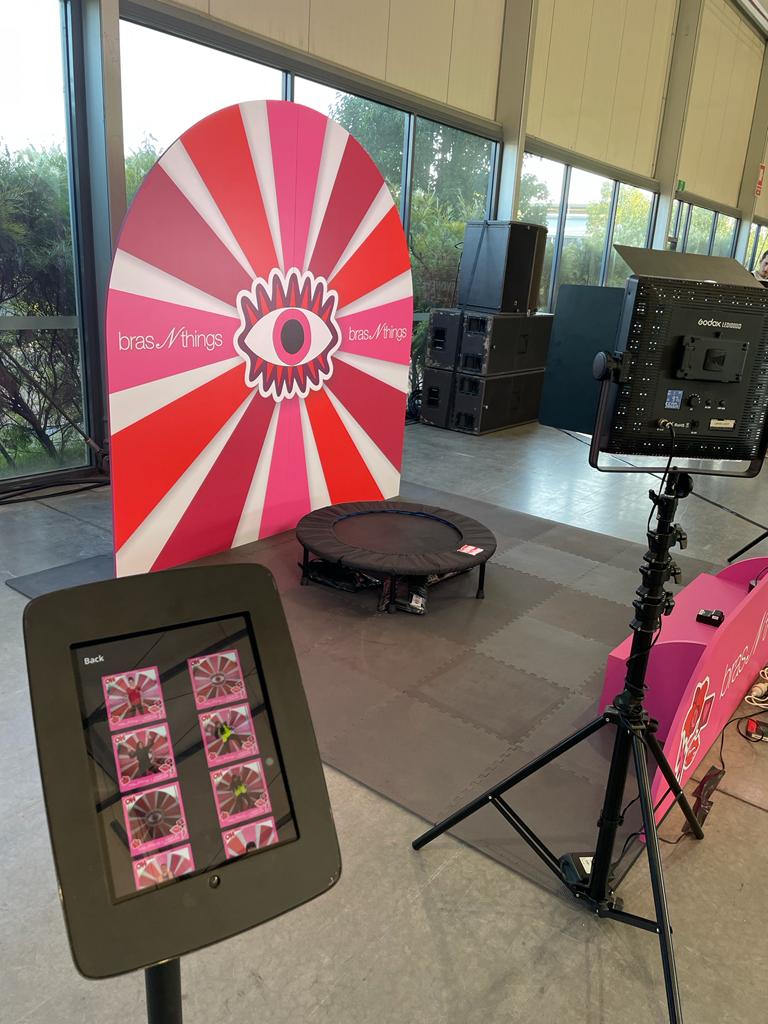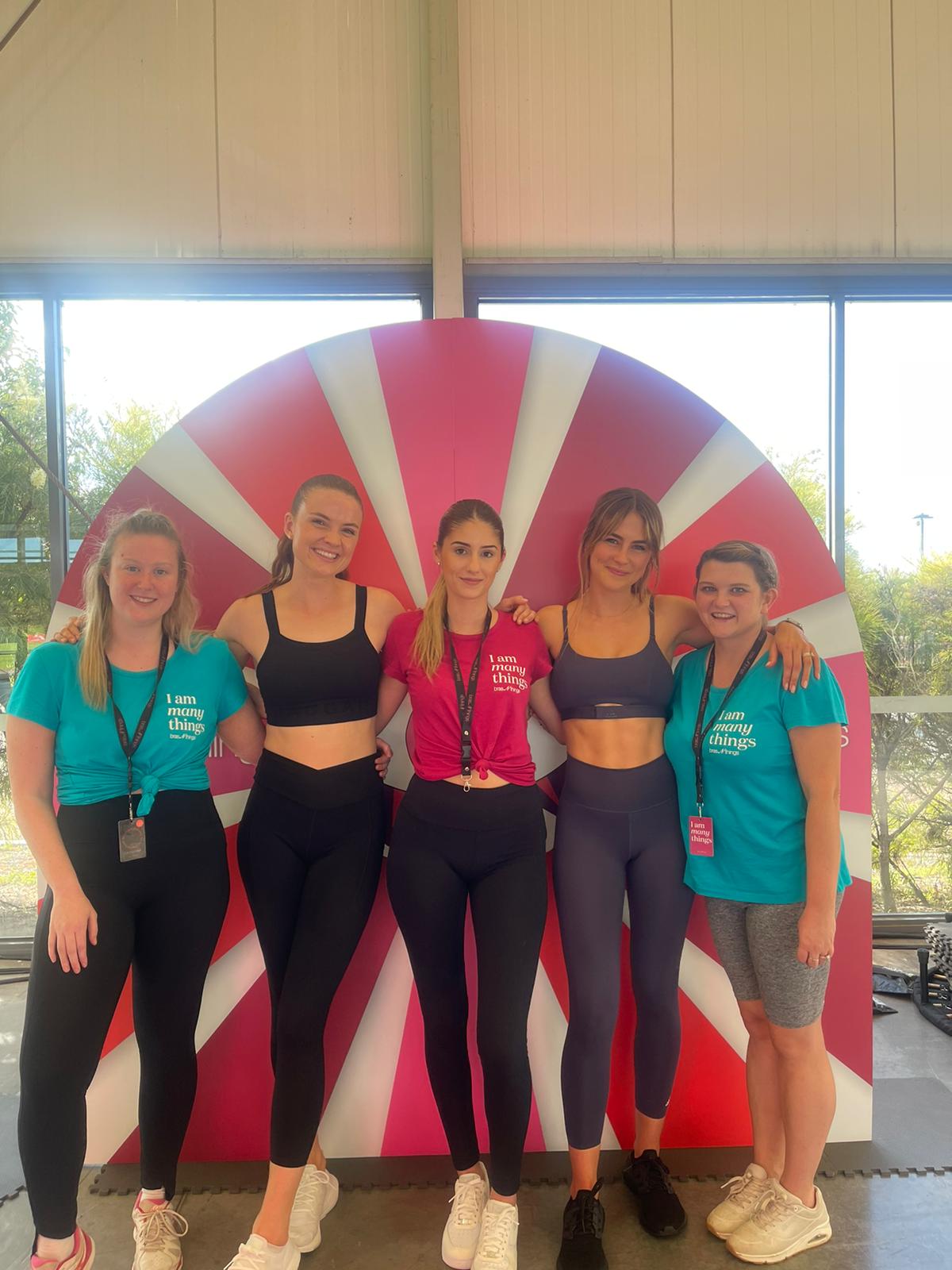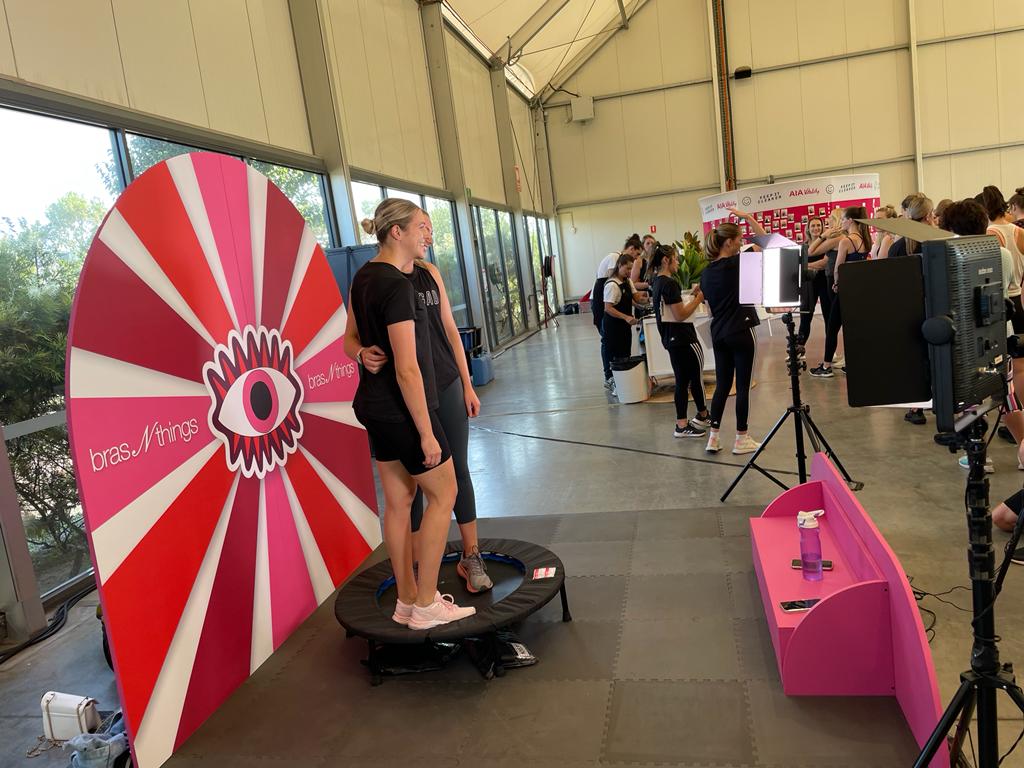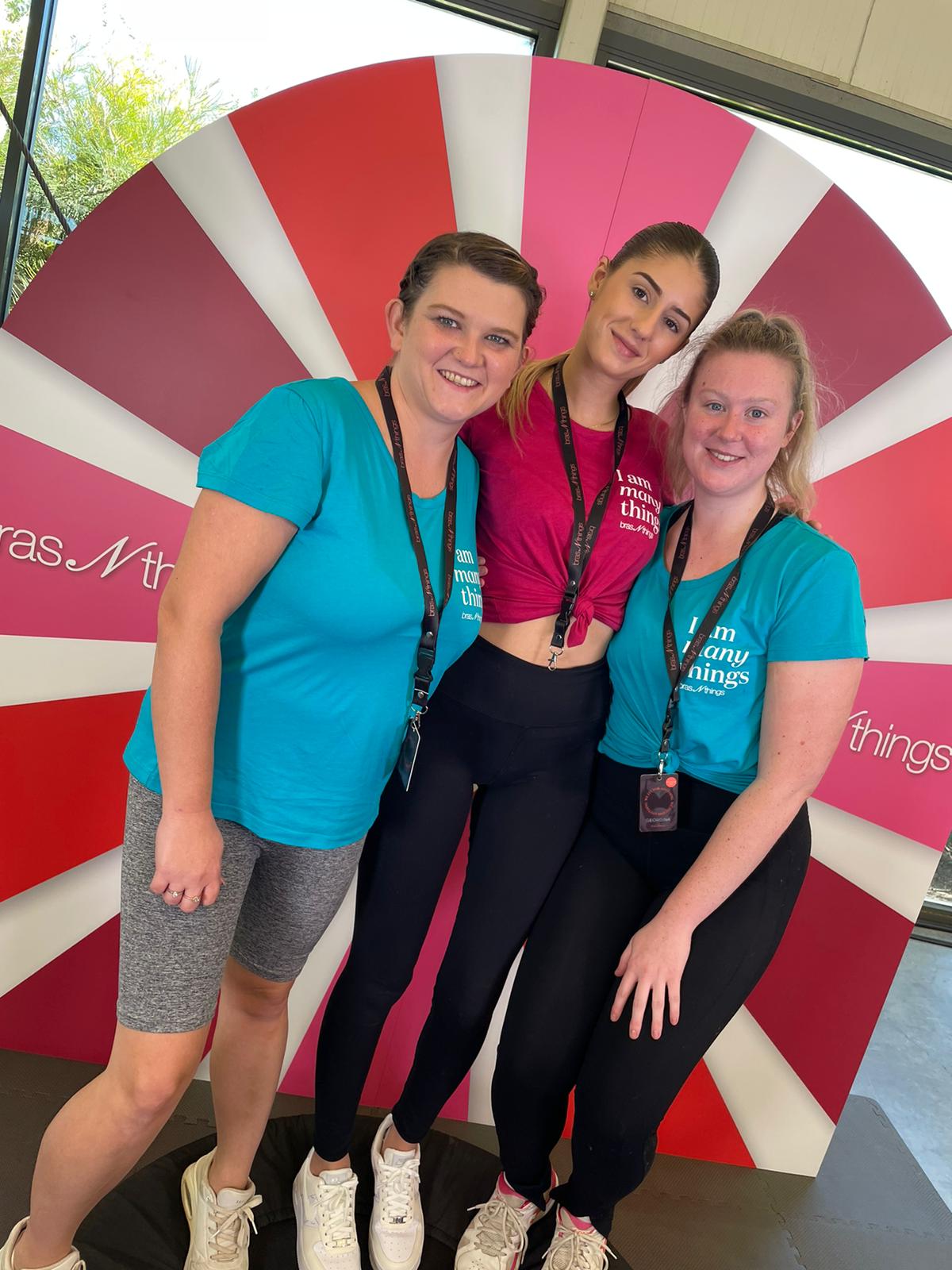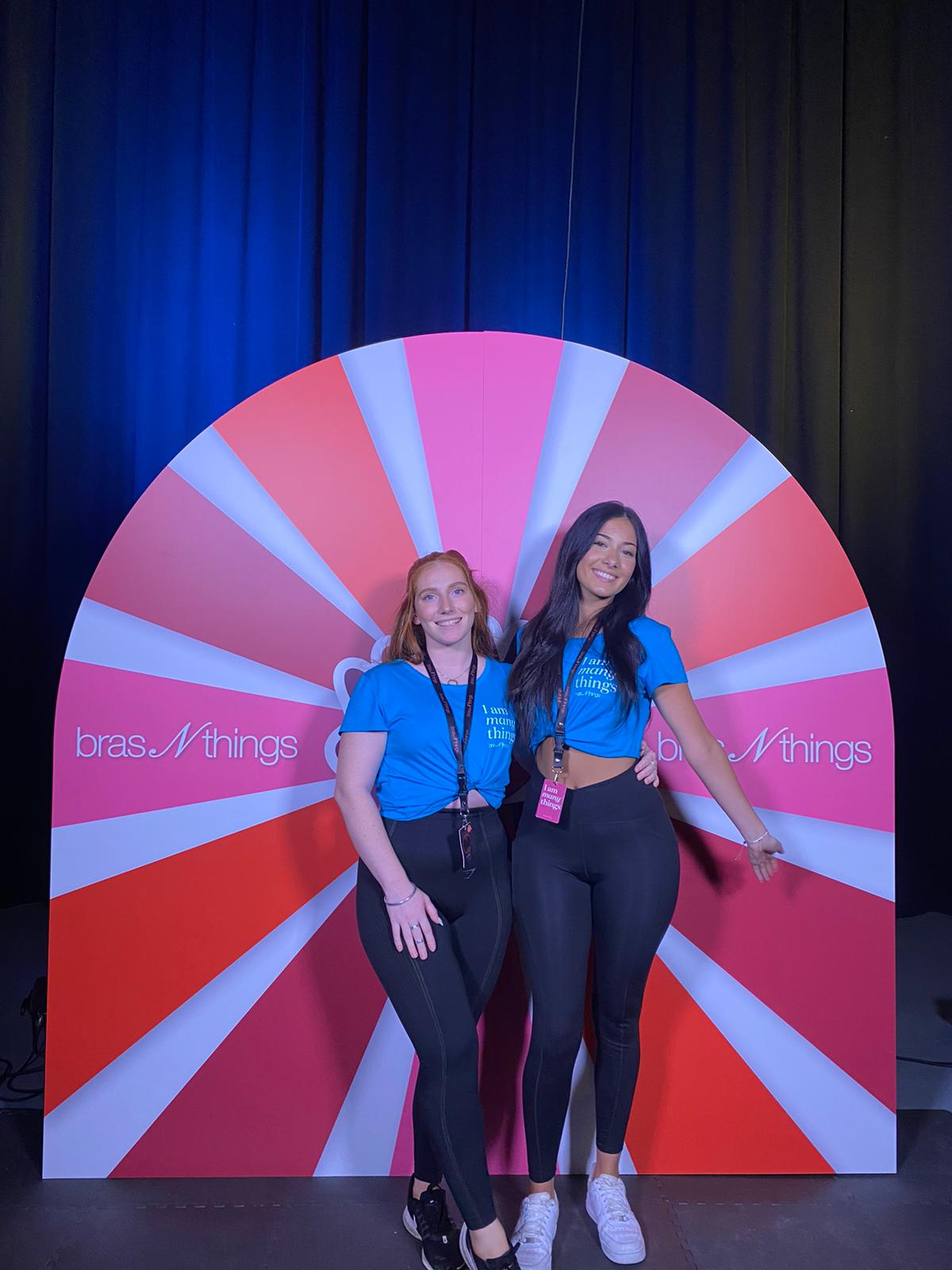 ---
We had so much fun organising this and being part of the event, as well as supporting Keep It Cleaner's inspiring health and fitness movement. We can't wait to get involved next time! Xxx BNT