Introducing Eternal Edge, an everyday bra range with a fashion edge - perfect for the real life runway.
We've taken our best-selling fashion cup shapes, and updated their design with comfort features and beautifully elegant lines. It's the perfect fashion solution.
Andrea and Maddy rocked the range for our campaign, living their best lives from AM to PM in comfort and style. We got the behind the scenes insight into what it was like shooting the campaign, and how they elevate their everyday.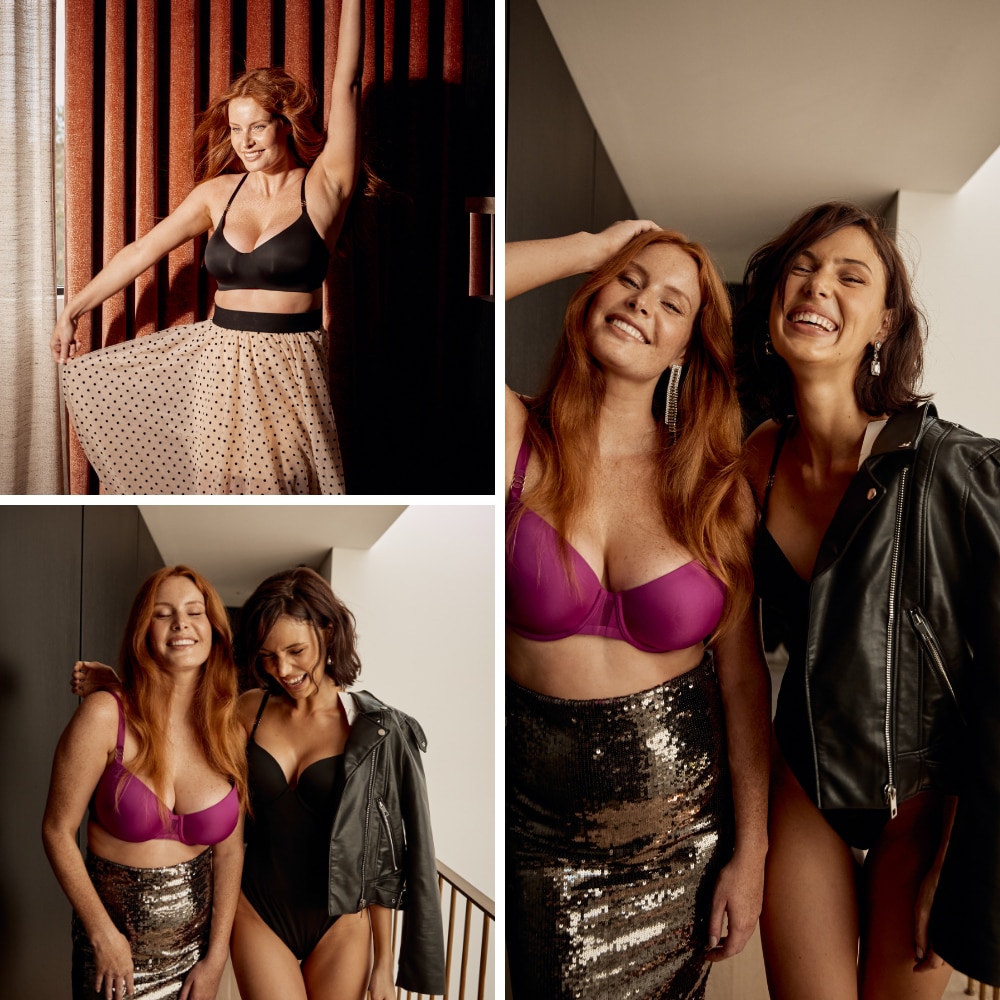 What was it like shooting Eternal Edge with Bras N Things?
Maddy: It was empowering shooting this campaign. The strong, edgy vibe really allowed me to feel powerful and confident within myself. It was also a lot of fun. It's always nice to see the crew again and catch up, and it was so nice to get to know Andrea.
Andrea: It was a great shoot in a very beautiful luxury home with a wonderful team. Everyone was super friendly and had great energy which is always important on a set.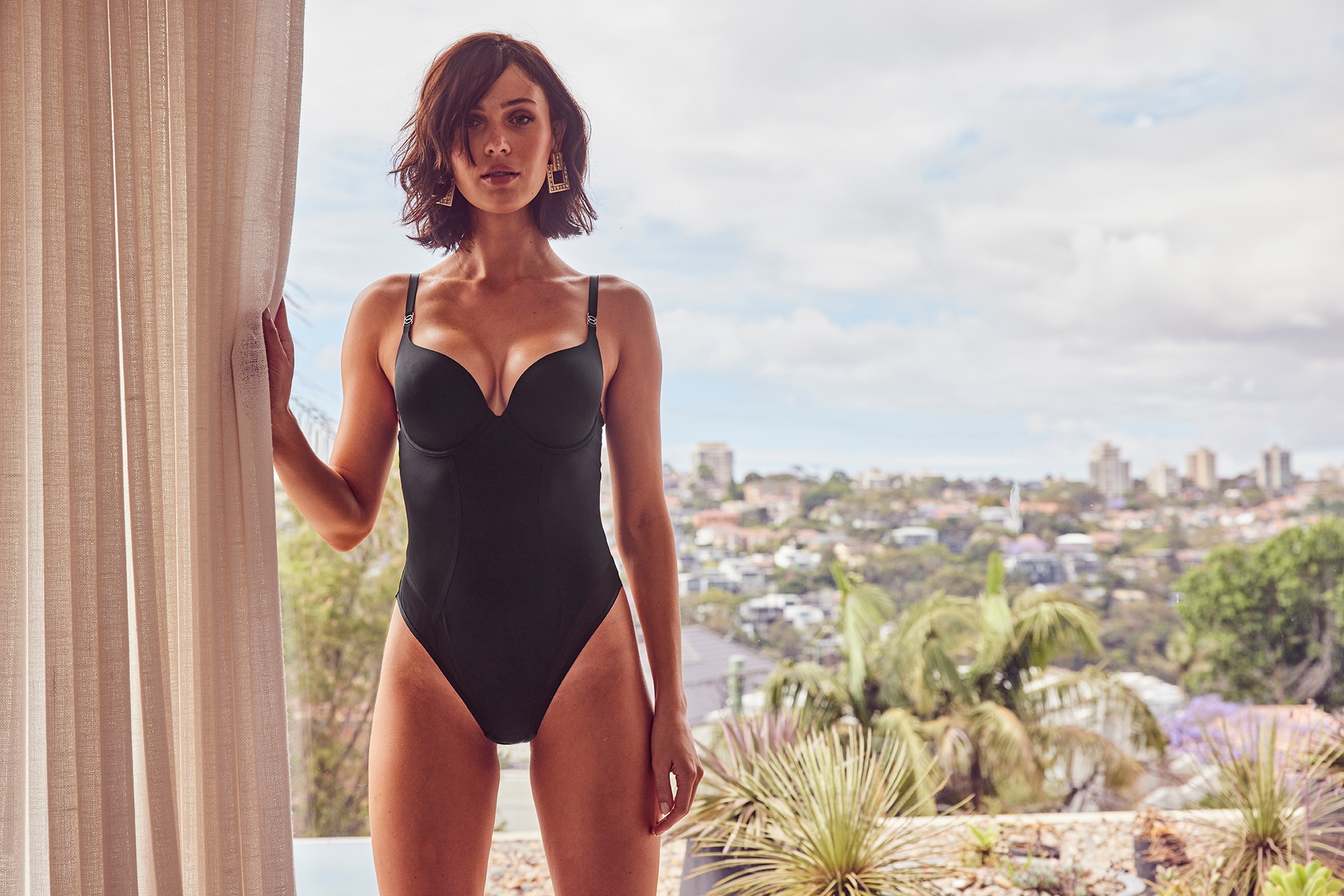 What is one thing you do that makes your everyday a bit more special?
Maddy: Each morning and night I take time to do my skincare. It doesn't sound like much, but it's a small ritual that I can do everyday in which I spend time with myself and look after myself in a simple way.
Andrea: Every afternoon I go for a very long walk/ jog along the nature reserve close to where I live which makes me extremely happy. Having this me time all to myself outside in nature, hearing the birds in the trees and feeling the wind and sun on my skin is a ritual that brings out my inner joy and makes my days extra special.
What is your favourite thing about yourself?
Maddy: My favourite thing about myself is my freckles. I love finding new patterns in them and seeing how they change everyday, whether they show up more or appear more faded depending on how much I've been in the sun etc.
Andrea: My green eyes, something different and rare that I love about myself that was passed down to me from my mother... along with an unwavering can do attitude.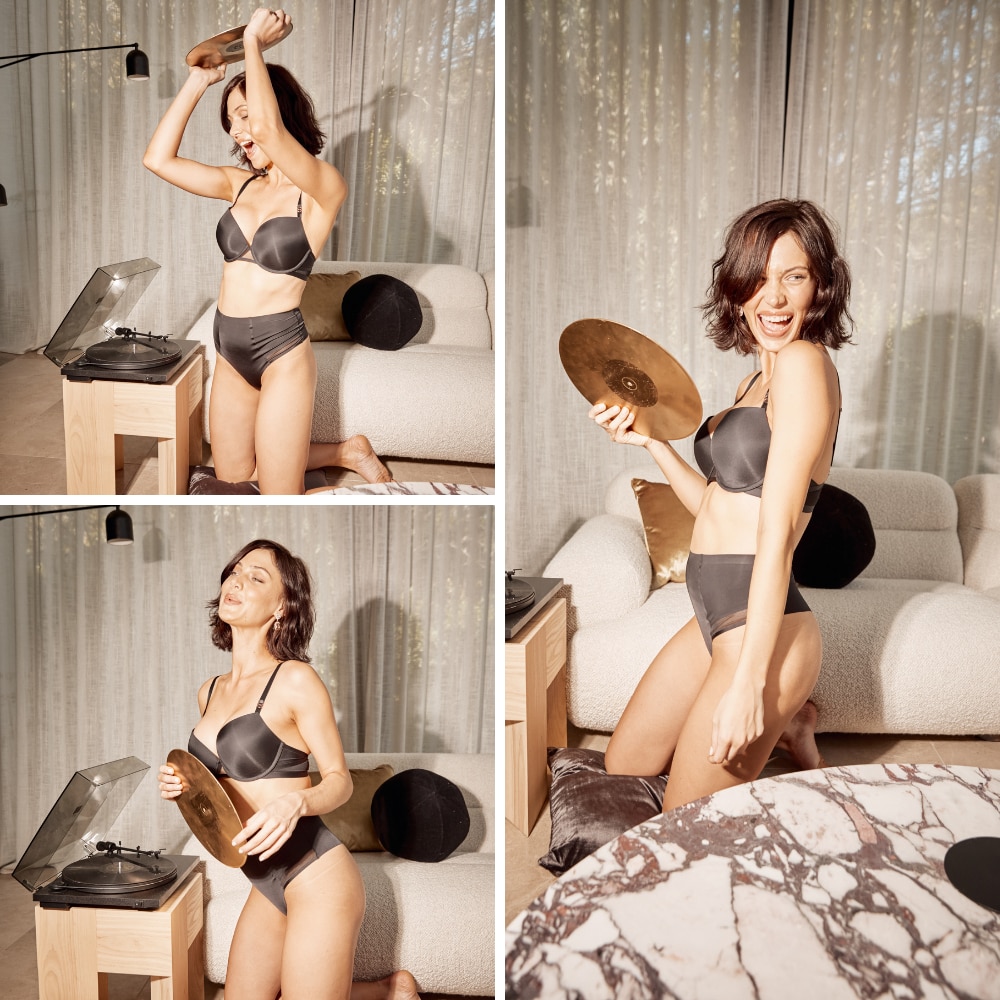 Describe for us your perfect day?
Maddy: My perfect day would be to wake up slow and get lots of cuddles from my housemates puppy, then go out for breakfast and get a really good coffee. I'd head to the beach to swim and lay under an umbrella reading a book. I would then make my way home to have a wine on the front deck with my housemates before cooking dinner. After, I'd do my skincare and jump into bed with fresh sheets and continue reading my book until I doze off. This perfect day would of course be spent with my boyfriend and friends.
Andrea: Waking up and having a coffee in bed, a steamy session of hot yoga, wearing an outfit that gets complimented, accomplishing a goal I've set for myself, an afternoon on the beach, sushi for dinner, an evening walk somewhere outside and beautiful and lastly a cuddle from the person I love before falling asleep.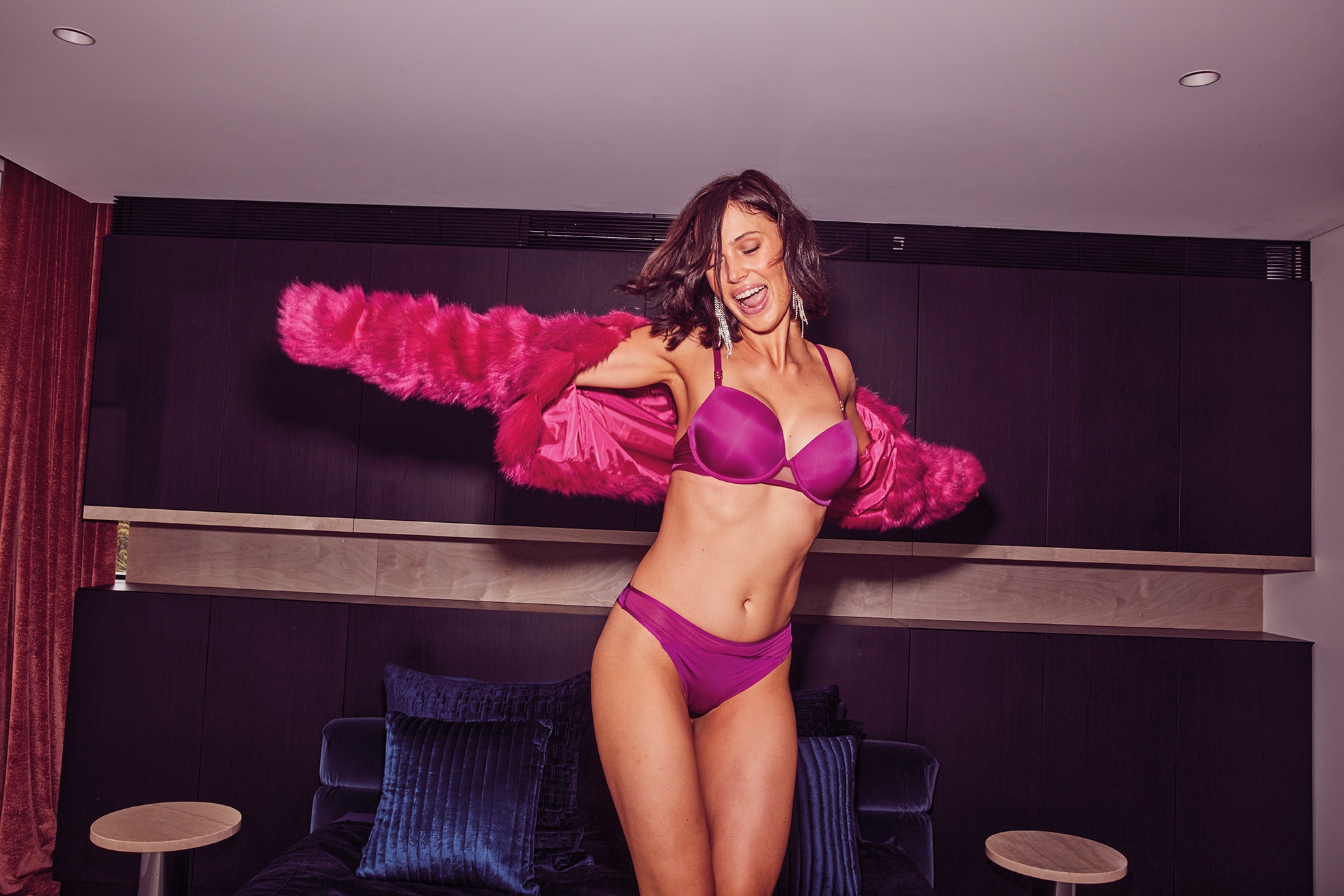 Elevate your everyday with the new Eternal Edge range, available in-store and available here.