When you know what you want, Vamp takes the lead. Boasting strong colours, irresistible textures and bold designs, Vamp is for women make it happen. Strong, powerful and in-control. Mercy, Jeet and Madeline are just that, owning their power and taking the lead. We spoke to the women about how they take control and make every day extraordinary.
What is one thing you do to own your every day?
Madeline: Owning my every day for myself personally is simply getting up and doing what I need to do for the day. I like remind myself of the sense of proudness I will later feel for having accomplished my work or daily tasks, as I believe that hard work and dedication requires a certain level or self respect. I feel power through the acknowledgement of the importance of my future and cherishing the process of becoming the person I am now and soon to be.
Mercy: I try and get up and out, down to the beach if I have time or to Pilates. I find getting active helps me focus for the day. When I'm getting ready I play music, decide what I'm going to wear and do my hair and make up.
Jeet: My daily power ritual is my coffee and beauty chef mocktail lol! Collagen, glow and immune food mixed with water. One cup of power, one cup of beauty and I'm ready to conquer the day.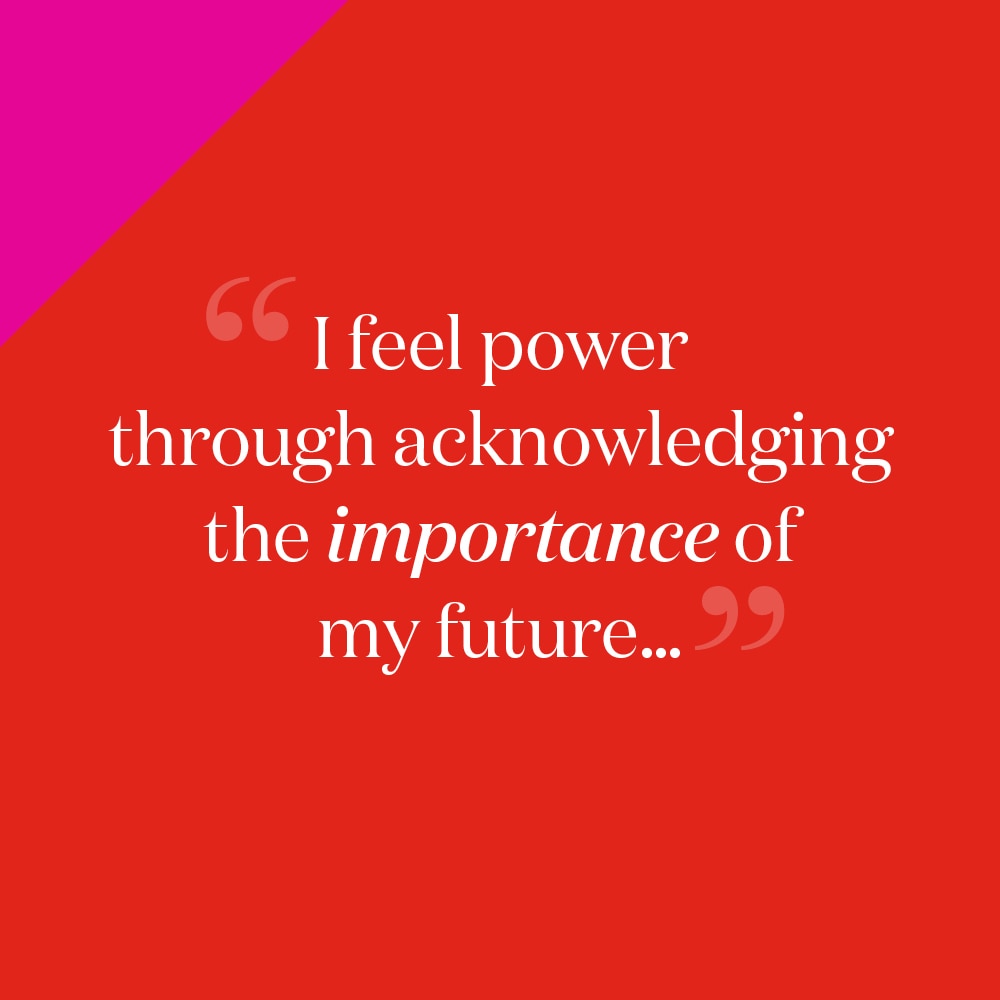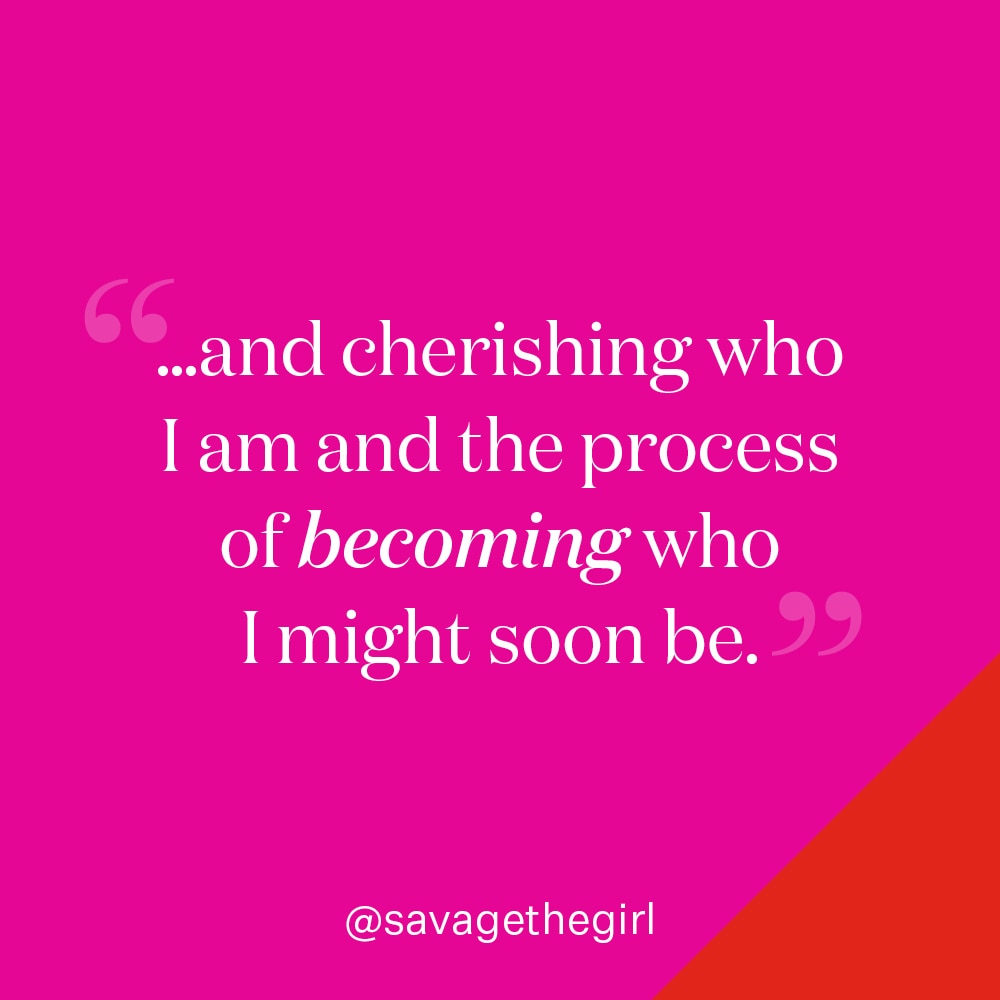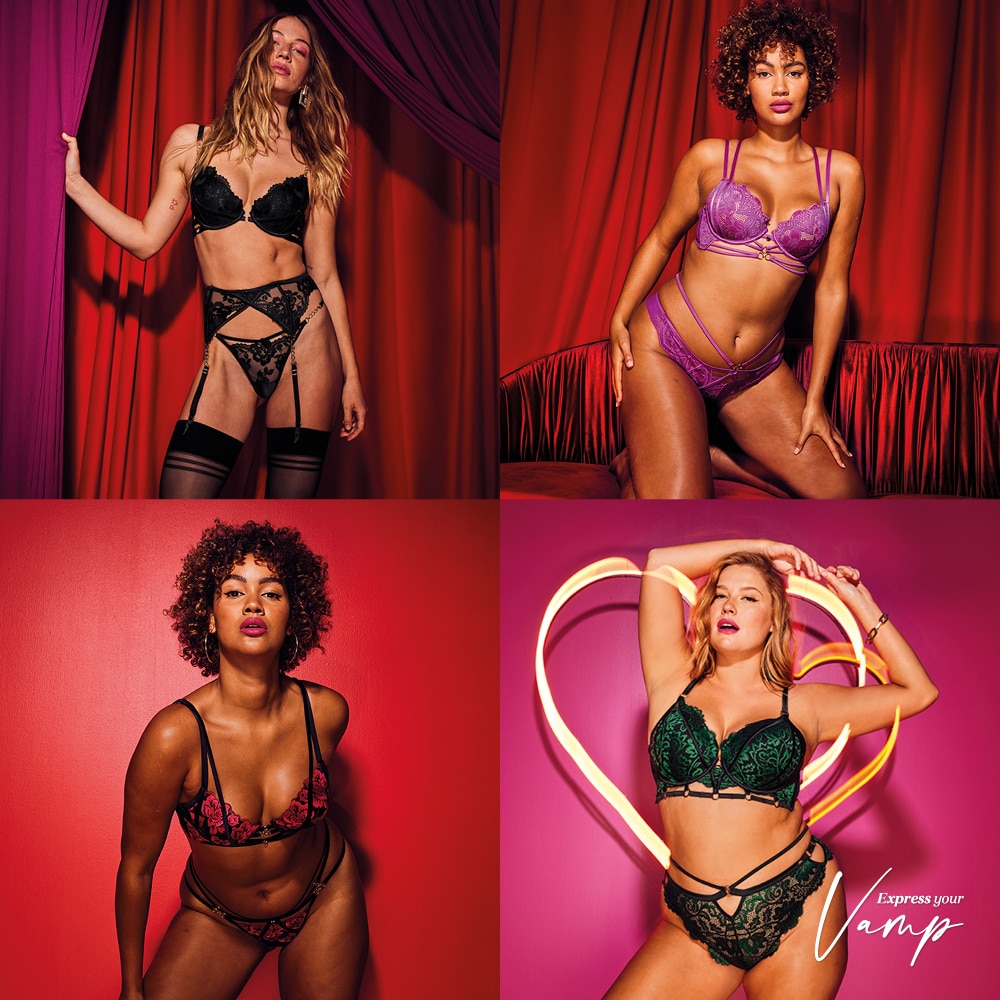 You're heading out for a night out. What's your trademark fashion style?
Jeet: My trademark style is comfy girl! I love a pair of baggy pants then dressing it up with a nice shirt or top and slick shoes.
Madeline: My style ranges from sexy, short and tight to baggy layered and badass. I feel as though my fashion interests range across the spectrum of style as I'm not afraid to experiment, I always try to look unique somehow but on the nights where I rock a basic look I still strive to feel as close to myself as possible.
Mercy: I'm a very moody dresser so can be a bit of a style chameleon. I wear a lot of colour and prints but sometimes there's nothing chicer then a sleek all black look.
Who one person you look to and think they are strong, powerful, in-control?
Jeet: My mum! She is a power house and the most beautiful loving kind human I know
Madeline: As a musician I tend to look to my favourite artists, specifically if we are talking about strength and power I look to my big mama's such as greentea Peng. For me its as simple as looking at a photo or her or staying updated with her new releases. Her music is the control and her style and aura is everything I adore.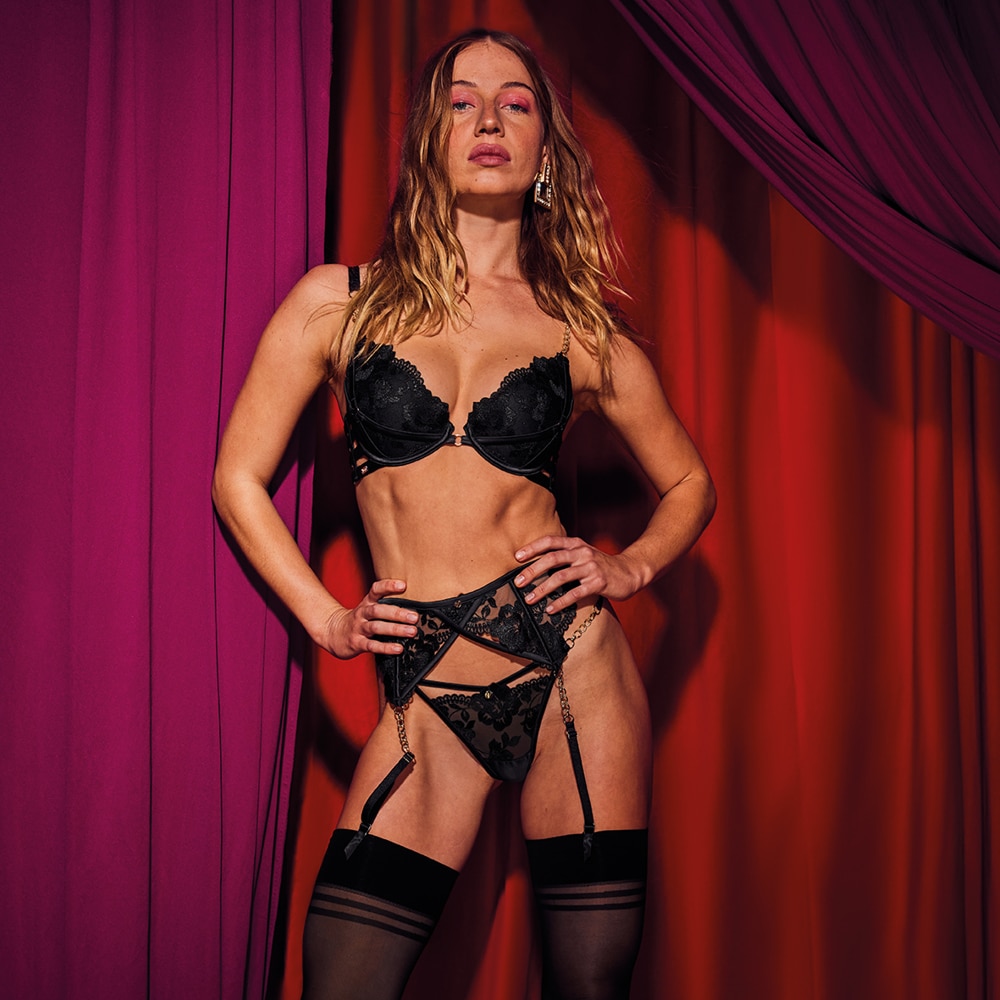 Take Vamp's new arrivals and make it happen. Shop the brand here.