At Bras N Things, we're for celebrating women, in all our messy glory. Our I am many things blog series shares stories of many women, and the many things that make her, her. Behind every successful woman, is herself. So let's celebrate our complexities, our capacity to be so many things at any given moment in time. We're your cheer squad, with an outfit change at the ready and a reminder that you are so many things, all of them magic.
Introducing April Watson, a body love activist also known as the Bodzilla. Take one step into April's world and you will know, kindness lives here. April shares her message of love, body positivity and self-worth through her incredibly popular social media platform @thebodzilla, her podcast 'The BodCast' and as a guest feature on so many flex-worthy programs, such as Clementine Ford's #BIgSisterHotline and the It's a Lot podcast. We shone a light on the confidence April already possesses, to find out a bit more about that magical uniqueness that makes her, her.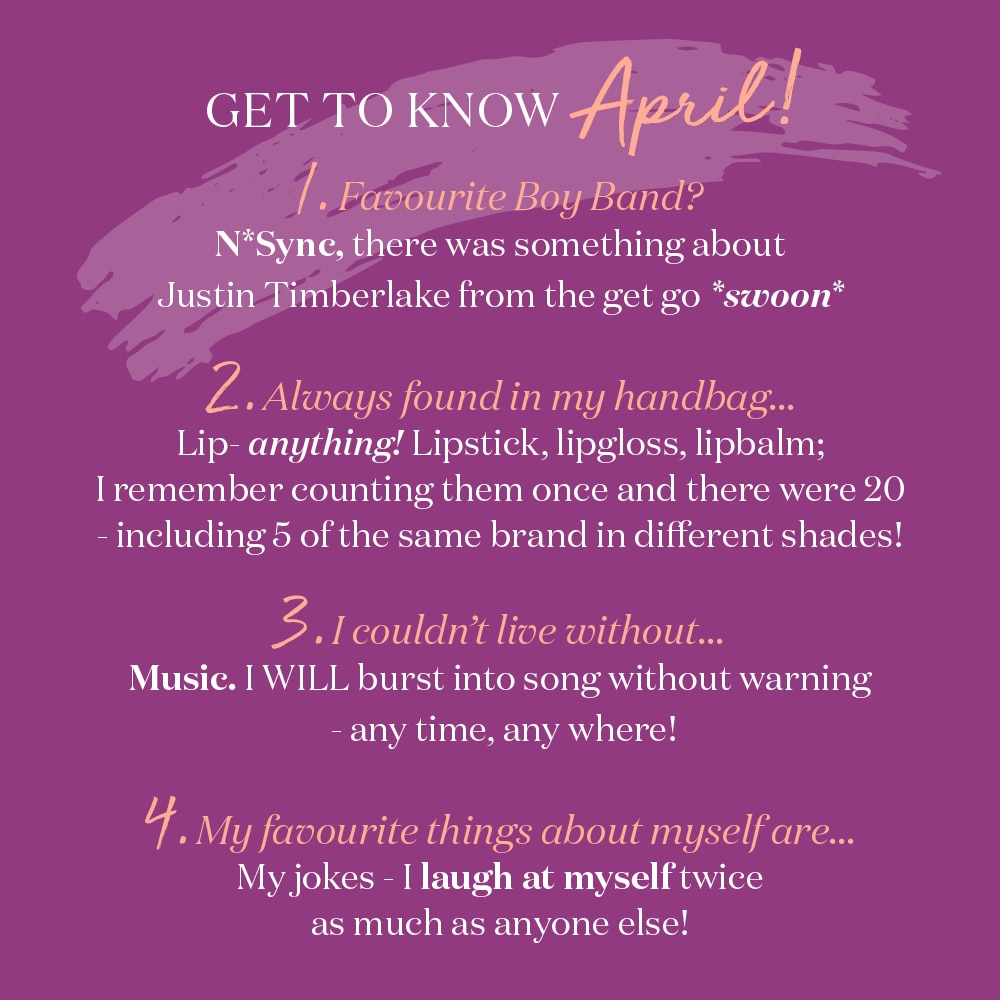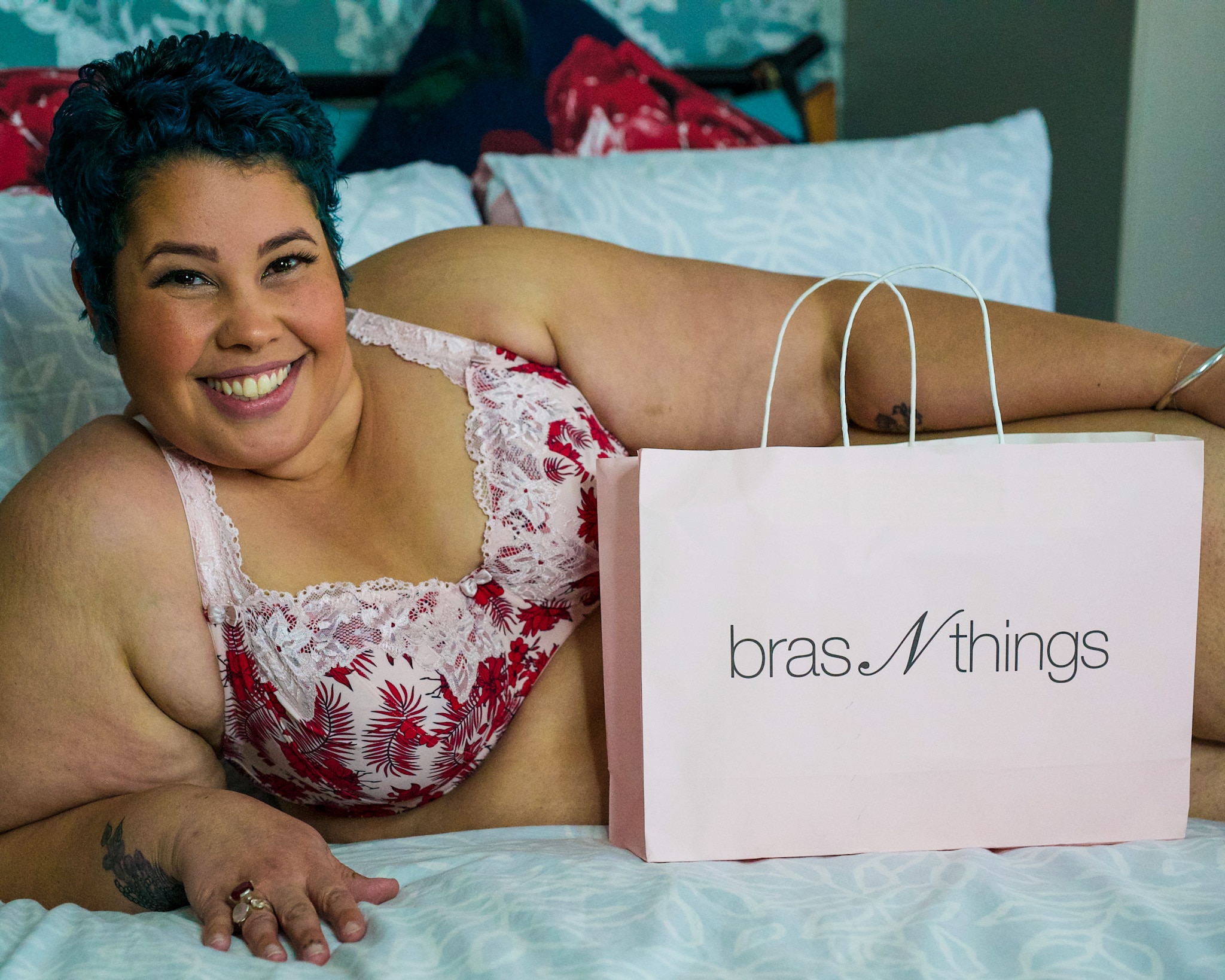 I am Bright
I was often described this way by teachers, though nowadays it's more about the way I dress. It took a long time for me to realise I'm smart enough to speak about issues I am passionate about - anti-racism, ditching diet culture, smashing the patriarchy... you know, the good stuff.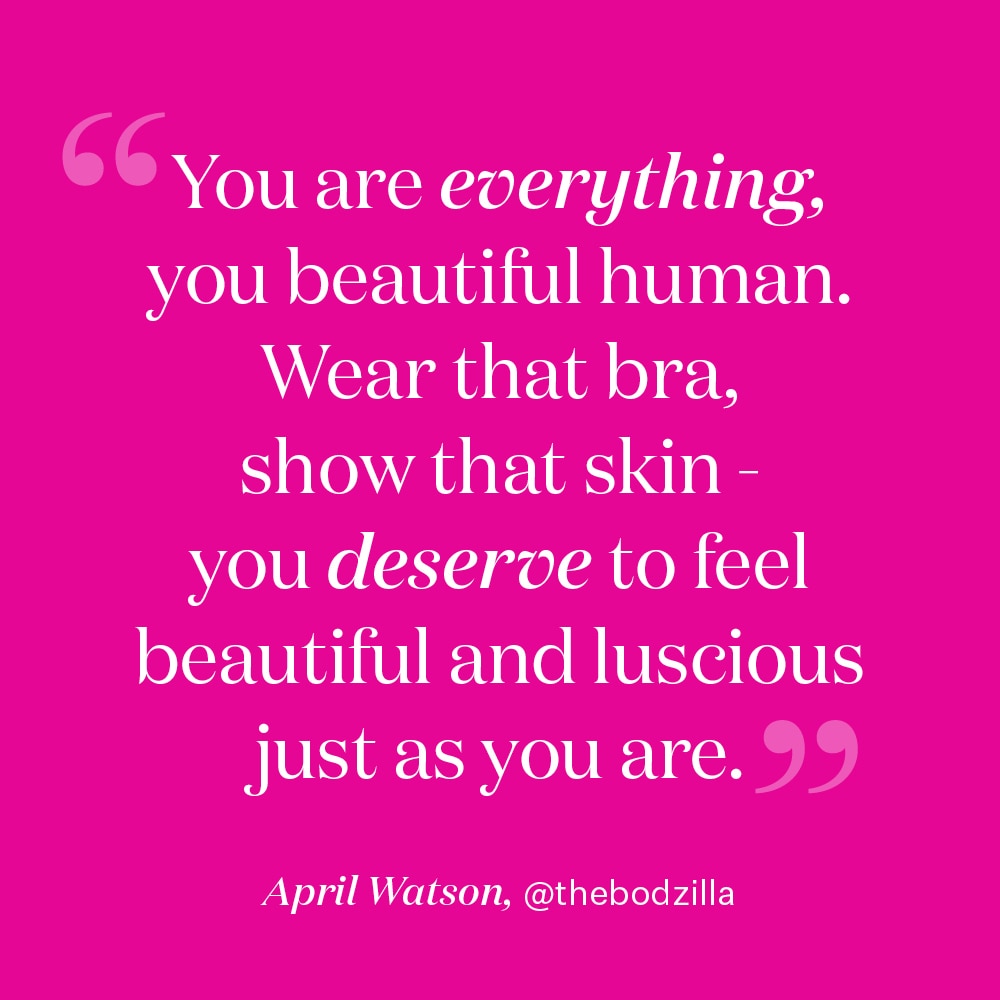 Sometimes bright is a polite way to say 'bold' or 'loud' and I 100% will accept those words as well. Bright is a way to describe summer skies, smiles and the luminous ripples of a magical pond reflecting the moon. Why WOULDN'T I want to be bright?!
I am... a LITERAL Queen!
I live in regional New South Wales, Australia, and in my hometown we had an annual festival where some beautiful woman would be crowned the Lilac Queen each year. Not only did I manage to secure this title through a fundraising campaign last year, but when this year went a little sideways the festival committee asked me to stay on for a second year - a first for them! Once again I smashed a stereotype by being a married mother in her 30s - Queens of the past years were often much more debutante than debaucherous so I was somewhere in the middle! Our mayor described me as 'radiant' - correct me if I am wrong, but is that another word for BRIGHT?!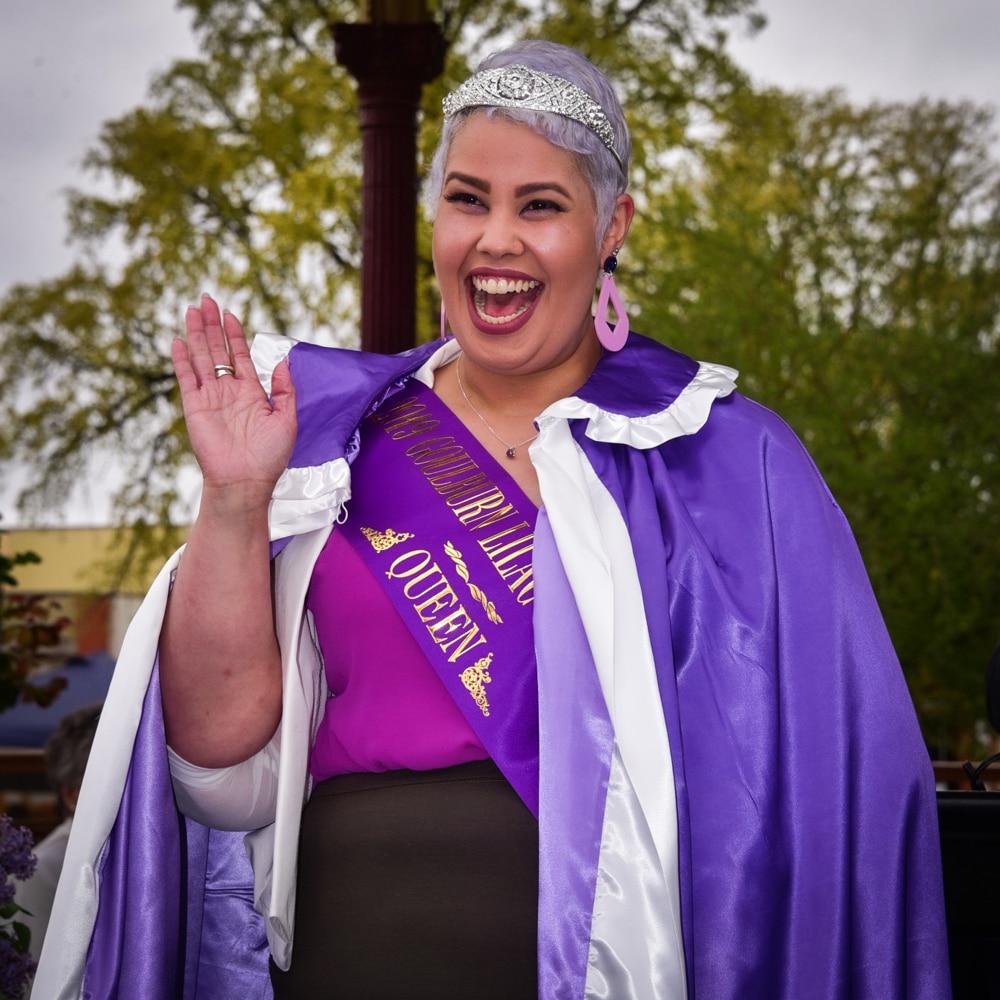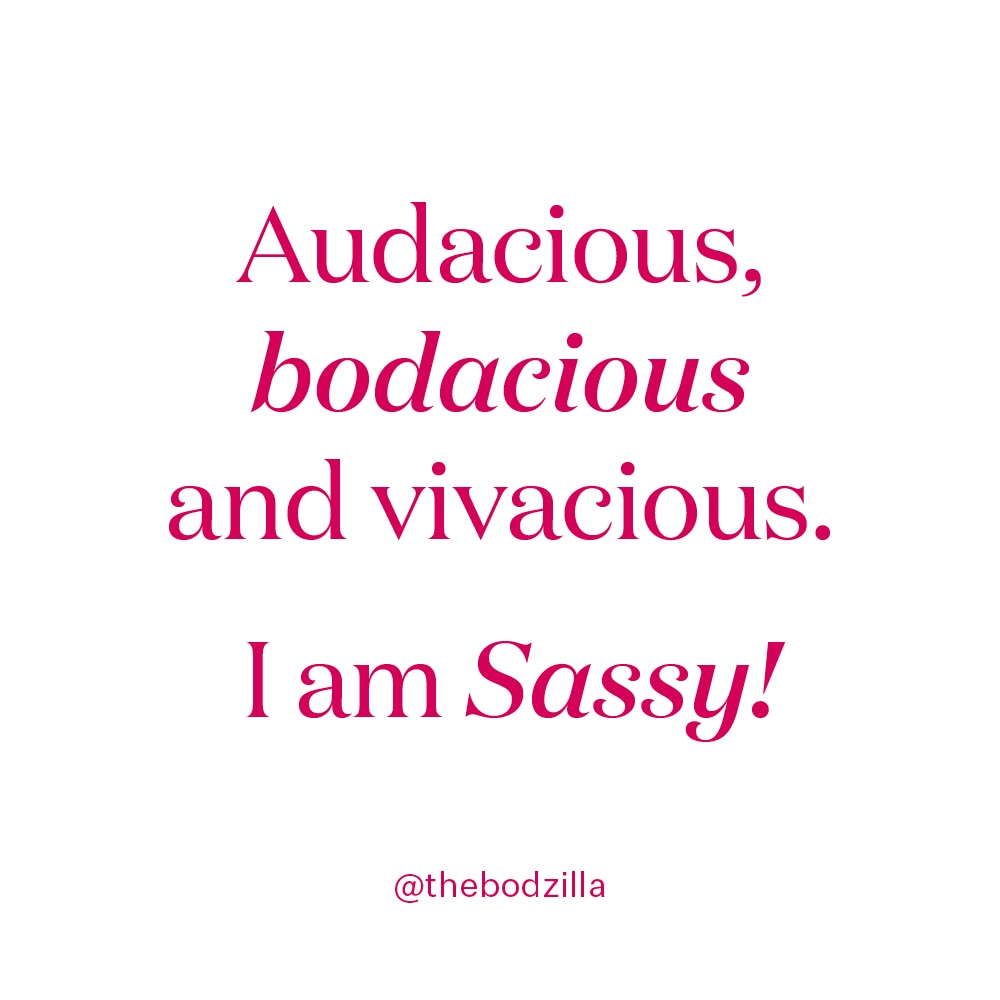 I am SASSY
Whether you mean it to deride or delight, I am sassy and that's that! Audacious, bodacious and vivacious - being sassy is a wild combo of all of those things. I think when women (especially women of colour) embrace their confidence, they are described this way - just like we call kids 'cheeky' when we don't know how to handle them. GUESS WHAT BABE?! We can handle ourselves!
We asked April, what is one piece of advice you want women to take away from sharing your story?
I stepped into a BNT store with this confidence on board and STILL felt worried about getting my fitting done. Me and sexy lingerie? Me and letting someone see me topless? This feels WEIRD and SCARY.
My advice: Go for it. Get that bra. If you have a partner, send them a sneaky fitting room selfie. If not, WORK IT for the mirror and hear me telling you: THAT'S SO HOT RIGHT NOW. You are everything, you beautiful human. Wear that bra, show that skin - you deserve to feel beautiful and luscious just as you are.
I am so much happier with myself these days, because I have worked really hard on being able to shout 'LIES!' when my brain tells me I don't deserve to love myself … both mind and body. Life is like a pizza - no matter how you slice it, it's delicious so take a big bite and ENJOY!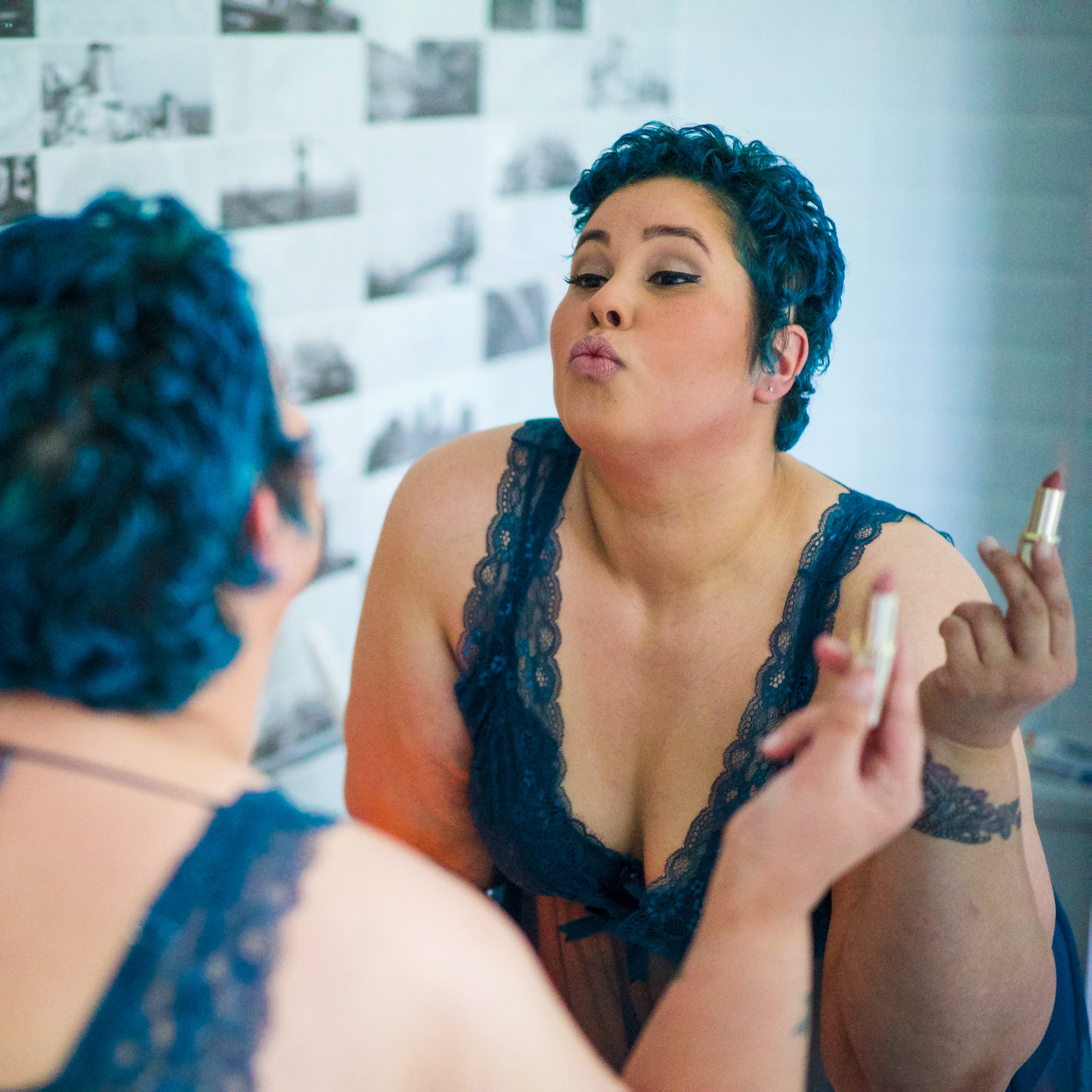 You can follow April over on Instagram @thebodzilla or immerse yourself in her energy over on her website, https://www.thebodzilla.com/. If you're looking for someone to remind yourself that you are worthy, you are heading to the right place.