At Bras N Things, we're for celebrating women, in all our messy glory. Our I am many things blog series shares stories of many women, and the many things that make her, her. Behind every successful woman, is herself. So let's celebrate our complexities, our capacity to be so many things at any given moment in time. We're your cheer squad, with an outfit change at the ready and a reminder that you are so many things, all of them magic.
Jessica Smith is many things. A paralympian, a mother, an activist, an author, a speaker, but she's so much more than the labels. She's complicated, without apologies, challenging the status quo and disrupting the norm. We asked Jess her favourite threes things about her own truth, to inspire other women to celebrate theirs.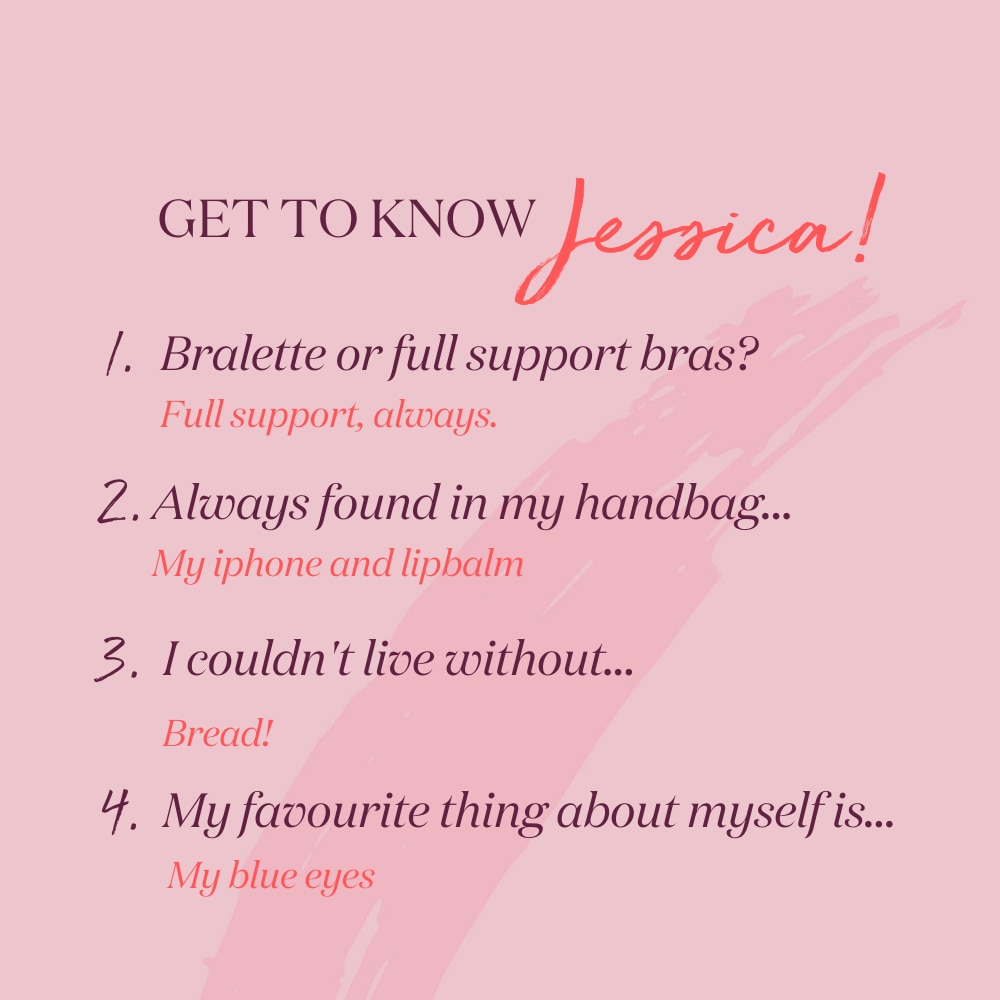 I am… Revolutionary.
I grew up in a world where my body was regarded as not good enough – a world where disability and difference are seen as a hindrance and a burden. I was born missing my left arm, but at no point in my life have I felt this was holding me back. So I really struggled to find my own identity. I desperately tried to break free from the limitations that were placed on me by society. I didn't want to be limited by my physical appearance. My disability represents who I am and what I CAN do, not what I can't do. I want to show the world that looking beyond what we first see opens our minds and hearts up to possibility. Unfortunately for me, the struggles became all too consuming and I struggled with negative body image and eating disorders for all my teenage years and early twenties. But as I transitioned into recovery, I knew I had to use my voice to share my story in the hope that it would encourage and empower others to share their stories.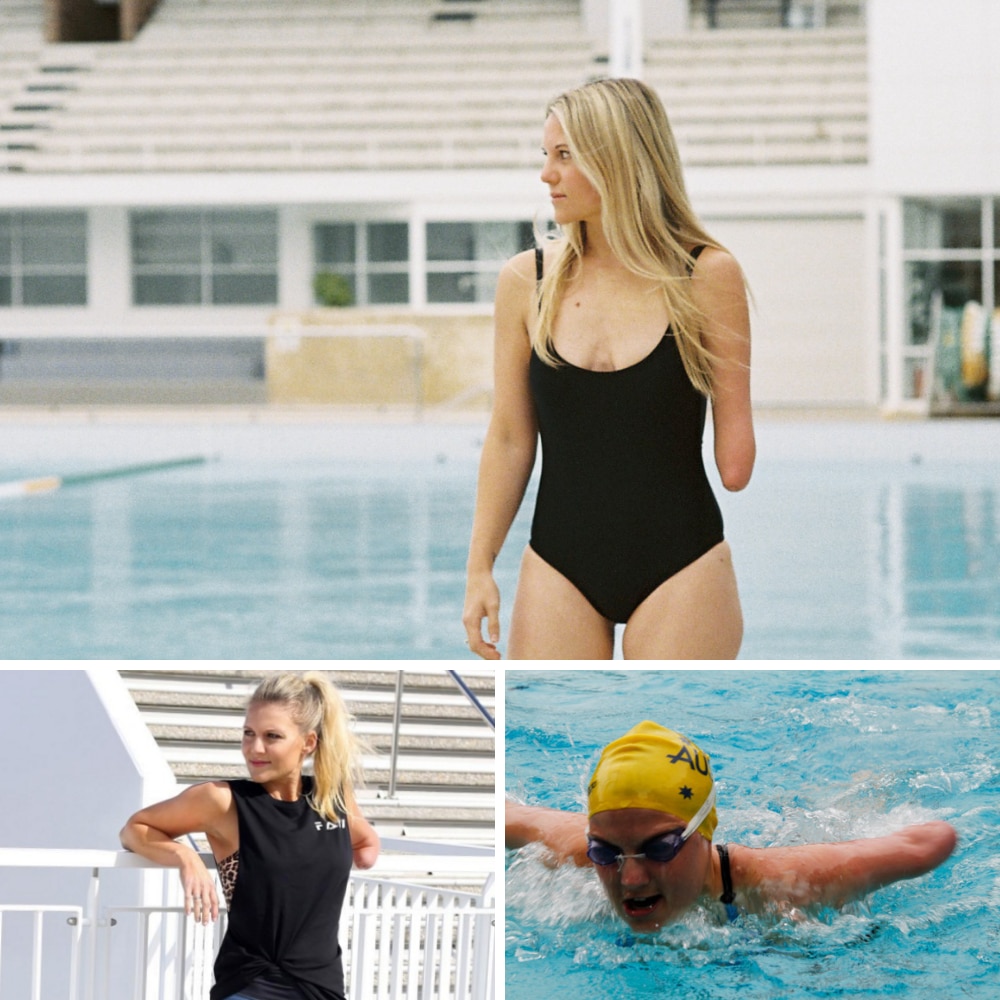 When Instagram first started, I saw it as an opportunity for people to use imagery as a powerful tool to start conversations about body image. I created a campaign called 'Join The Revolution' where I encouraged people from around the world to share an image of themselves with the words 'stop hating your body' – It was a twist on the popular phrase 'love your body' but I did this on purpose. So many people living with negative body image cannot relate to positive words, it's a slow and gentle process to self acceptance so I chose the words 'stop hating your body' because I knew they were more relatable.
In a very short space of time I was being tagged in hundreds of images from people of all ages and backgrounds – it was then I realised it was no longer about me and my story, but instead this campaign was about everyone else and their stories! I'd just created a safe place for people to express themselves. The campaign is no longer running, however it catapulted me into the world of activism. And today I work with governments and corporations to help formulate conversations and policies around positive body image.
I am… Determined
When I was a young child I remember desperately trying to prove to myself and the world around me that I didn't want to put into a box – I didn't want to be defined as 'disabled' I decided I needed to show the world how my body functioned, and that meant using my body to do things physically that others said couldn't be done. The natural progression was into sport – I fell in love with swimming – something about the water made me feel free and powerful.
At age 13 I was selected onto my first Australian swimming team. I had a lot of natural talent and I was determined to show the world. For 7 years I successfully represented Australia – wearing the green and gold was one of the greatest honours. I travelled the world winning medals and breaking records. And in doing so I began to help changed the narrative around the word 'disabled'. However it wasn't enough, it was during the time when the Paralympic Games weren't shown on TV or in any media. Once again society was sending a very loud message that I wasn't good enough.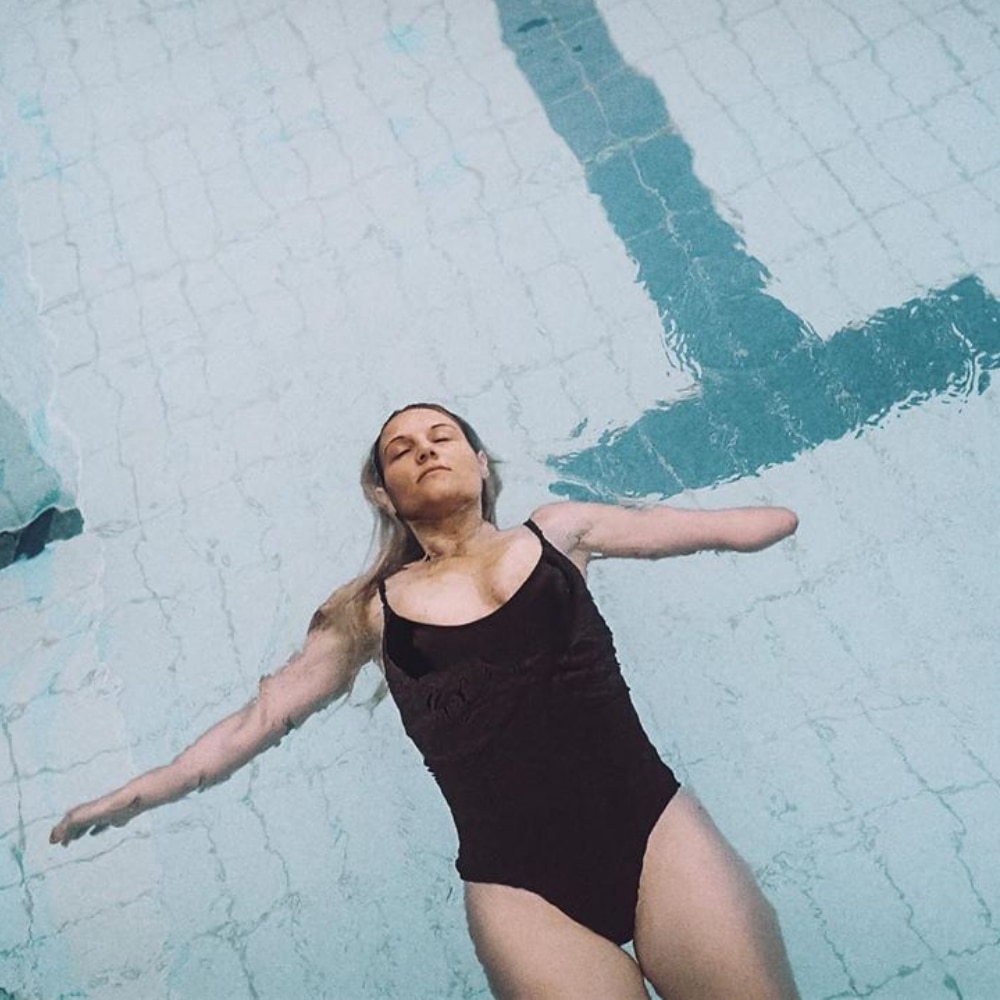 Eventually I lost the love for swimming that I once had, but I kept training and competing because I thought I could change people's perceptions. My focus had shifted, and I lost sight of the bigger picture. I was too concerned about what people thought rather than enjoying the sport. My mental health struggles suffocated me, and I was forced into early retirement due to a decade long battle with bulimia and anorexia. I'm now ten years into recovery and I know my experiences have given me the context and foundation for the work I do today – I want to invite people to have a conversation about difference and disability – I want to encourage people to look beyond labels and see the beauty in all differences.
My swimming career has given me the ability to practice determination in all areas of my life, so although I never won a gold medal at the Paralympics … my time as an athlete helped shape everything about who I am today.
I am.. a Mother
Motherhood is a gloriously exhausting journey. I have three children aged 5, 3 and 11 months, and it is not a lie when I say I've not had a full night sleep in over 5 years. It's amazing how our bodies and minds respond to motherhood – it's a journey that pushes woman to their limits, both physically and emotionally.
After my first child was born, I regretfully had moments where I wished the time away. I was so tired, my breasts were so sore from breastfeeding and I felt completely disconnected from the person I used to be. Now, I look back and realize how profound this time in my life truly is … not only did I birth three children but I too was reborn … a woman, now a mother – and that has been an incredible thing for me to acknowledge and validate on a personal level.
It's allowed me to honour myself and this journey and in doing so I've accepted that life is different now, and for me, its so much better than my life before kids.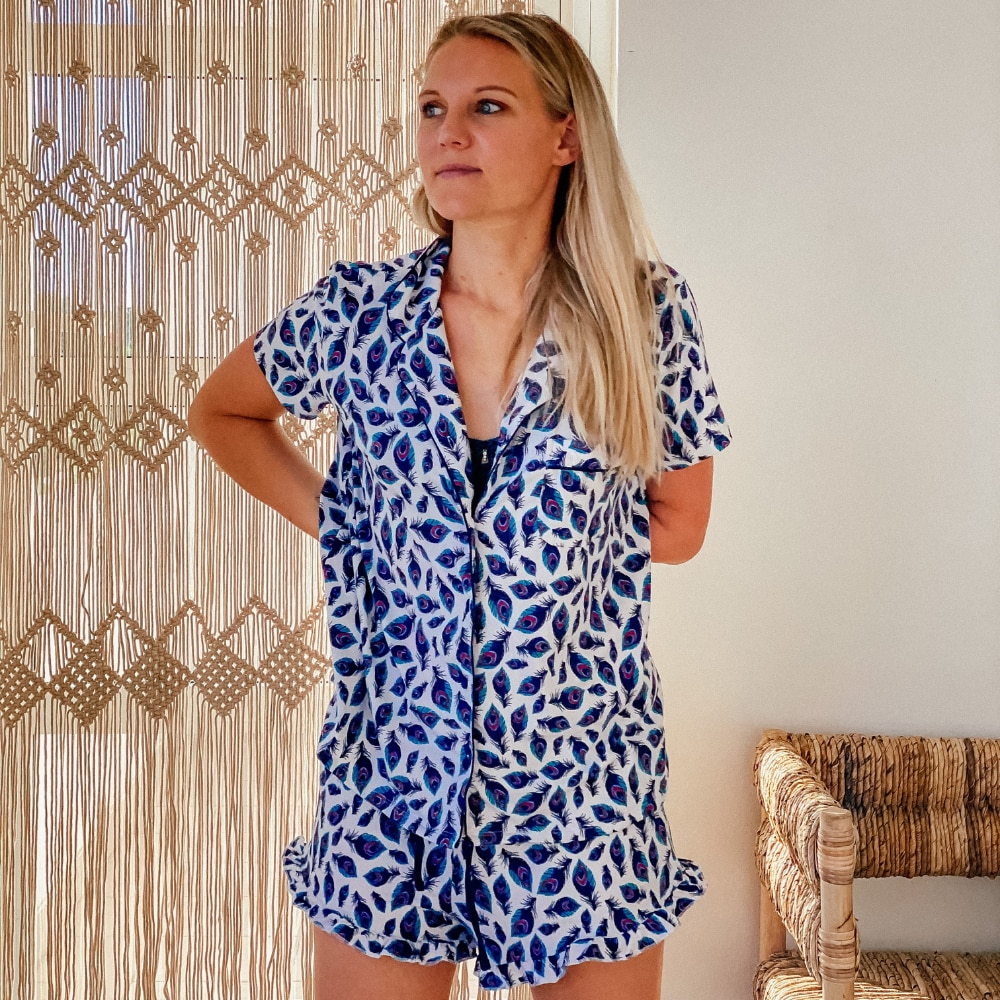 We asked Jess, what is one piece of advice you want women to take away from your story?
Self acceptance is a process, something that we need to work on every day. I'm now in my mid thirties and can truly say I am content. But I know that at any moment that can change – so I must work continually work on myself, and my own wellbeing.
When we are content, we don't judge and we don't compare. It's a beautiful place to be … and I truly wish all women could experience this sense of freedom. You will only achieve it when your genuine goal is to love who you are while also supporting others on their journey.
You can follow Jess and all her many things over on her Instagram account, @jessicasmith27 or on her website, http://www.jessicasmith.com.au/. If you're looking for inspiration, motivation or just someone who tells it like it is, you're heading to the right place.