At Bras N Things, we're for celebrating women, in all our messy glory. Our I am many things blog series shares stories of many women, and the many things that make her, her. Behind every successful woman, is herself. So let's celebrate our complexities, our capacity to be so many things at any given moment in time. We're your cheer squad, with an outfit change at the ready and a reminder that you are so many things, all of them magic.
Samantha Lee Carbone is many things. A Health and Wellness coach, owner of 'The Embracing Health Project', a mother, sometimes soft, sometimes determined, but always uniquely herself. We asked Samantha what her favourite things were about herself, because we all deserve to shout to the rooftops about our achievements.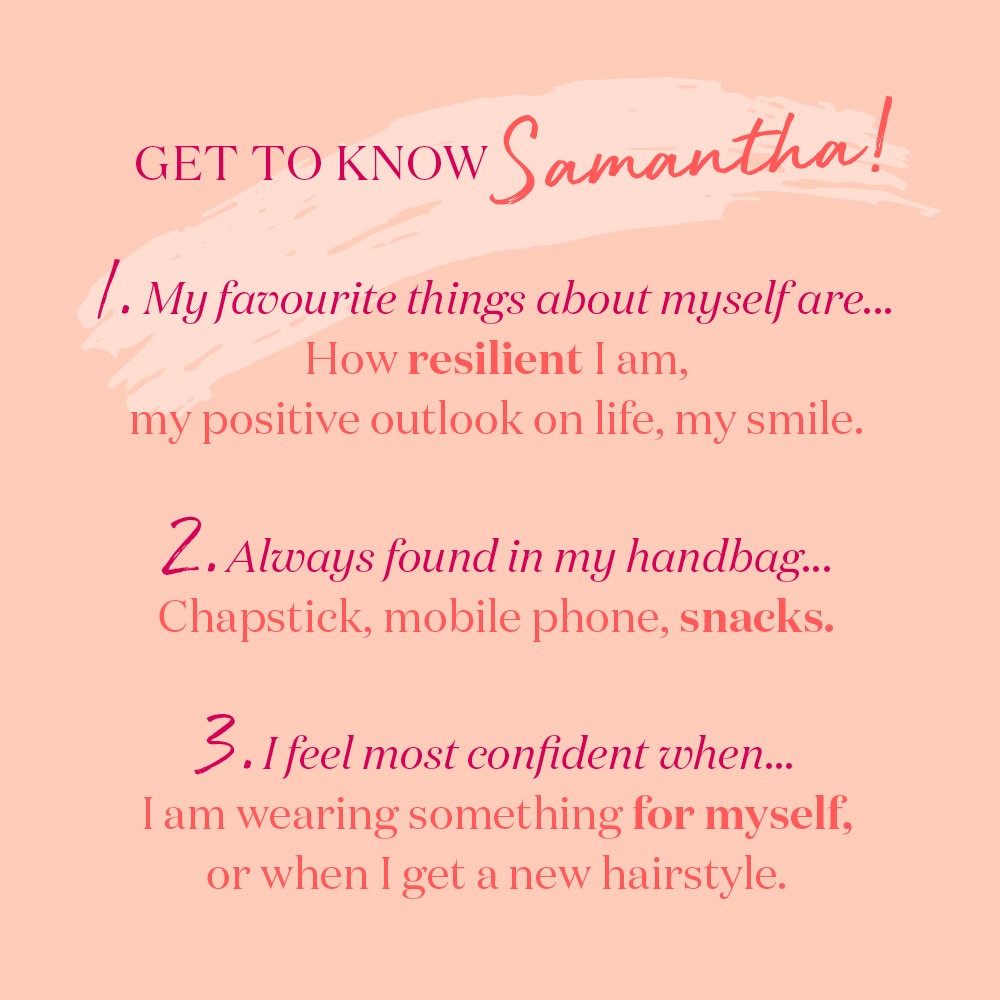 I am A Health and Wellness Coach, and I am a mum!
Becoming a mum is a process of adjustments all of which takes time, especially when your stepping into the new role in the workplace. I found working from home came with its ups and downs, but I love how I can jump on a virtual call or have a quick conversation in between feeds and naps. The flexibility has helped me to grow my business and has given me opportunities to further my studies and put together my health and recipe book, "Love Yourself from the Inside Out."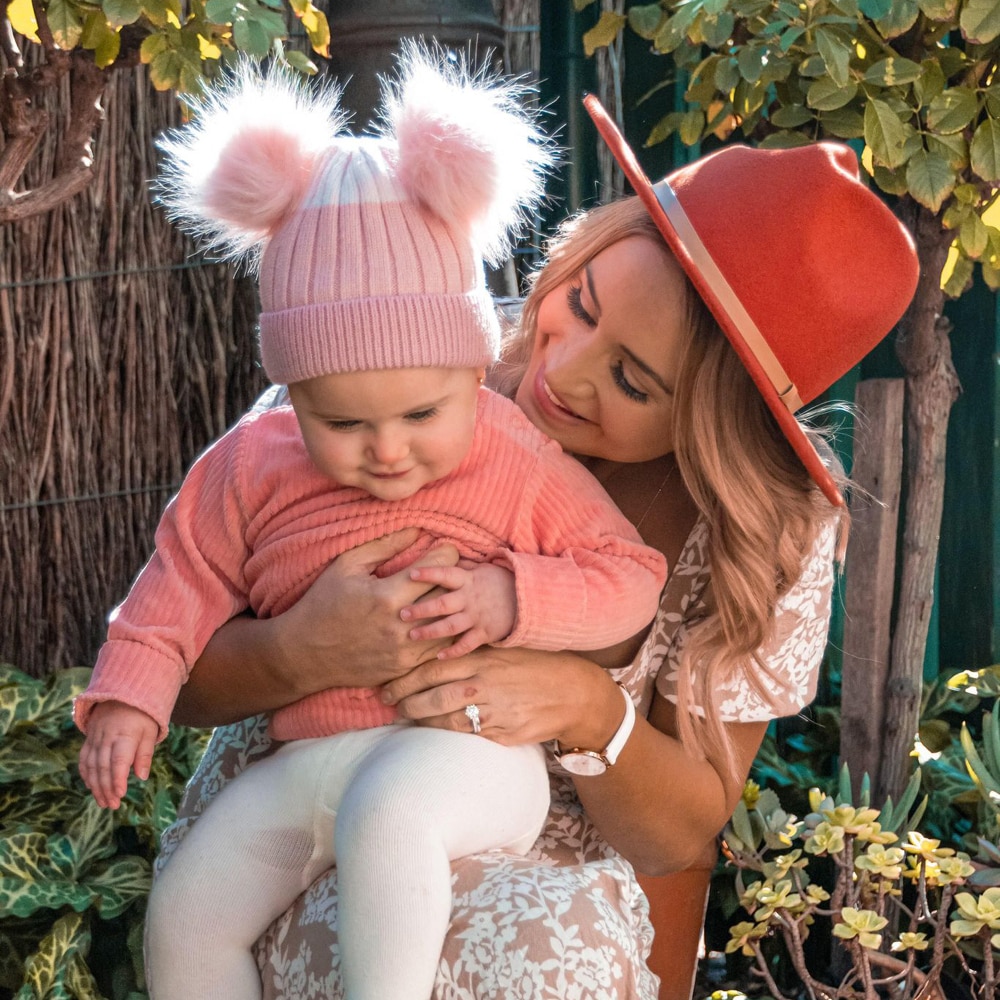 I am strong, determined, and driven
One day when I was sitting in my lounge room a crazy idea popped into my head. I wanted to put together my recipes and create a book that could help women create a healthy mind and body through self-love strategies and nutrition. The process started two years ago, which has consisted of many sleepless nights documenting recipes and writing down techniques that I have used to create a healthier lifestyle for myself and my family. About a year later, I had the basis of my book; I am a very determined person, so once I had started, I needed to see it through to the end.
It has been one of the most challenging journeys in my career so far, putting together a book that people will enjoy hasn't been very easy, but as I get closer to the end, I am starting to see why I started in the beginning. Self-managing a big project like this one has led me to realize that I am strong, resilient, and hardworking.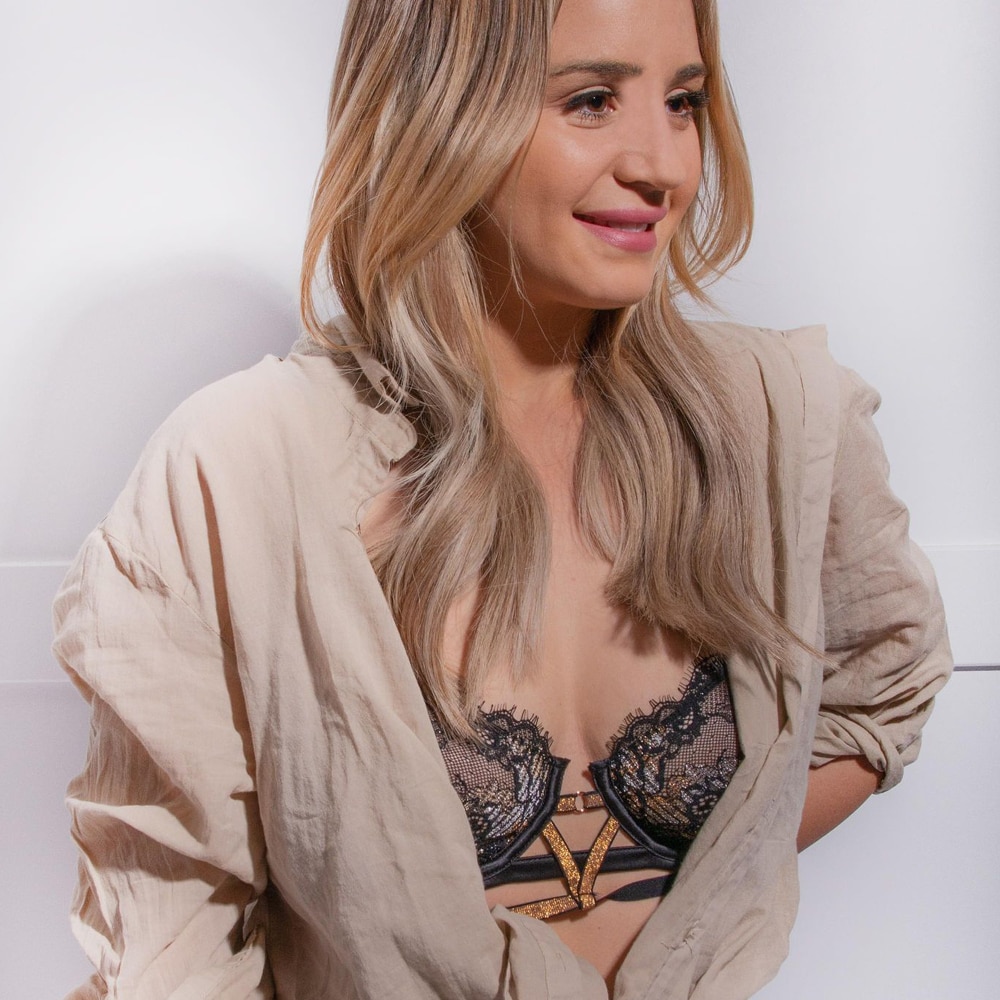 I am passionate about life and living it to its full potential
These words describe why I became a health and wellness coach. I want to help women make positive changes to their lives by creating self-awareness, self-love, and learning to love their beautiful bodies in all of its stages. I have lived these struggles myself. I was always a little overweight growing up, and in my later years found myself yo-yo dieting and then onto competing in bodybuilding. This became quite damaging as I became very negative towards my body. I have been on a roller coaster over the years with body image, self-love, and acceptance, but one day it all began to change. Since falling pregnant and birthing my beautiful daughter naturally taught me to respect and nurture my body and to love and appreciate it at every stage.
I look back and kick myself that I didn't show it more love and acceptance while I was growing up. If only I understood that my body would grow, carry, and bring into this world something so special. I now value my body on a deeper level. I have created a health program that helps to educate women on healthy eating principles and to build a better relationship with food, their mind, and most important with how they see and feel about their body.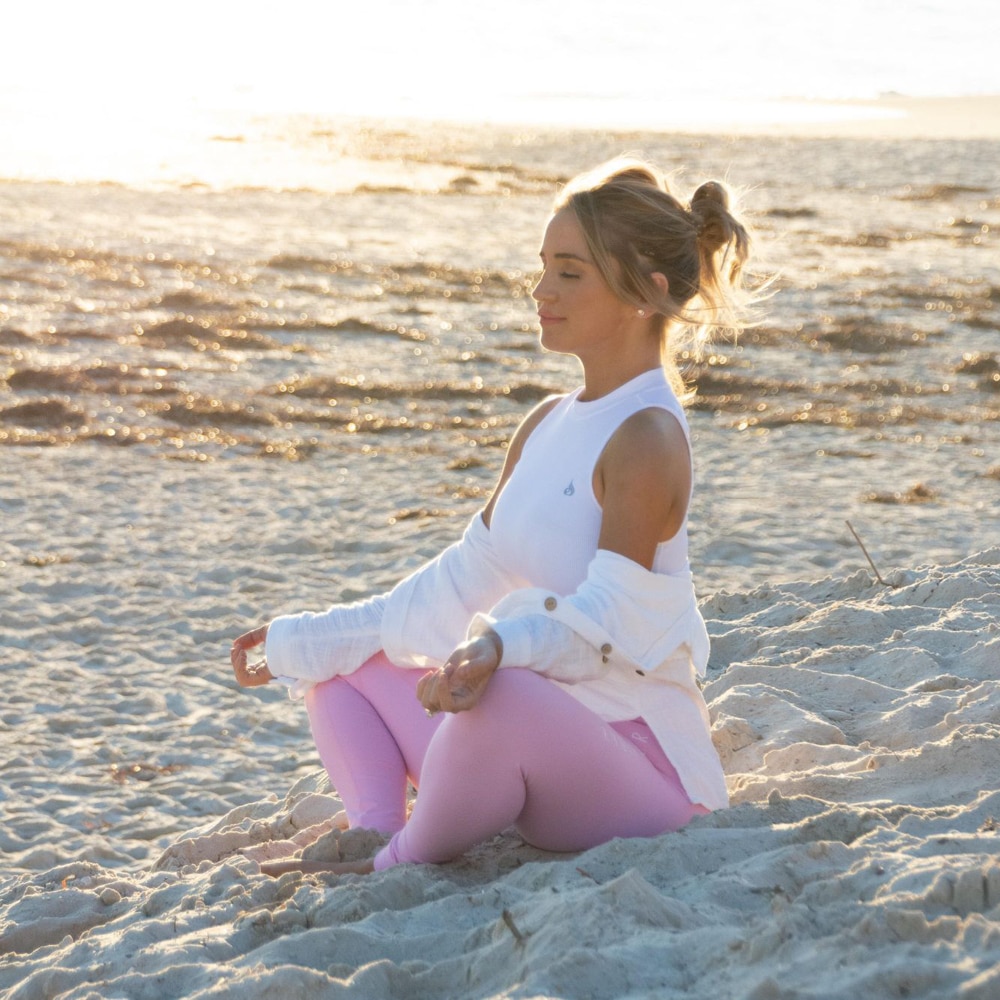 I am determined to get my health back after removing my implants
I am officially silicone-free and loving how fabulous my body feels. In 2016 I decided to get breast implants, and I was informed that they are perfectly safe. Four years later, after numerous doctor's visits trying to figure out my poor health conditions, which consisted of chronic pain, fatigue, low immunity, and migraines, I found out that my implants had been recalled. They were linked to breast implant-associated anaplastic large cell lymphoma (BIA-ALCL), a cancer of the immune system.
Thankfully after receiving this information, I was able to discuss my symptoms with a surgeon, and we decided to remove them and test. It was an anxious few weeks during my recovery; the results came back negative for (BIA-ALCL) but showed chronic inflammation in the surrounding tissue. In simple terms, my body was rejecting the implants causing inflammation in my body. Since removing my implants, I am feeling a lot healthier, and my symptoms have started to decrease, and my health has started to increase. I am so grateful that I removed my implants, I was worried about how they would look. Now the scars that remain will always remind me of how far I've come. How powerful and strong I am. How beautiful I am naturally. I am thankful for this journey.
Given we were in the presence of a wellness expert, we asked Samantha to share with us one of her favourite healthy recipes!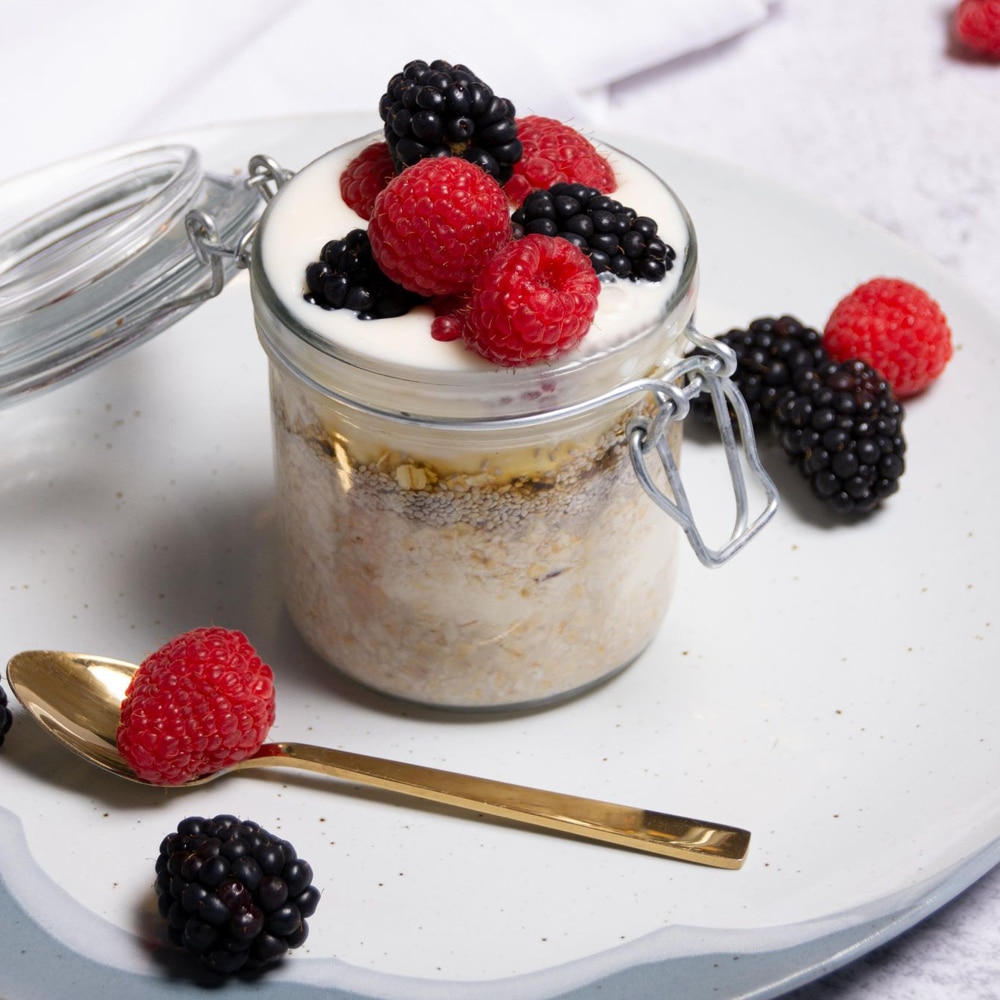 Overnight Berry Oats
PREP TIME 10 minutes + chilling time
SERVES: 1
INGREDIENTS
1/3 cup (30g) rolled oats
½ cup (125ml) almond milk or low-fat milk
½ cup (140g) plain Greek yoghurt
1 tbsp chia seeds
1 tsp vanilla essence
2 tsp manuka honey
Salt flakes
1/3 cup (50g) mixed berries to garnish
METHOD
Step 1: Place half the oats into the base of a glass jar. Pour half the milk on top, making sure oats are well coated.
Step 2: Spoon half the yoghurt over the prepared oats, smoothing top with a spoon. Add remaining oats, spreading out evenly, followed by chia seeds, honey, vanilla and pinch of salt. Pour over remaining milk and yoghurt. Cover and refrigerate overnight, this helps to soften the oats and chia seeds.
Step 3: To serve, add berries to garnish.
Top tip: Mix together before eating.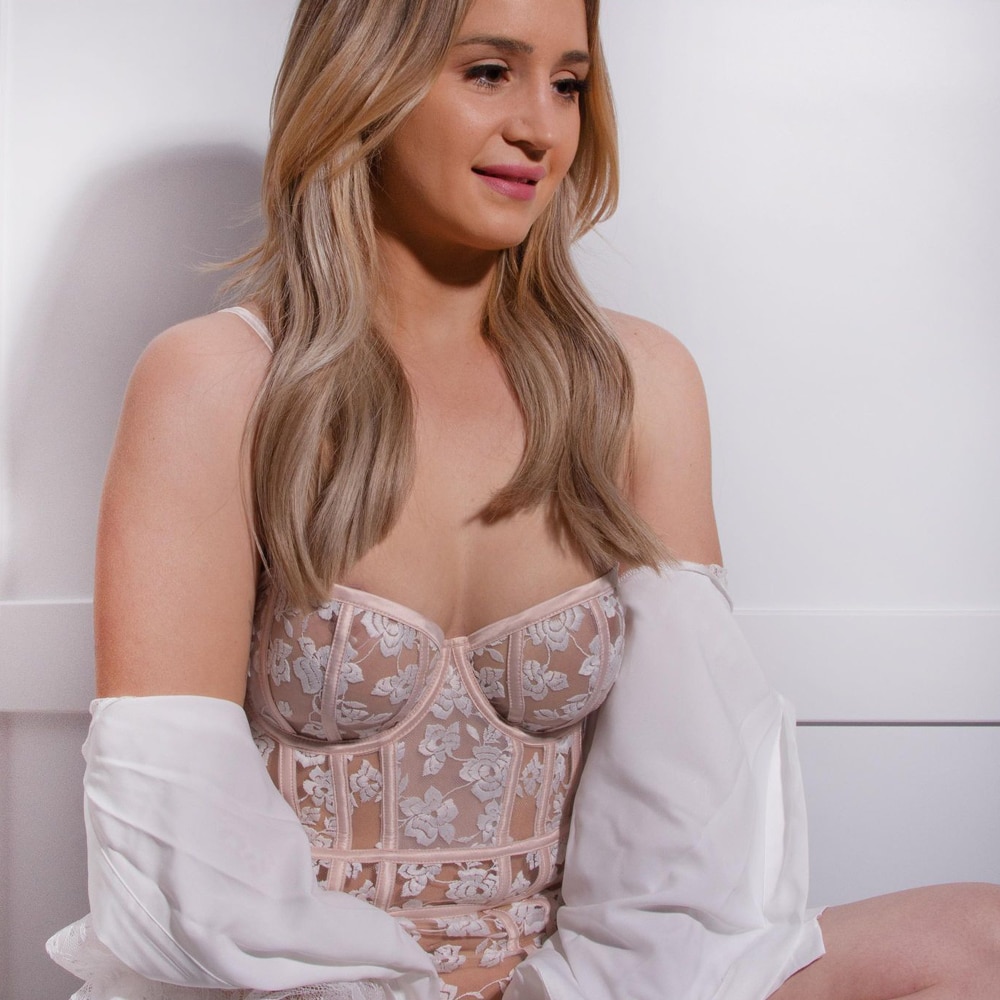 You can follow Samantha and all her many things over on her Instagram account, @samanthalee.carbone or for more health and wellness advice, head to her website, www.samanthaleehealth.com