The mood is set and it's all fun and games. The only rules? The ones you set yourself. The perfect playmate for your cheekier side, Night Games means less hide and more seek: pleasure, enjoyment, laughter, orgasms.
Night Games is the power of embracing your sensuality. Whether it's for bed or for sleep, it's good times ahead and the pleasure is all yours. We chatted to the Queens of the Night Games, the incredible women who helped us launch our Night Games brand about unleashing their cheekier sides!
When do you feel your sexiest?
Madeline: I feel my most sexiest after a hair treatment and skin care session. As a black woman your hair journey is one of the most visceral aspects of your life. Its important to take care of yourself and you hair is included to a strong degree. When I wash, condition and moisturise my curls this meditative process sends me into a relaxed state and I feel taken care of. My skin after a facemark; oiled and moisturised is the cherry on top of a successful self care ritual and post this, I feel my most sexiest.
Jeet: I feel my sexiest when I feel powerful. It's more a feeling deep inside of me then how I look on the outside. I did feel very sexy in the Vamp pink body suit (see for yourself here!)
Mercy: I think sexy is an attitude but I also love dressing up. One of my favourites is a lacy bodysuit worn with pants or skirt.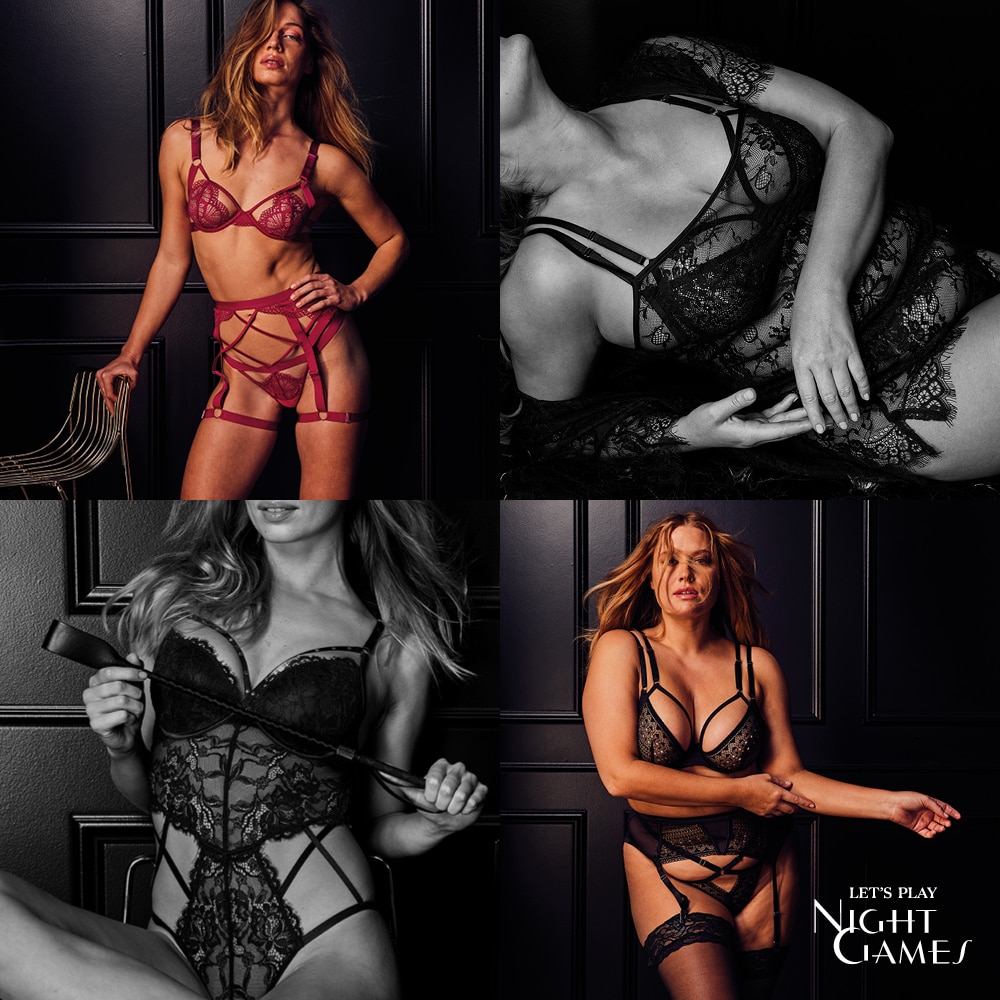 Have you ever done anything romantic for a partner?
Mercy: I love cooking so a romantic night in is always special... Especially if it's weekend away or a staycation... it's exciting and sexy to be somewhere new while in a private intimate setting.
Jeet: I made prints for my boyfriend for Xmas out of scribbles we drew together one time. Super cute!
Madeline: I'm quite a spontaneous individual, I can't say I've planned anything huge for a partner but I feel a strong sense of pleasure knowing my partner is comfortable and relaxed. So I turn to my good friend coconut oil to be the middle man between me and that one goal. There is absolutely nothing better than a coconut oil massage given by someone you love or someone that loves you. Its not only a sensual activity to be apart of but it's also in my eyes an ultimate love language gesture.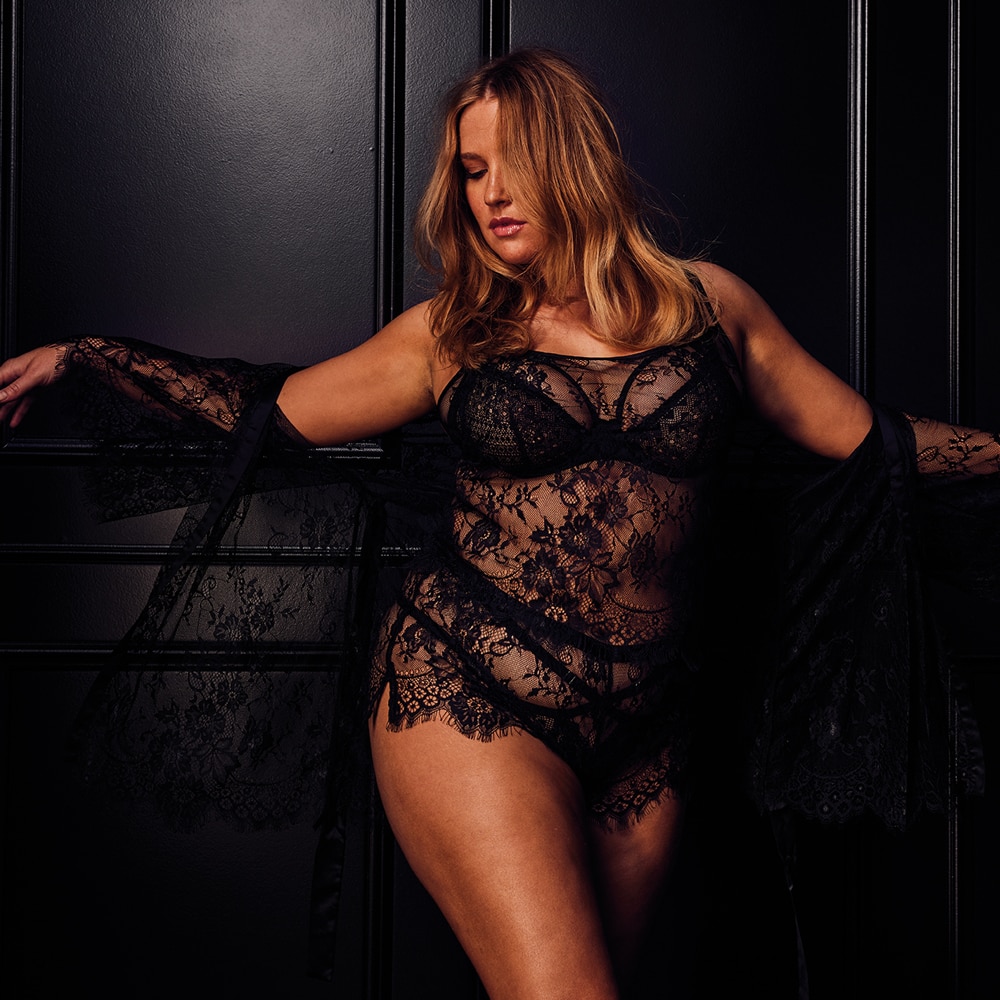 How do you treat yourself?
Jeet: A special night in for myself would be to hop into some undies and a big shirt, dance whilst cooking dinner then snug up on the couch with my partner whilst we eat and watch a movie. I love the simple things!
Mercy: Bath, mask and tea or a wine with a good book.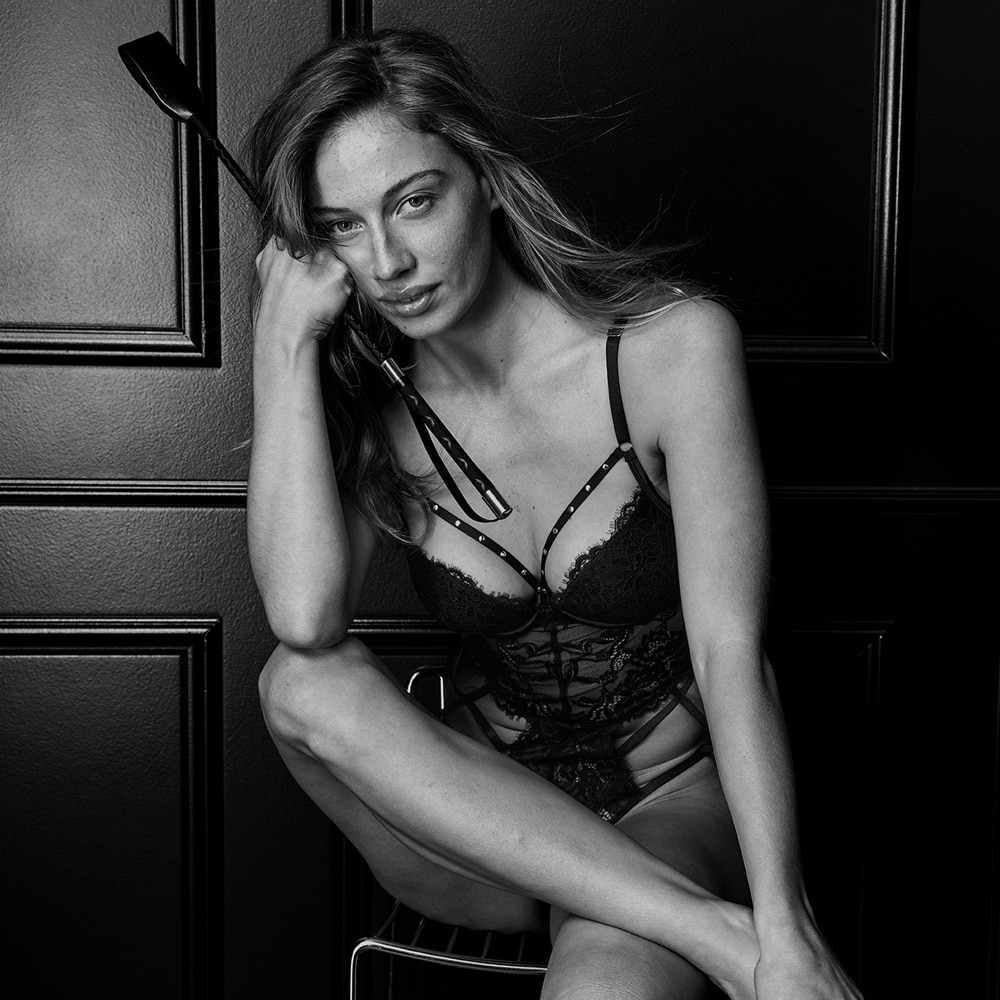 Thrills await. Explore Night Games here.