With every crisis there comes a whole lot of innovation. During the peak of lockdown our team wanted to bring that loungewear chic to you. We chatted with Senior Buyer, Laura Flanagan on the creation of the Style by Day collection.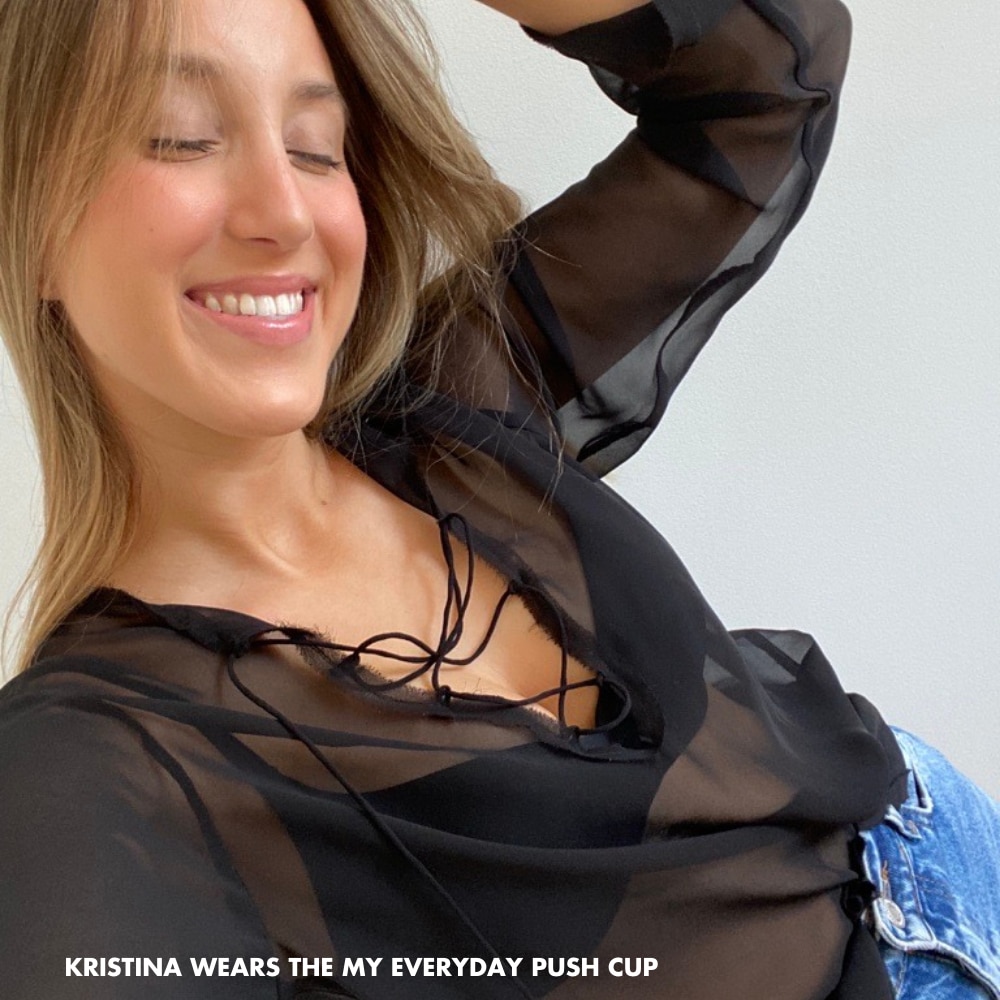 Tell us about your design experience for Style by Day?
Designing the Loungewear for the Style by Day collection felt refreshing, myself and the design team were looking at comfortable fits and fabrics, we all agreed it felt new and exciting when we put them into on-trend shapes with a nod to sexy. We got our inspiration by looking at the streetwear trends, (which is such a growing area) the catwalks, and what was going on in loungewear internationally. Fuse all that together and we landed on the Style by Day collection! It's also very exciting that there's matching lingerie to go with the loungewear pieces, which is also super comfort orientated, but sexy.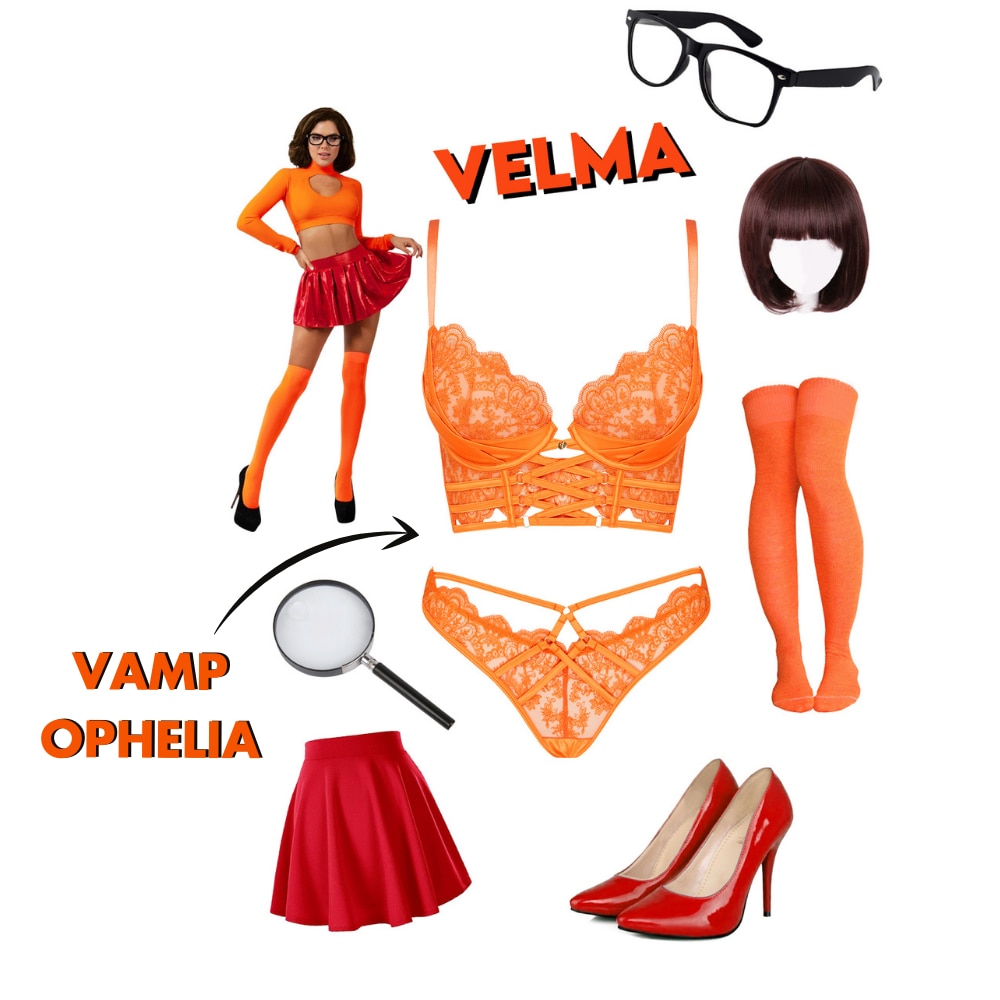 Any other trends that you brought into the designs?
Over the last year or so, we've all spent more time at home, and what makes that more enjoyable? Beautiful, cosy loungewear! As a team, we really paid attention to this lifestyle shift and thought about what our customer's wants and needs are. We've lived the increased home time ourselves, so we thought about the kind of things we are looking for in lounge product, and one key priority was to look and feel good whether were chilling out on the sofa or grabbing a coffee and a walk with a friend. We sourced some beautiful soft touch fabrics which really gave us the platform for this collection.
What makes this range different?
You get the on-trend shapes with the cosy fabrics. Quite often with loungewear you must choose between the two. The pieces are also truly multifunctional, you can wear them outside your home and still feel casually stylish.
How would you style each look for out then at home?
I've personally been wearing the corset tops, shorts and the two-mile playsuit out with sneakers and a denim jacket, then as soon as I get home, the jacket and the sneakers come off and I pop my slippers back on! I also love the secret support camis under any outfit as a layering piece or wearing it to bed with pyjama bottoms.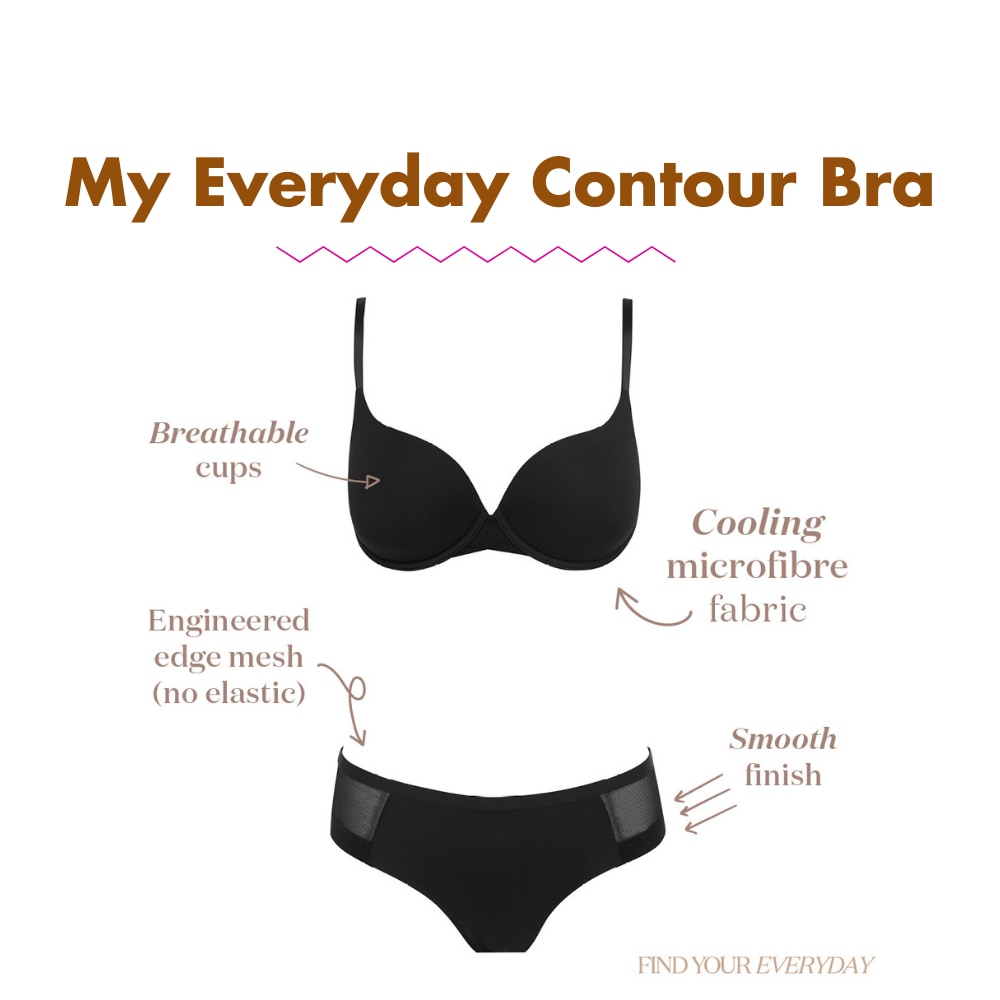 Comfort doesn't mean fashion has to suffer. Can you tell us about how you have brought in different lines, textures and design into these pieces?
Not at all, we know our customers want comfort as a standard now, even in high fashion product. With Style by Day, we brought in the style lines from corsetry, which is trending now and have made sure we have a soft touch rib fabric in the range. Cheeky shorts are a new shape for us, with the high waistline and the cheeky cut leg. We really took lot of what was trending in the streetwear area and made it suited to our customer's needs.
Tell us about the bike two-mile jumpsuit? This is definitely something new to Bras N Things.
Bike shorts have been in fashion for a few seasons now, we're seeing the look grow. They've become a staple piece in active and lounge wardrobes, they've even made their way into denim! We like to know what's next at Bras N Things and spotted the two-mile bodysuit out on influencers, in blogs and on the street, so we've added that to our loungewear range. When I'm wearing mine, I'm either sleeping in it, lounging, or doing yoga, and if I want to leave the house in it, I grab a jacket to put on top.
Shop the entire collection here.