Forget the gym and athleisure wear, we're embracing lounge wear and exercising our eyeballs. Whether you're into reading non-fiction novels or fashion magazines, there's never been a better time to regale a tale.
We caught up with our sister from another mister and confidence warrior, Tahlia Giumelli, to chat all things she loves in the library. Tahlia has been a part of the BNT family for as long as we can remember. From Valentine's Day campaigns to maternity shoots, we've treasured every moment we have spent with her. To put it simply, whilst we don't condone families playing favourites (we love all our sisters equally), if Myspace's reign over the social kingdom was reinstated and the 'rank your friends' rule was enforced, Tahlia Giumelli would definitely make our top five. She's pretty special.
In the quiet moments found somewhere in between looking after her gorgeous little bub Sophie, Tahlia shared with us her love of reading and why it's so important to take time to step out of the world, and into a book.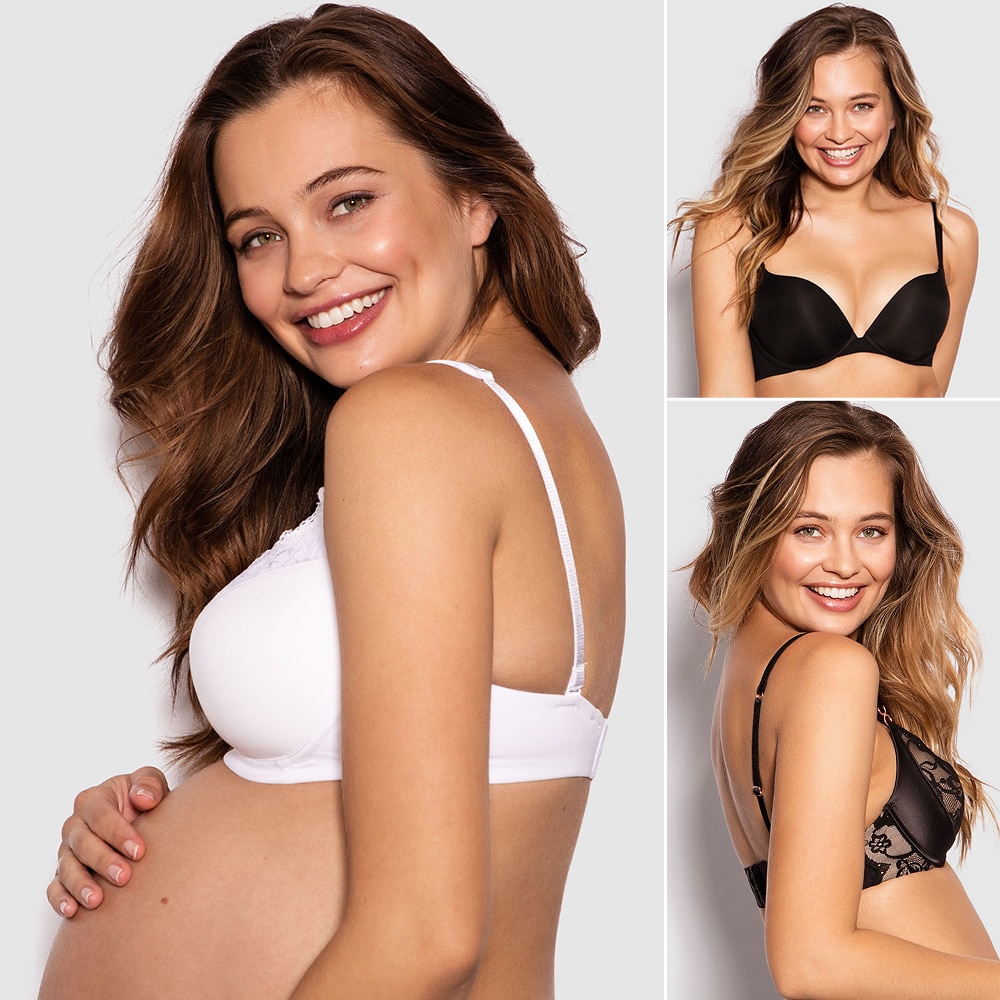 Tahlia, there's never been a more appropriate time to pick up a book right?!
Agreed, I absolutely love reading and find myself unable to put a book down if it's a good read. I love crime and mystery novels, but I definitely make time for all genres. My only problem is when I get through a book that was meant to last me a week in just a few days, but I guess that's a good problem to have!
What are the top five books that you've read recently?
The Wife and the Widow by Christian White
I literally finished this in two days. This is a tale taken from the perspectives of two different women about a murder on a small island. There's a massive plot twist and I remember flicking back in the chapters trying to work out how I could possibly have missed it.
Tuesdays with Morrie by Mitch Albom
Much unlike my usual library go-to, this isn't a murder mystery book. It's a beautiful, incredibly well-written book about life and the lessons the author learnt Morrie, a man in his dying days of Motor Neuron Disease.
The Girl on The Train by Paula Hawkins
Now whilst this has recently been made a movie I really urge you all to read the book first! This is a classic tale of lies, cheating, missing memories and murder. This is the perfect crime/romance novel.
The Tattooist of Auschwitz by Heather Morris

This based on the true story of Lali, a Slovakian Jew who shared his years in the concentration camp of Auschwitz with the author in his elderly dying days in none other than Melbourne, Australia. It's a tale of his journey finding love in Europe's most notorious concentration camp in World War II, and the couple's courageous fight for survival. This one broke my heart. You'd honestly never believe it isn't a made up story, as the horrors they went through are incomprehensible. Unfortunately they are real, but it makes for an incredibly informative read and a valuable one at that.
Small Great Things by Jodi Picoult
This story follows our protagonist, an African-American Nurse Ruth who works in the delivery ward at a hospital in Connecticut. Ruth is ordered not to touch or go near the baby of a white supremacist couple and as a result, the baby dies in Ruth's care. She's charged with the murder of the child. It's a story that challenges readers and our racial climate, which is more important than ever.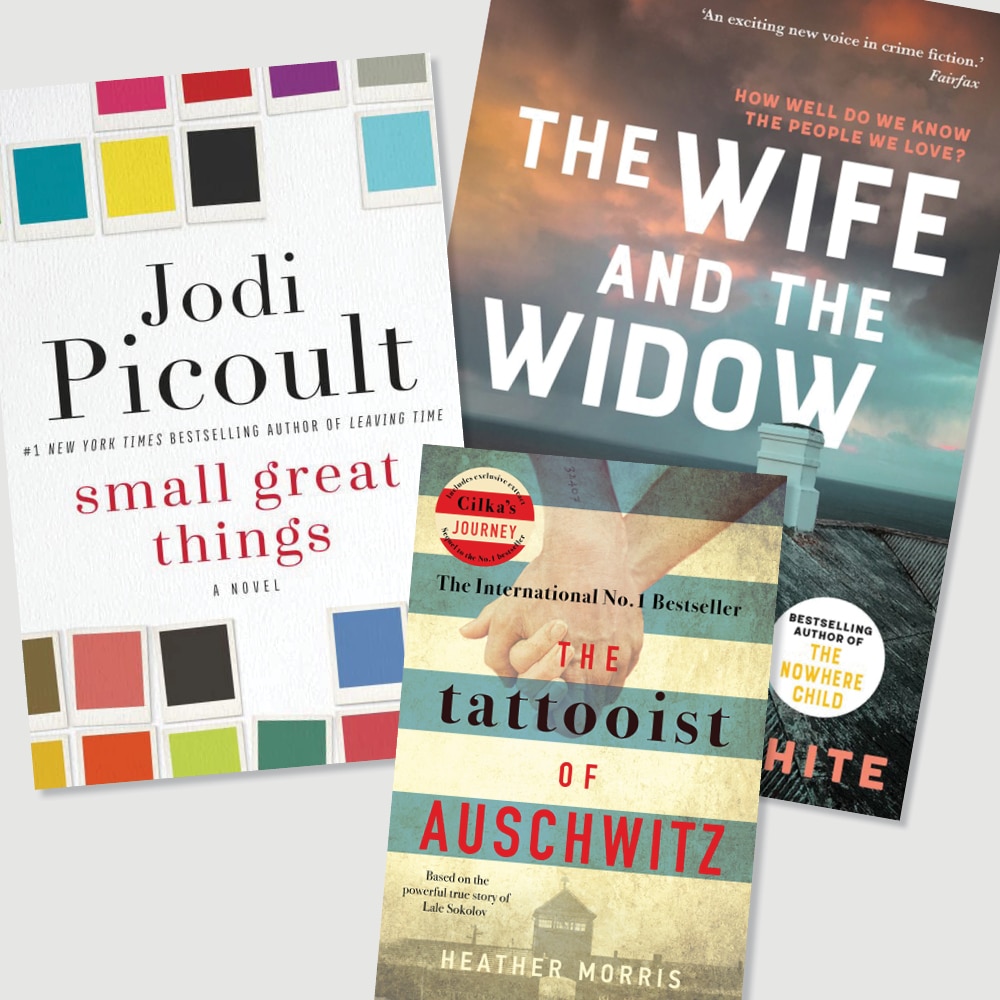 Do you have a favourite author?
I don't really favour one author, but of course if I find an author whose style I love I will read a collection of their books. Margret Atwood, Christian White, Jodi Picoult and Mitch Albom are a few of my favourites, I've read most of their books and love their ability to share a story. If I had to choose a favourite author, it would be J.K Rowling. Harry Potter was the first book I ever read on my own, I grew up with the series and it holds a very special place in my heart.
What's your favourite genre to read and why?
I love all kinds of genres! Crime and romance are my favourites, I also love stories about World War II. Stories inspired by real events, anything that encourages me to think and question things I think is really important.
Have you read a book recently that you could just not put down? Let us know!
Slide into our DMs over on our Instagram page here and share your favourite reads with us!