We aren't born knowing what things are going to feel right for us. Every woman's journey of self-discovery is unique and ever-changing. It is exhilarating, exhausting and entirely our own.
As a brand, we stand to support and reinforce a world where women feel comfortable enough to explore the infinite possibilities of their personalities. We want to keep pace with you, the women of the world, through all your experiences in moments past, present and future, as you find your thing.
We've made it no secret that we were blessed by the best when we brought our I am many things brand positioning to life. Introducing Susannah, a woman who has carved out her own individual path in life, moving to the other side of the world to explore and understand what feels right for her. We all know it's the journey, not the destination (unless the destination includes donuts, then it's definitely the destination). So we sat down with Susannah and got the insider goss on how this Finnish goddess came to move to Australia and find her thing.
Susannah, tell us about moving your life to Australia from Finland?
I moved to Australia because I wanted to make some changes to my life. Finland was getting boring. I had a couple of friends who had been to Australia on working holiday visas and they had some really good experiences, so that's why I came here. I originally came with my best friend but she left after a couple of months. I stayed here because I started to do modelling and for my Australian boyfriend. I was struggling at first to get to know people because my English was so bad, I was also shy. After a while my English got better and I got to know one of my best friends through modelling. I feel like now my life is here, more than in Finland.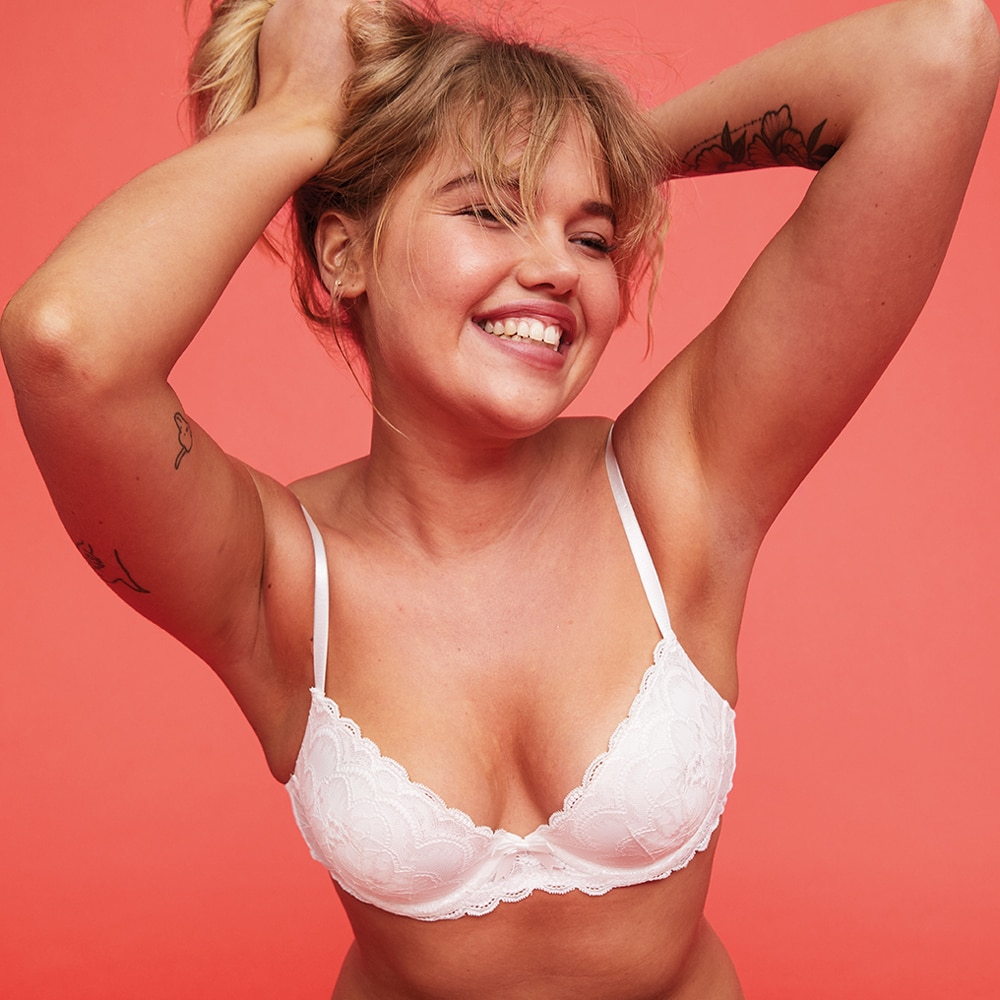 What's something most people don't know about your home country?
Finland has more saunas than cars! Finnish people don't kiss on the cheeks as a greeting, we just handshake. In summer the sun doesn't go down until midnight but in the winter it's opposite, you barely see the sun. The Finnish language is very weird, it's very unique and doesn't really sound like any other language.
What kind of things do you get up to on a typical Saturday in Helsinki?
I'm choosing to explain my summer Saturday because in winter I just stay home and keep warm! I wake up and go for a big walk with my dog, followed by a little bit of exercise. After this I usually eat some muesli and yogurt for breakfast. I'll then go and hang with friends, watch a movie, go to the beach, go to the park or just lying in a bed and doing nothing. Depending how we feel for the evening, I'll either get into my pyjamas and watch Netflix in bed, or I might go out. I'll get ready, fix my hair and makeup of course. I usually wear a black leather jacket and boots with a cute dress. Then I would go straight somewhere for a drink or just to a friend's house and have drinks over there.
That sounds like a typical Saturday in Australia! It's crazy how relatable we can be, despite being millions of kilometres away from each other. You showed us a bit of cheek in the campaign, how did you get such plush peaches?! The people must know!
Pilates and I live in Bondi, so I do the Bondi to Coogee walk most days! There is a lot of stairs and uphills, which helps to get plush peaches!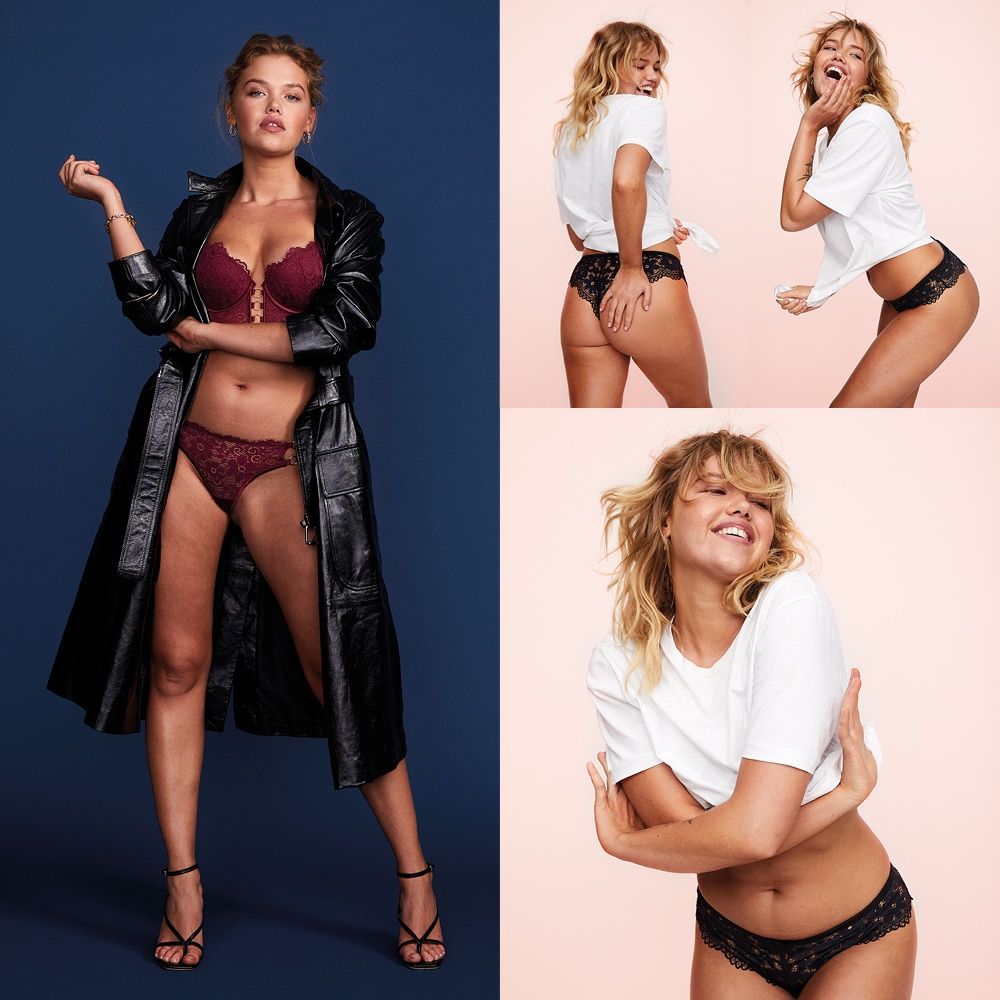 You were the undisputed Queen of the campaign. Tell us, when do you feel most confident?
Dancing to my favourite playlist in a living room with my friends or even by myself.
Now, this shoot was not your first time working with us! Tell us, how has it been working with Bras N Things?
I love working with Bras N Things. The whole team makes you feel incredibly comfortable and there are always so many positive vibes at the shoot. Bras N Things doesn't just see the looks they value a good attitude and unique people. So much love!
What are your favourite things to get up to in your spare time?
I love to take photos, I'll link some here! I listen to music all the time. I can't even walk 200 meters without my headphones on. I also like to go to the beach if possible, watch movies, paint and hang with my friends.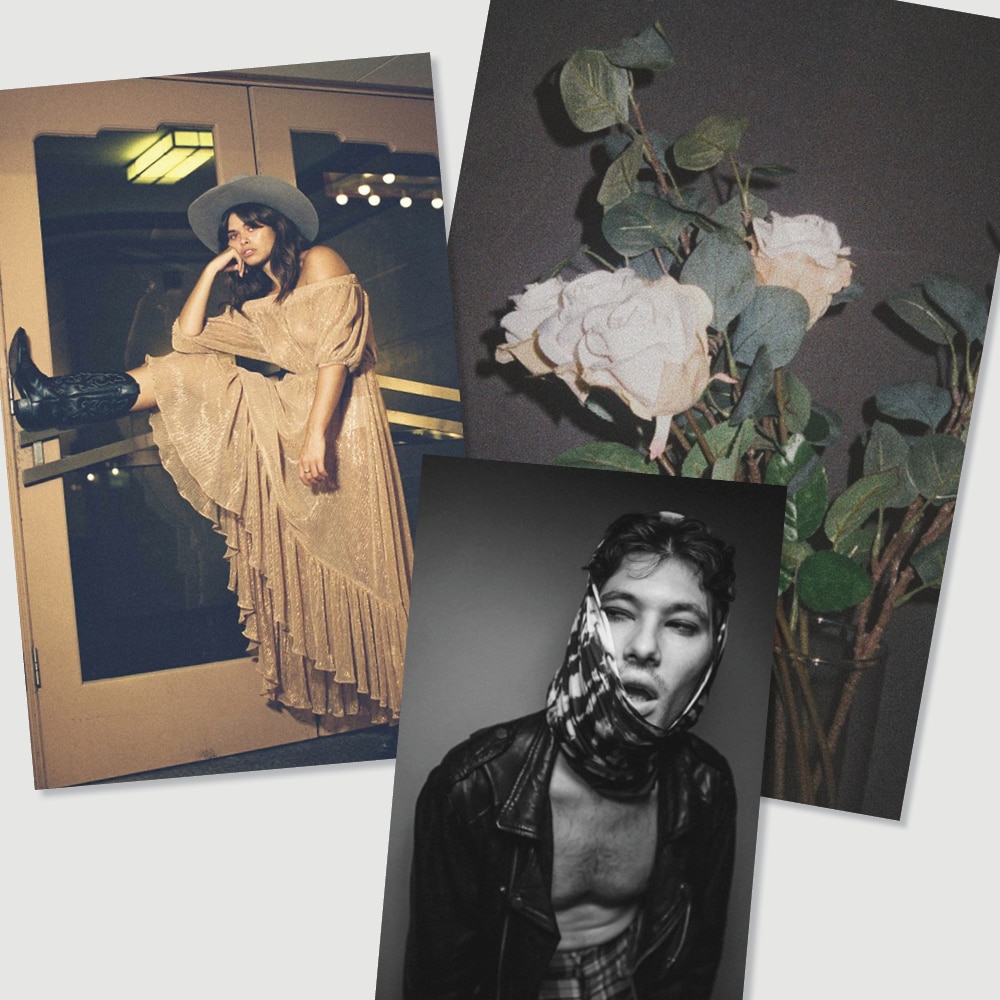 Susannah is sometimes cheeky, often a clown, and always a Queen. She jumps, she laughs, she jests, she takes incredible photos and often she misses her home in Finland. Susannah is many things, and we are so fortunate to join her on her journey of self-expression and discovery.