Cheers to you. Because when you're leading the way, celebrations are just the beginning.
The holiday season represents so many different things to each of us. No matter how you're spending them this year, we're for living in the moment, and celebrating each and every part of you.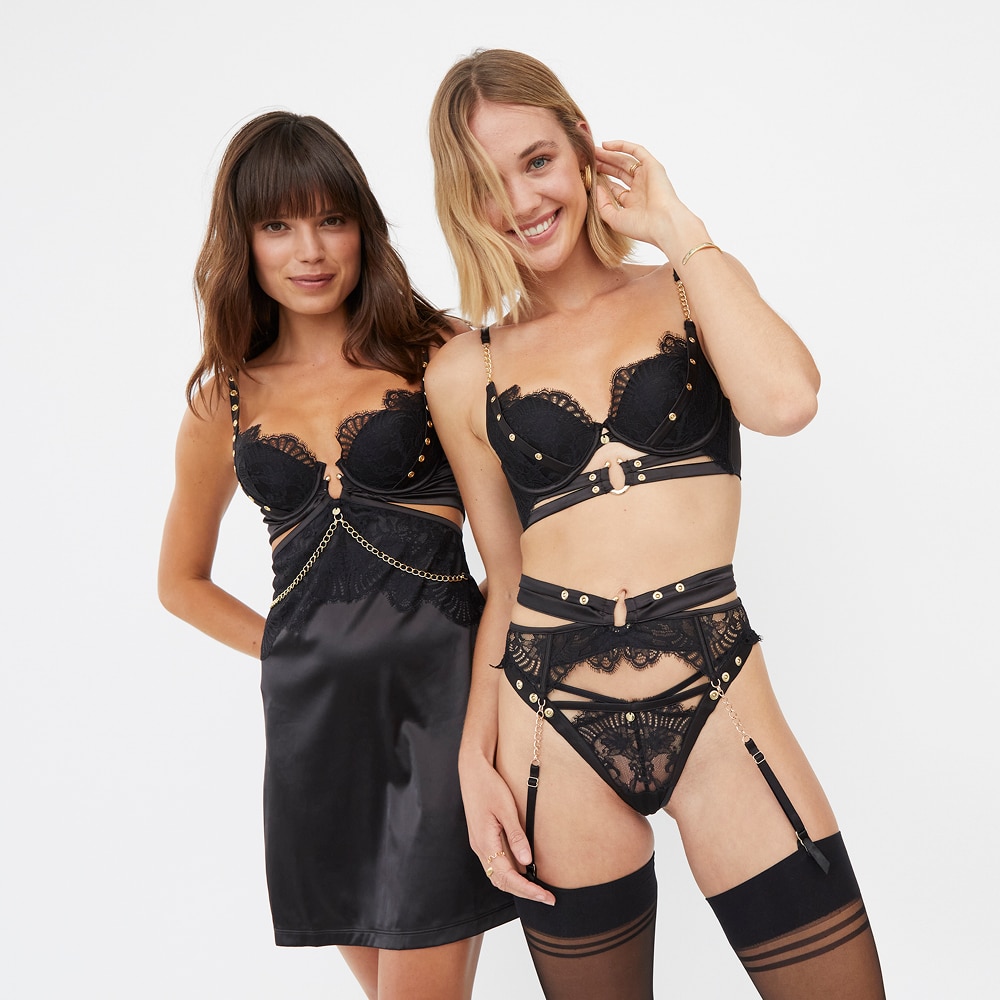 One of the many things we are grateful for this year was the opportunity to create our holiday campaign with some really incredible women. Sammy Allsop, Laura de Wit, Kate Wasley and Cassaera Peps gave us glamour and strength, all served with so much fun. We chatted to the gals after the shoot to get the inside on a bit about them, how they planned on spending the holidays and their fave Christmas mems.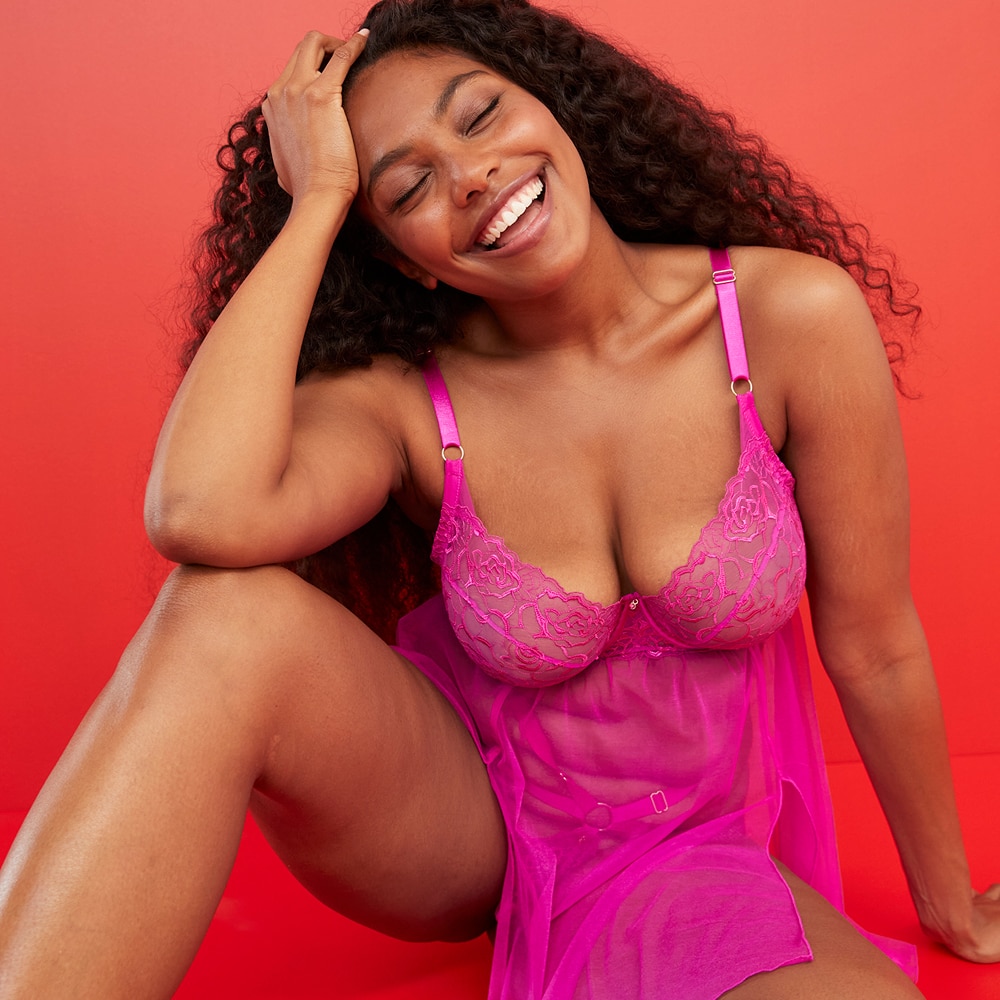 Which was your favourite piece in the holiday collection?
Sammy: The first red set I shot in for sure (the Mad about You)! The colour pops, the diamanté's dazzle and the shape is so complimentary. Definitely feels like a confident Christmas is on the way in this set.
Laura: The Vamp Midnight Hour three-piece set. I instantly found the first mirror and took a photo and sent it to my boyfriend, it was so special - the intricate details from the gold chains to the lace garter were amazing.
Kate: The red silk cami and short pyjamas (Twilight Tropics), they made me feel confident, sexy and most importantly, comfortable. I love the bright red colour, the beautiful chain detailing on the straps of the top for a little something special and I love how light and flowy the silk is for summer!
Cass: The yellow set (Iris bra and brazilian) Was comfortable and cool. Loved the colour and how it flattered my figure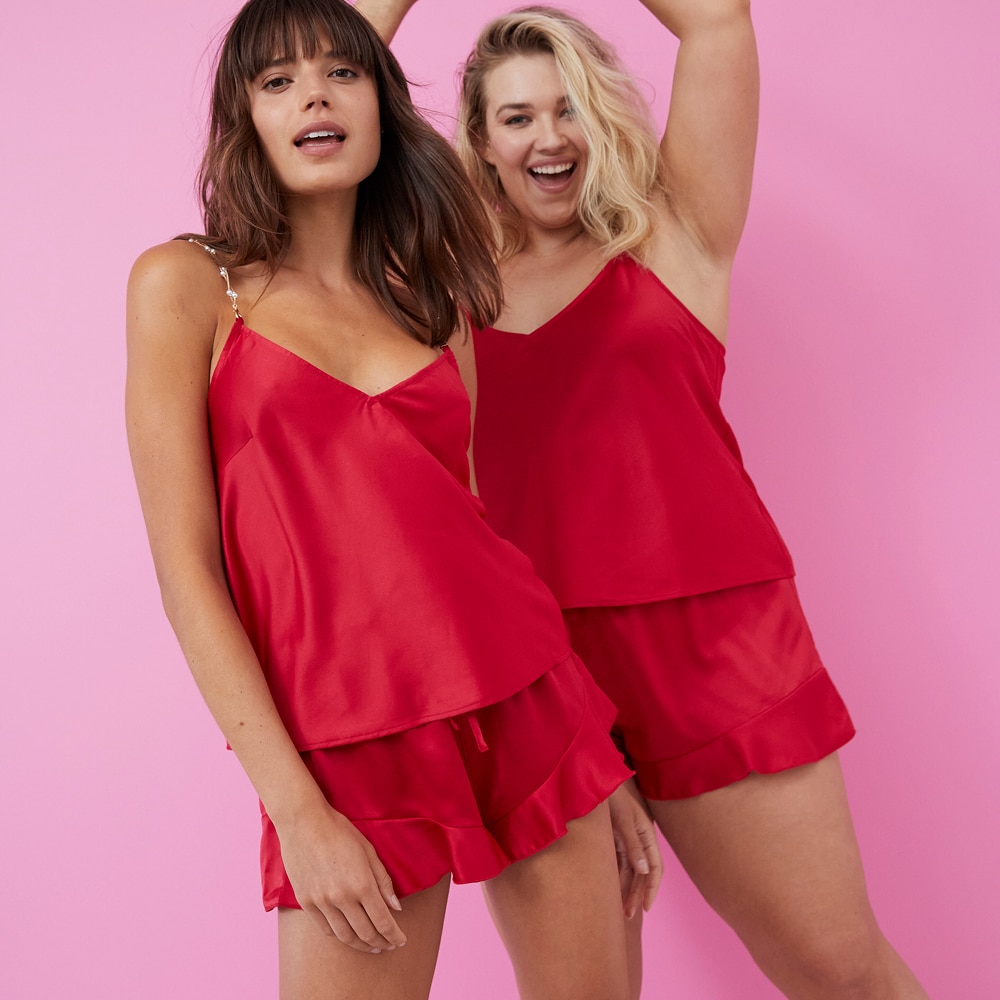 How will you be spending your Christmas this year?
Sammy: Being British, anything in the sun at Christmas is already a novelty. So this year I will be making the most of the Aussie weather on the beach with my friends and dogs. Sun, Sea and the biggest BBQ you've ever seen.
Laura: Hopefully with my family in South Australia after being separated this year.
Kate: I will be having Friend-mas this year! Christmas with my house mate and a couple of other friends that aren't able to return back home to Perth! I think we will spend the day at the beach and come home and cook a big Christmas dinner!
Cass: By the beach, with my family.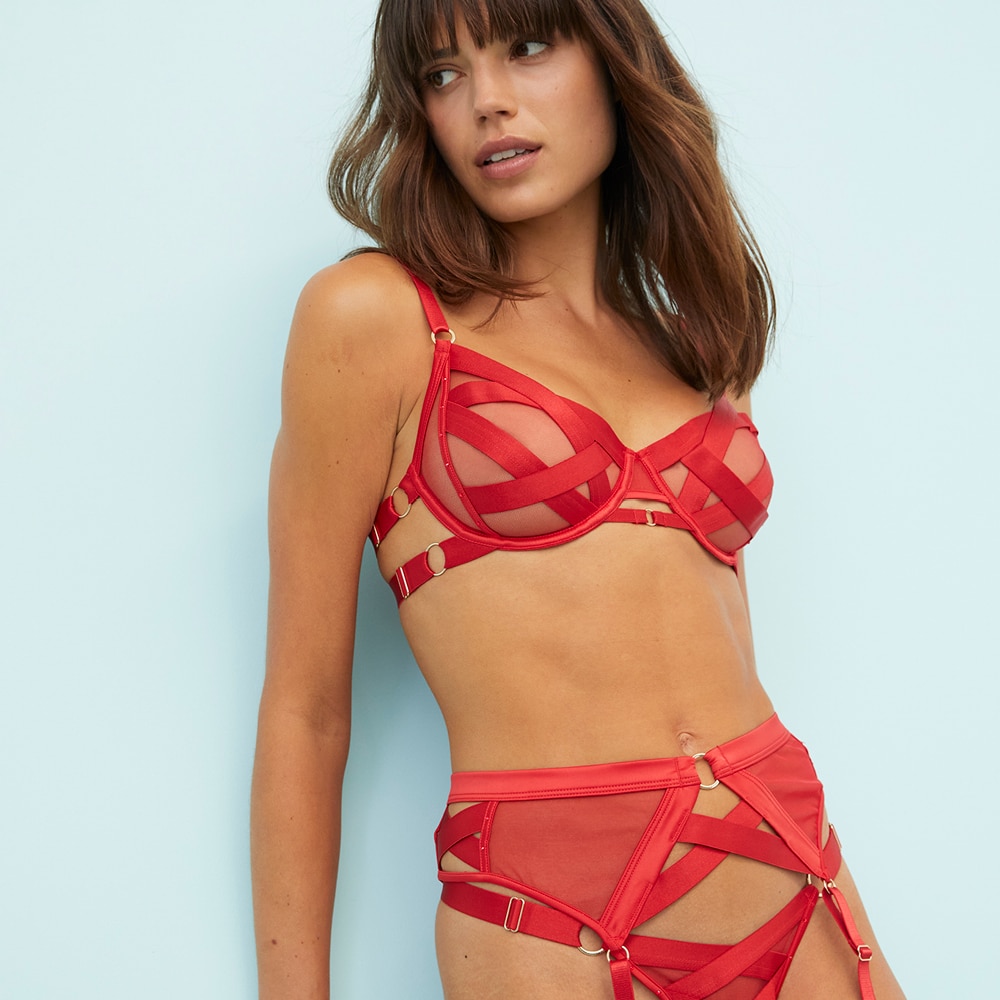 What's your favourite thing about yourself?
Sammy: Determination to give 100% to anything I do… (even if I suck at it).
Laura: My YES attitude! Give me a time and place and I'm always keen to try new things.
Kate: I really like my height.
Cass: My ability to read people. Saves me from interacting with the wrong people!
What is one thing you are grateful for?
Sammy: I am grateful for being able to call Australia home.
Laura: FaceTime during the past 18 months which has allowed me to stay in touch with loved ones around the world!
Kate: Having beautiful friends around me while I can't go home to be with my family.
Cass: Family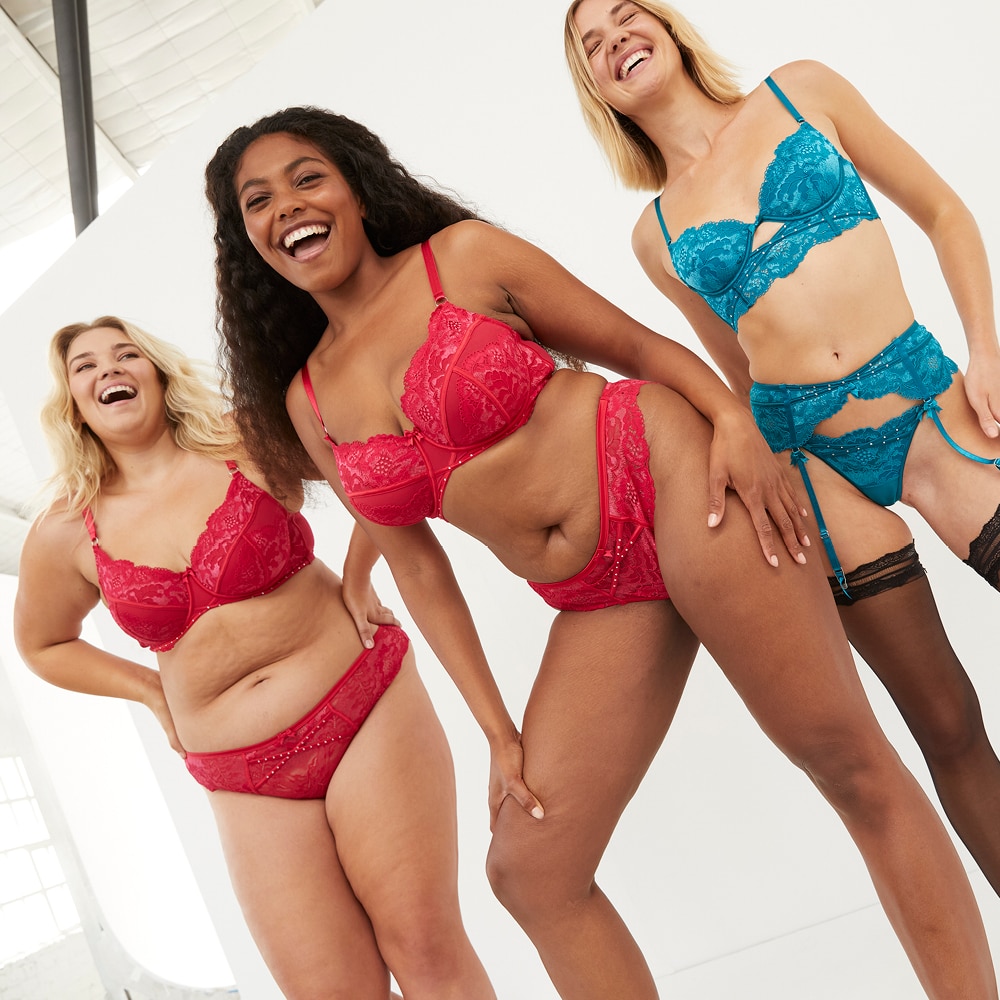 What's your favourite Christmas music?
Sammy: I'm a classic Wham! woman at Christmas.
Laura: Drummer boy- Justin Bieber
Kate: I can't go past the Ariana Grande Christmas carols
Cass: Latin Christmas songs! Super corny but I love it
What's your favourite Christmas films?
Sammy: It's family tradition to watch the Polar Express on Christmas Eve so I don't think I can vote for anything else...
Laura: The grinch!!!! An absolute classic
Kate: Love actually of course!
Cass: The Grinch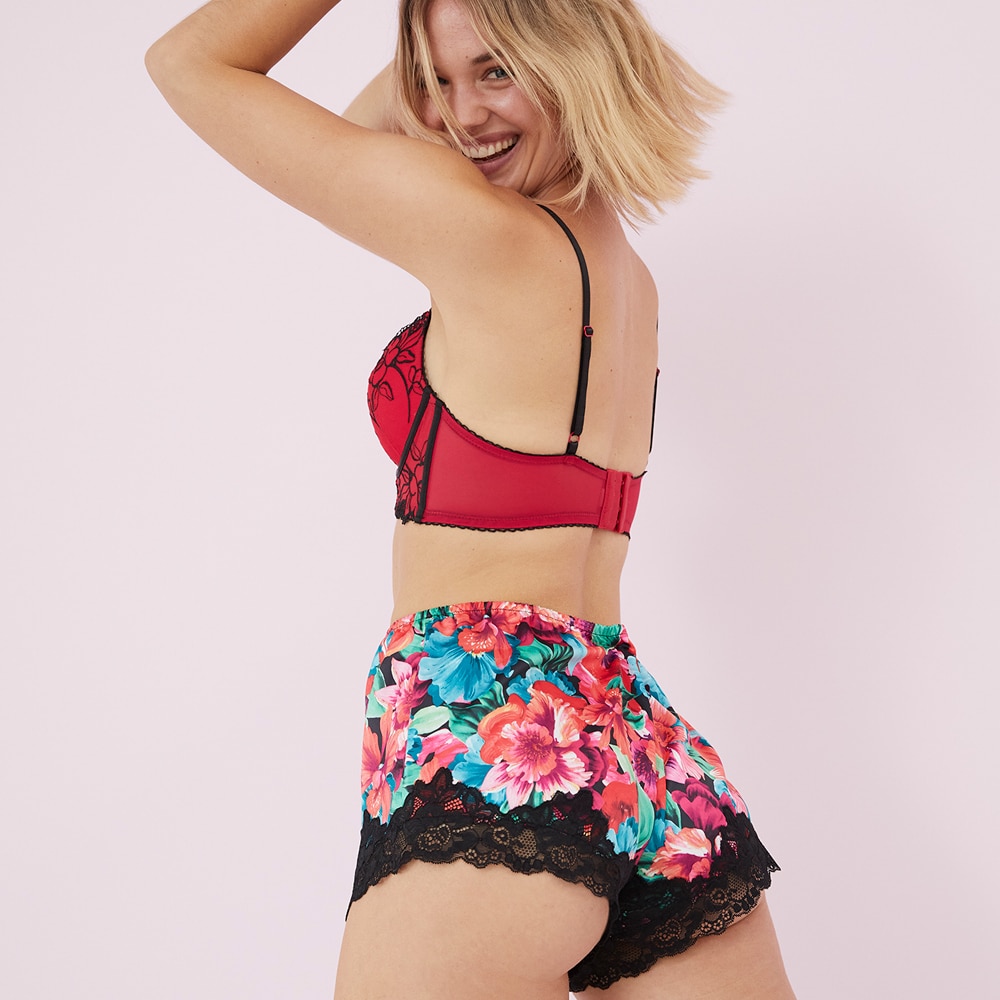 What's your favourite holiday food?
Sammy: Love em or hate em.. my favourite Christmas food is Brussel Sprouts. Yes, I have been told several times I am a freak for saying this. But it is true and you all know it.
Laura: Is it weird to say apple sauce? The baby-food-like condiment that you smear on everything!
Kate: Pavlova!
Cass: Gingerbread